Out of all the iconic game creators in the industry, Hideo Kojima is arguably one of the most celebrated in the space. The seasoned game writer, producer, and designer recently attended a debut of a new documentary focusing on his life.
Hideo Kojima — Connecting Worlds premiered at New York City's Tribeca Festival over the past weekend and delved into the motivations and life of Kojima. After the hour-long documentary, Kojima spoke to fans in a Q&A session, revealing more about the highly-anticipated Death Stranding 2, as well as letting fans know that he and his studio is working on two additional games that will release in the future.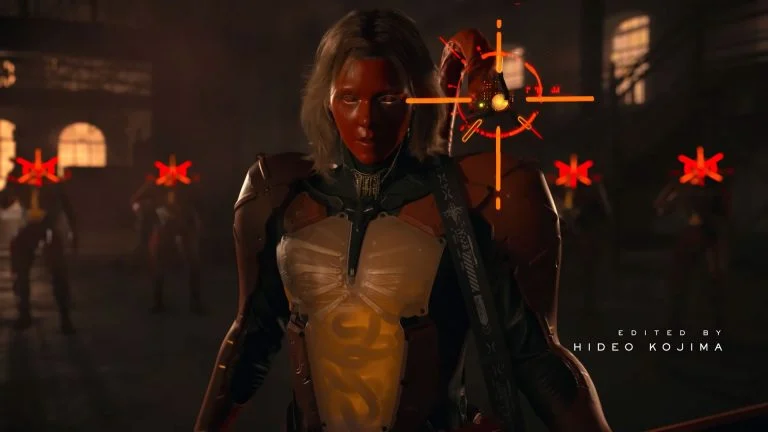 According to Axios, Kojima claims:
The staff is working on two. The third one is in my head.
While this leaves a bit of ambiguity and not much detail behind the actual releases, we can assume one of the projects is the upcoming Death Stranding 2. The second and third game, however, is still a mystery, though an Xbox announcement earlier in June indicated that Kojima Productions would partner with Xbox Game Studios to create a new video game.
The third game that is in his head is obviously a pretty far way off from even being started — and with game development cycles getting longer and longer, it's unlikely we'll know anything about the title for quite some time. Regardless of what the titles actually are, hearing that there will be fresh IP from the creator is pretty exciting, and we'll be sure to see something innovative if past results are anything to go by.
As details emerge on the new projects, we'll be sure to update you in our news section.