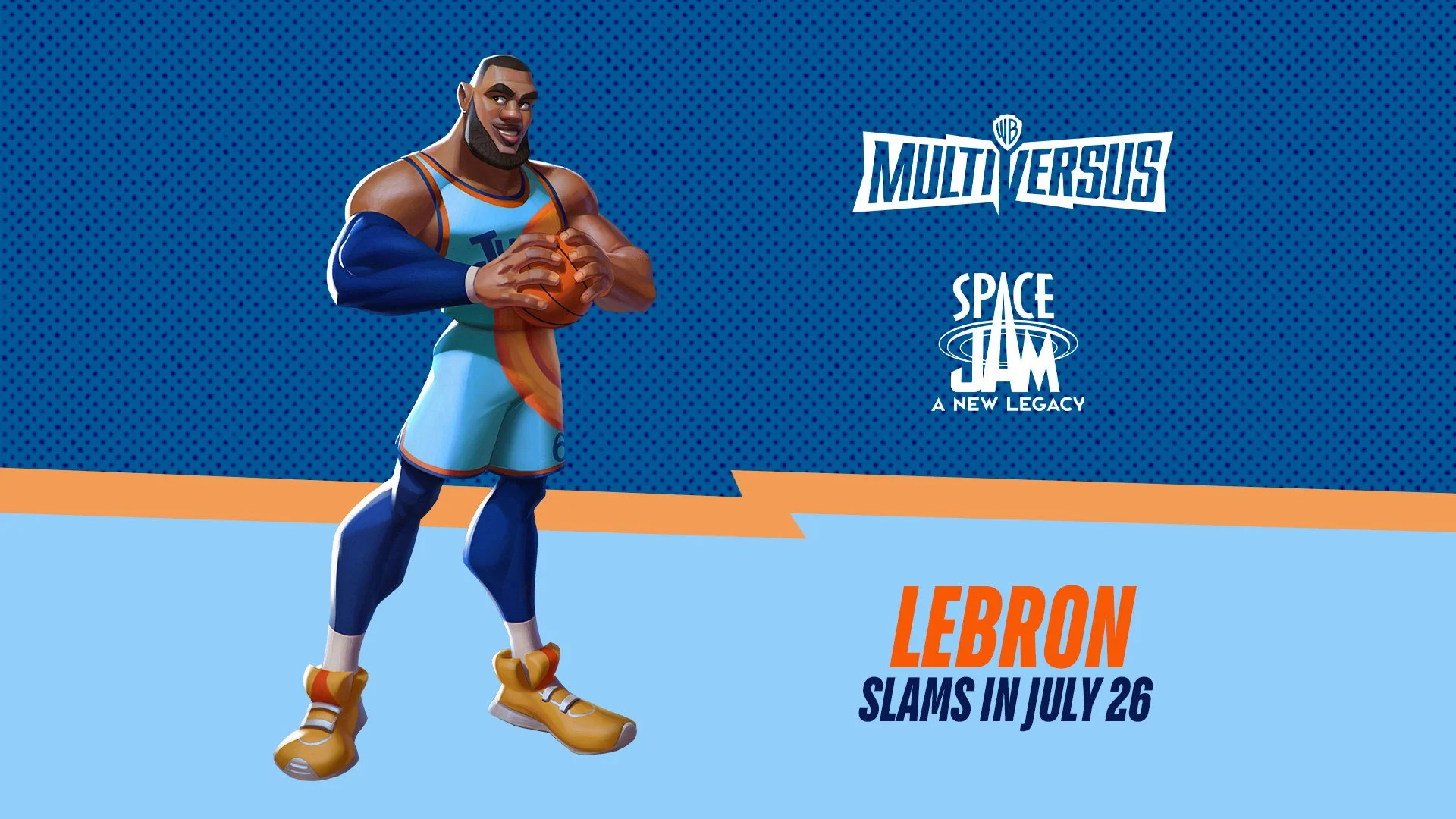 Even though it's only been a week since the beta, MultiVersus is keeping things fresh with a new announcement for next week. Rick, Morty, and Lebron James will join the already-deep MultiVersus roster. Here's everything you need to know about Rick and Morty and Lebron coming to MultiVersus.
When is Rick and Morty and Lebron Coming to MultiVersus?
You will be able to play as Rick, Morty, and Lebron James on July 26, 2022. They will be made available via an update, and you can unlock them on the Collection and Character screens.
The announcement was made on the MultiVersus official Twitter page.
Why is Lebron in MultiVersus?
We can only speculate that Lebron is gracing the game due to the connection with WB through the 2021 movie, Space Jam. At first, we were skeptical too, but from the looks of gameplay footage, he looks pretty fresh.
From what we can see he's going to have a ton of ups and mobility, with a ranged basketball attack you can use to keep enemies away from you. Most importantly, though, you can dunk on people, and that's all we want to do.
Watch the trailer here:
Rick and Morty in MultiVersus
Although there isn't any confirmed information about Rick and Morty in MultiVersus, it is confirmed they will be in the game only the July 26 update. In the official image released by MultiVersus, Rick is holding his patented Portal Gun.
This is just complete speculation on our part, but we'd love it if one of his moves opened up a portal to a different dimension so that aliens could help with the battle. Imagine having 20 Mr. Meeseeks on the screen, all trying to help you win.
Once they release the new characters, we'll be sure to update our Tier List. We're thinking S tier, but only time will tell.
For more gaming news, head over to our News Section.