Life by You is an upcoming life simulator in development by Paradox Tectonic and published by Paradox Interactive. Unlike other games in the genre, the title boasts a vast open world and is already promoting full mod support.
If you're looking for another life simulator to play as an alternative to The Sims, then you should be on the lookout for the latest in development from Paradox. Life by You is a life simulator where players get to tell stories through unique conversations and customized player-built worlds. Unlike other games in the genre, Life by You is catered towards modders and will feature extensive tools for players to customize their play experience.
Life by You Release Date
Life by You releases into an Early Access period starting on September 12, 2023, for PC on the Epic Game Store and Steam. While there is no word whether the game plans to come to consoles, players can wishlist it or preorder the game before the early access period.
Life by You Trailer
The two-minute Life by You announcement trailer shows off some of the mechanics, interactions, and graphics that will be on display when the game launches on September 12.
While this should still be considered an early build, the life simulator community will welcome the base game's features.
How is Life by You and The Sims 4 Different?
The biggest difference between Life by You and The Sims 4 is the open world. While The Sims 4 has somewhat of an open world once you get to a zone, things are broken out into instances and regions across the game world rather than one massive open world.
Another distinct difference is the developer's acceptance of modders already this early into development. Anyone familiar with The Sims mods will tell you that their mods usually break when The Sims 4 releases a new update. Life by You boasts full mod support with Quest, Collectable, and Recipe Creators in the game — basically, it's designed to be modded.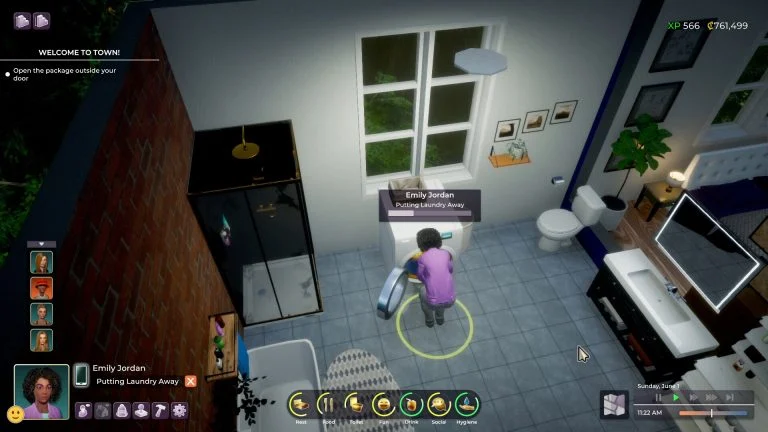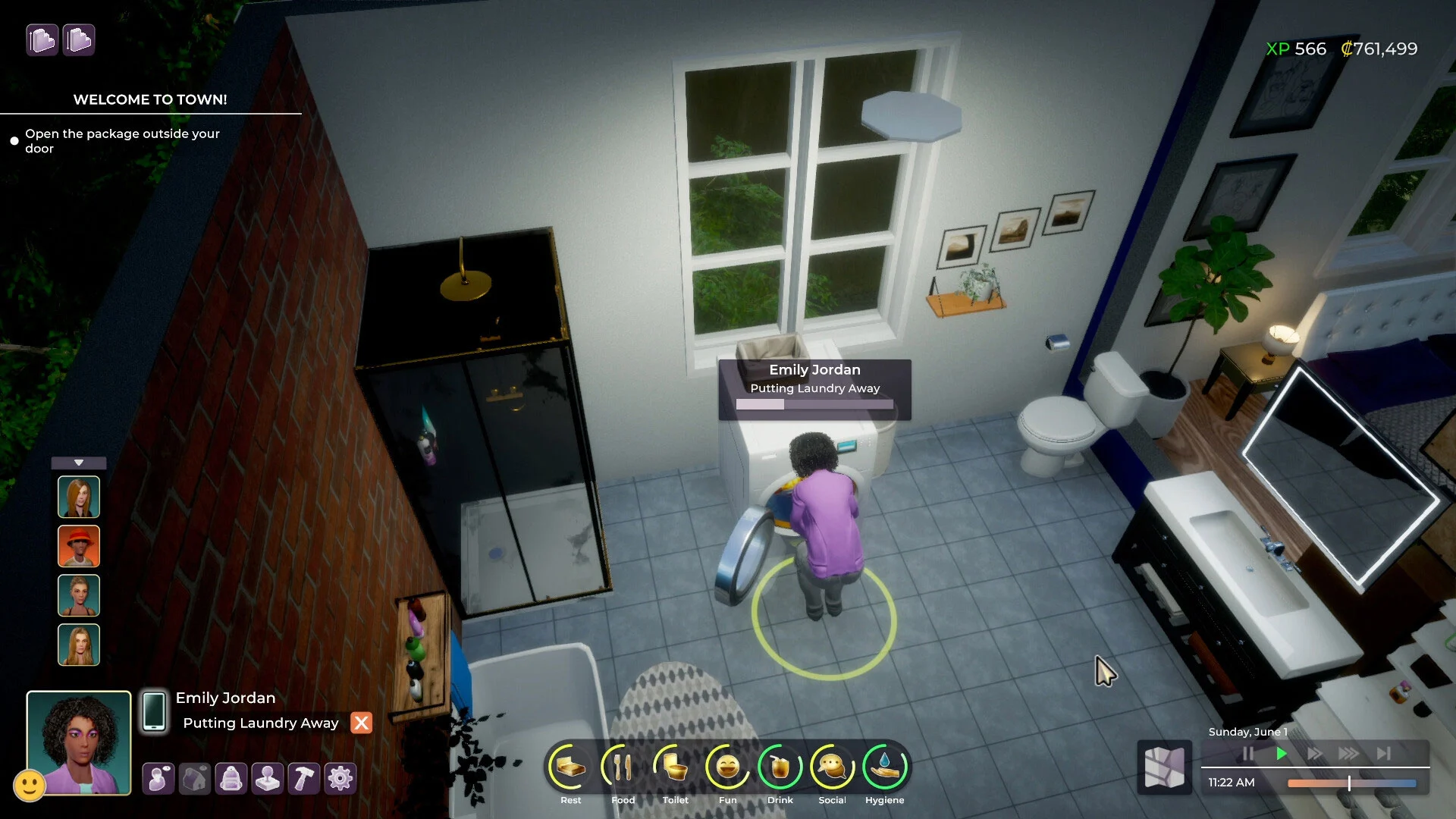 The last big difference is the fact that Life by You will feature a lot of activities and mechanics within the base game. The Sims 4 often provides additional content through Packs or Expansions, but Life by You will try to include everything a life simulator should have within the base game — making it potentially a more affordable option for most.
In addition to these big differences, the trailer also gave us insight into some of the mechanics of the game. Here are just a few things players can expect when Life by You launches for PC on September 12, 2023.
Open World
Gardening
Laundry
Romance
Proposing and Marriage
Cooking
Skateboarding
Real conversations with text
Shopping
Careers
Full world customization
Item creator
Full mod support
Quest creator
Script creator
For more updates on the latest in gaming, see our News Section.