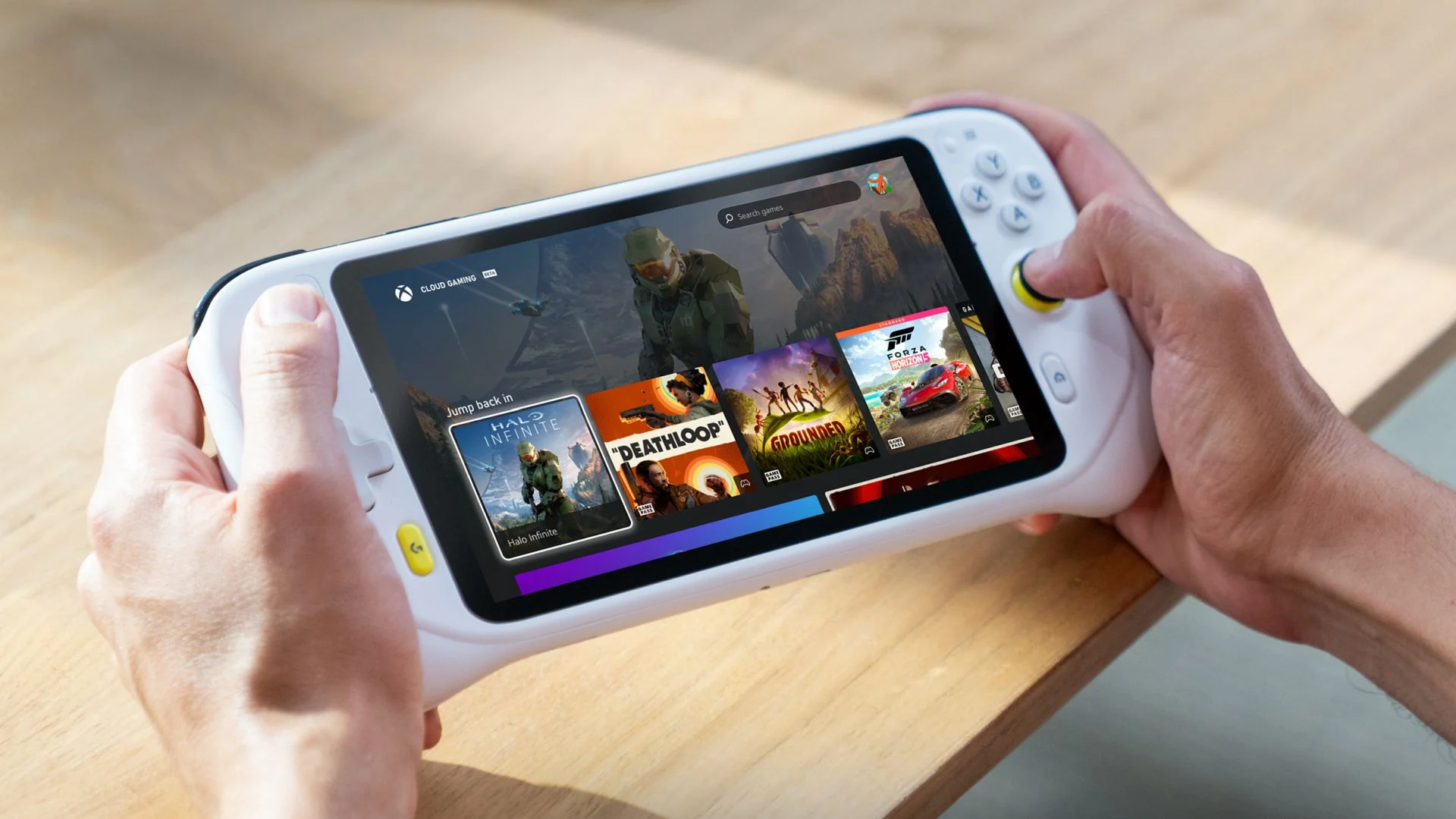 Logitech G, the gaming brand of the popular peripherals and software manufacturer, has announced its first handheld gaming device. The Logitech G CLOUD Gaming Handheld was developed in partnership with Tencent Games and supports cloud streaming from Xbox Game Pass Ultimate and NVIDIA GeForce NOW.
In addition to Xbox Game pass Ultimate games, players can also link up to their Xbox console using the Xbox app to stream local games from their console. Steam games are also available via SteamLink, and other apps and games are available through the Google Play Store.
The device features a 12-inch 1080p HD touchscreen with a 60Hz refresh rate for full-screen 16:9 gaming experiences. It has a 12+ hour battery life and weighs a little over one pound. To the left and right of the screen are precision gaming controls with haptics, gyroscope, and remappable controls.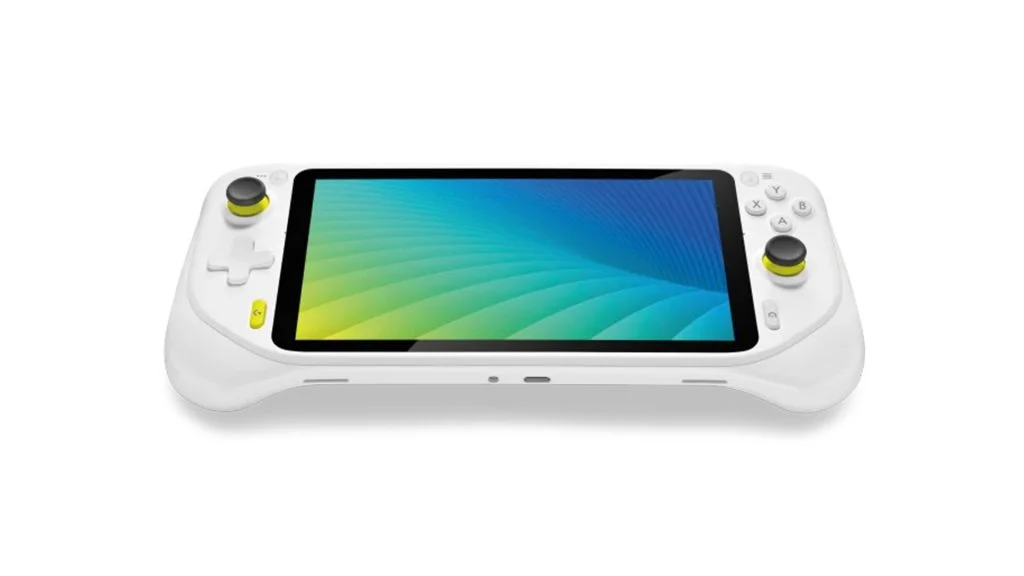 "Xbox Cloud Gaming was built to enable players around the world to access Xbox games whenever they want, on the device of their choosing," says Catherine Gluckstein, VP of Xbox Cloud Gaming at Microsoft.
"At Xbox, we've been on this journey to bring the joy and community of gaming to more people, and we're excited to see Logitech G launch a cloud-gaming device that will delight players with Xbox games in more places."
The Logitech G CLOUD Gaming Handheld will be available on the LogitechG website, as well as Amazon and Best Buy in North America, in October 2022 for a suggested retail price of $349.99. 
Those who are interested can pre-order the Logitech G CLOUD for $299.99 for a limited time.