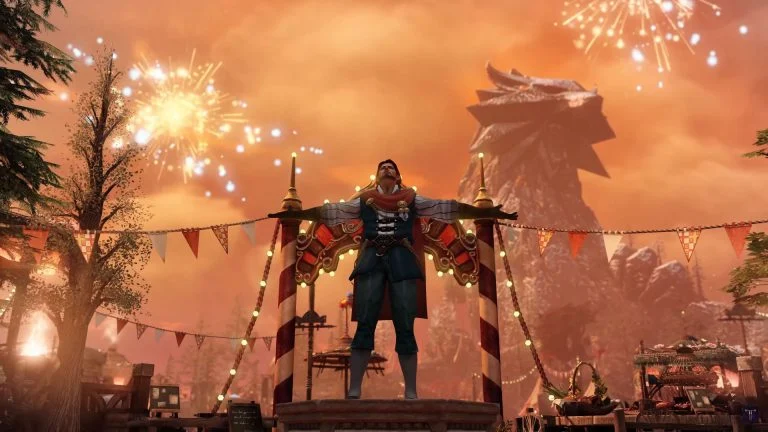 The Witcher's Geralt and company are entering the world of Lost Ark with a crossover event happening from January 18-February 22, 2023. Keep reading for all the event details. 
Lost Ark players that are also fans of The Witcher series are getting a surprise crossover of their favorite titles during A Magical Crossover Event. Players will quest with popular The Witcher characters like Geralt, Ciri, Dandelion, Yennefer, and Triss.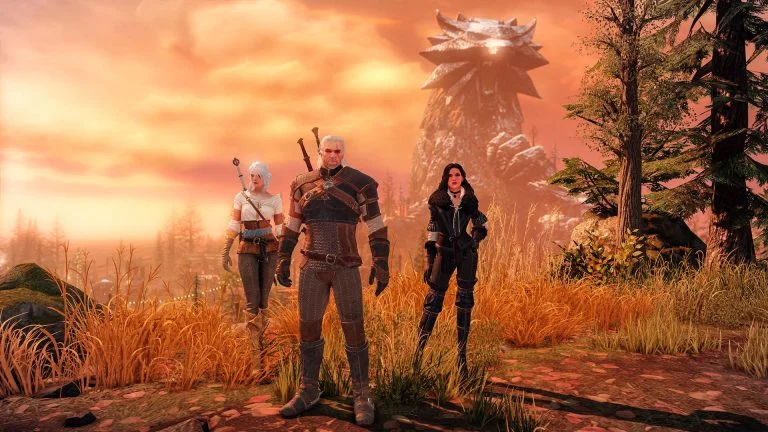 In addition, the event will also feature an all-new event island, White Wolf Haven Island, which players can access by speaking with the Guild Investigator in major cities. Players must complete the quests, Set Sail!, to sail around Arkesia.
Watch the official event video below.
Lost Ark x The Witcher Twitch Drops
In addition to The Witcher in-game cosmetics and items, there will also be a Witcher-inspired Mokoko skin that you can get when the update drops on January 18.
To get the skin,
Visit the Lost Ark Twitch Drop page.
Link your Twitch Account.
Link your Steam Account.
Activate your Twitch Drops.
To get the drops, watch any Lost Ark streamer with "Drops Enabled." during the event. You can check the progress of your drops by clicking your profile icon on Twitch. 
Remember, the event is only from January 18-February 22, 2023, so make sure you log into the game before it's over!
Visit the official Lost Ark x Witcher event page for more details.
Visit our News Section to get more breaking gaming news.