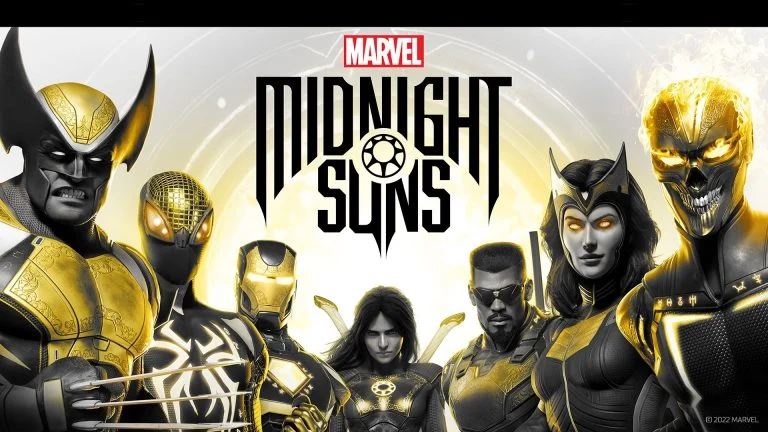 The FIRAXIS TACTICAL LEGENDS Bundle on Steam is now offering Marvel's Midnight Suns, XCOM: Enemy Unknown, and XCOM2 for the cost of Marvel's Midnight Suns. Get all three games for a limited time until the sale ends on January 2, 2023, at 9:59 a.m. PT / 12:59 p.m. ET.
2K Games has some of the biggest deals right now on the Steam Winter Sale, but the hit game, Marvel's Midnight Suns, remains at its base price of $59.99. This makes a lot of sense, considering the game dropped on December 2.
Luckily, gamers who weren't lucky enough to receive the game as a holiday gift can now scoop it up, along with XCOM: Enemy Unknown and XCOM2, two highly-acclaimed turn-based strategy games that spawned an entire genre of videogames.
While it's true that both XCOM games are already significantly discounted, at 80% and 90% off, it is nice to get them completely for free, especially if you were considering getting Midnight Suns regardless.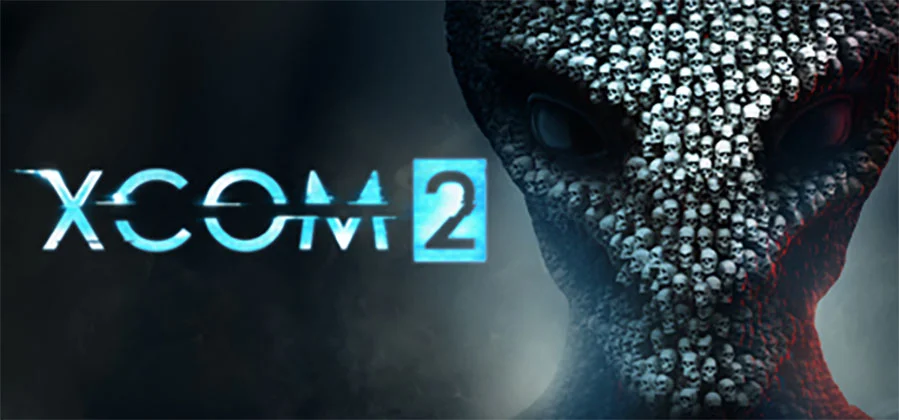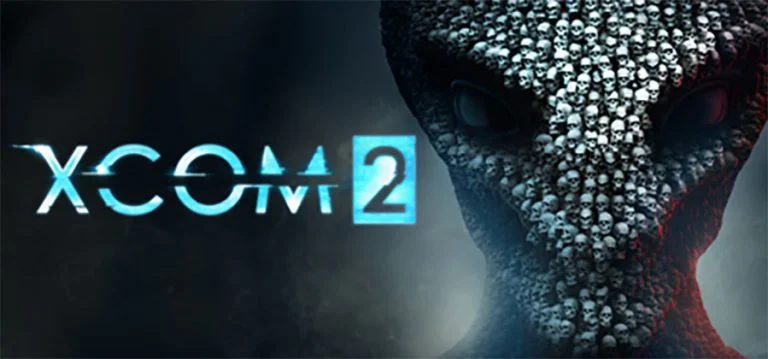 For those that don't know, Marvel's Midnight Suns is a highly-rated turn-based strategy game with XCOM-like controls, a base upgrade system, and deck building encased within the expanded Marvel Universe.
Players can customize a character and then assemble a dominant team comprised of their favorite heroes. Build friendships, make enemies, and live among the legends in this instant classic. The game currently sits at a Mostly Positive rating on Steam.
To get the FIRAXIS TACTICAL LEGENDS Bundle, visit the Steam Store and log into your account to take advantage of the sale, which ends on January 2, 2023, at 9:59 a.m. PT / 12:59 p.m. ET.
For more sales like this, bookmark our News Section.