Mortal Kombat 1 developers revealed more details on the upcoming fighting title at the Summer Games Fest.
Ed Boon, the director of MK1, revealed more details on the somewhat-elusive Kameo system coming to Mortal Kombat 1 at the Summer Games Fest 2023. While the game's developers, Netherrealm Studios, announced the new mechanic when the game was originally announced, little else has been revealed about the new combat mechanic.
Main Takeaways
The Kameo mechanic will resemble an "assist mechanic" in other fighting games like Marvel vs. Capcom.
This won't be a "tag team" fighting game where you can swap between main characters.
Players only need to hit one button + a directional button for the Kameo assist to come out.
There will be a meter that prevents players from spamming assists.
Players can select the same character for their main character and Kameo character.
Kameo characters and the main roster will differ, but there will be overlap between the rosters.
Many new Kameo characters will represent older versions of the franchise.
Jean Claude Van Damme will be voicing Johnny Cage in a strange circle, as the character was originally based on the actor when it was released.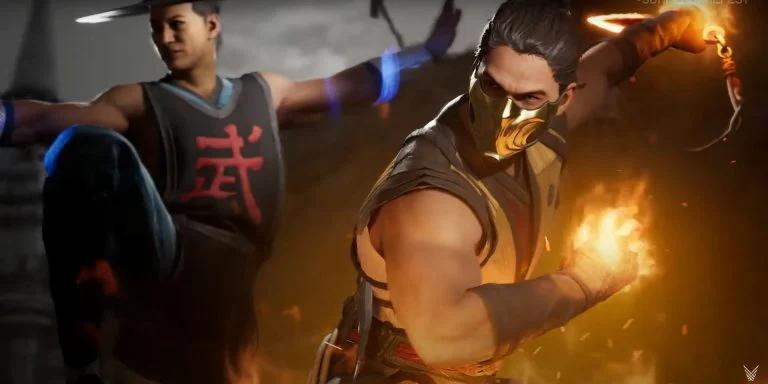 This assist mechanic is well-known among fight-game fans, with the popular Marvel vs. Capcom, the iconic fighting game franchise. As fighting-game fanatics know, this enables players to extend combos, create entirely new combos that were not possible before, and add a new element that exponentially expands the possibilities in the game.
While it feels like it's not much of an innovation from the previous game, its effect on the competitive ladder will be huge. Mortal Kombat 1 is set to release on September 19, 2023.
For more news on your favorite video game titles, see our news section.