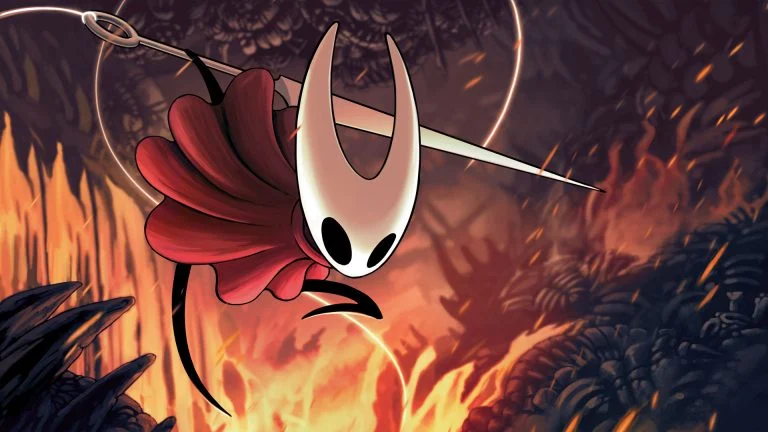 Well, 2022 was certainly an interesting year in gaming. We saw some seriously impressive releases, including God of War: Ragnarok, Elden Ring, and Call of Duty Modern Warfare 2. 2023 looks to be no different, and we've got a list of the most highly-anticipated video games coming out in the near year.
Did we miss a huge game release that you're excited about? Let us know in the comments section below.
Contents:
Most Highly Anticipated Action/Adventure Games of 2023
Action/adventure games cover a wide range of different titles. Anything from third-person shooters to survival horror–many titles can fall under this umbrella.
Here are the most highly anticipated games in the adventure genre coming up in 2023: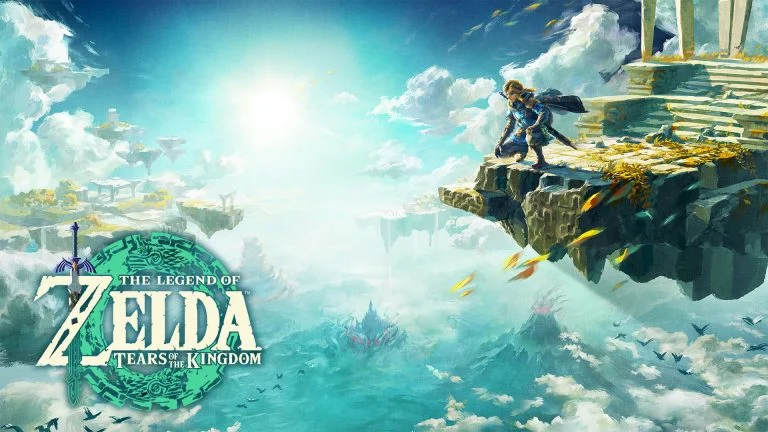 Most Highly Anticipated First-Person Shooters of 2023
FPS games are classic. Ever since the first first-person shooters like DOOM, this style of game has been a fan favorite.
Here are a few of the FPS games we're really looking forward to in the new year: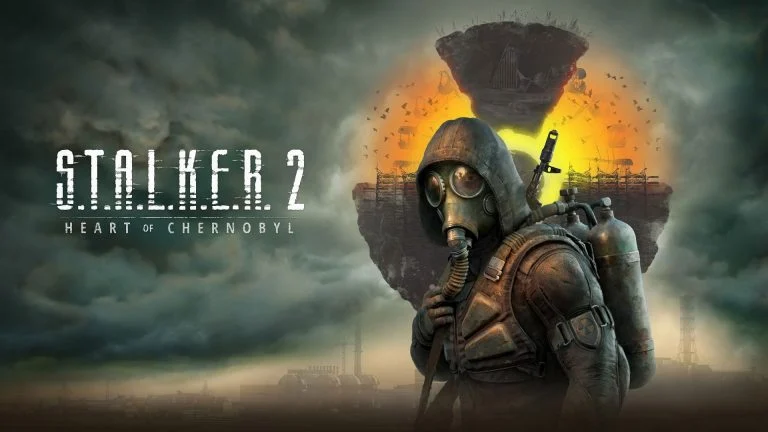 Most Highly Anticipated RPGs of 2023
RPGs concentrate on the story and are slower than the co-op and multiplayer FPS games we listed above. More for the thoughtful gamer, there are a ton of amazing ARPGs and JRPGs coming out in 2023.
Here are a few to look into: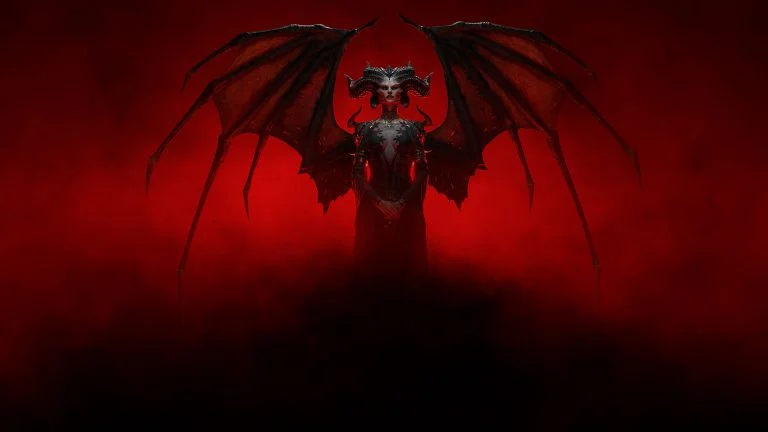 Most Highly Anticipated Strategy Games of 2023
Strategy games are in a category of their own. Methodical and thoughtful, strategy games can be fast-paced depending on what you're playing.
Here are the strategy games we're most looking forward to: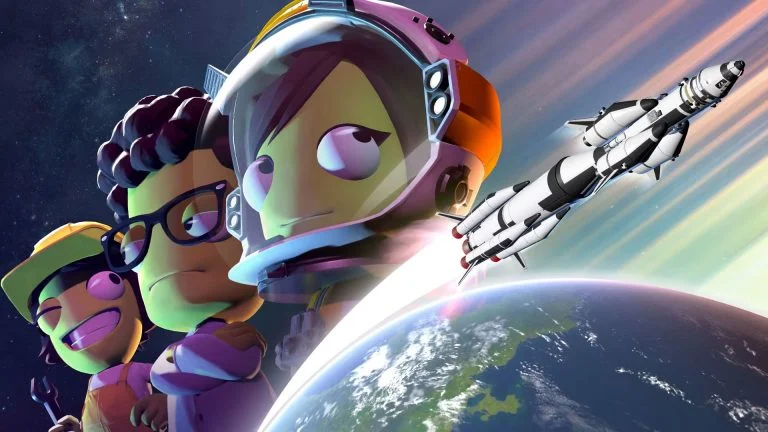 Most Highly Anticipated Fighting Games of 2023
While there aren't a ton of huge fighting game releases in 2023, the ones that are coming out are really exciting. Riot Games, the same company responsible for League of Legends, are developing Project L.
Here are some amazing fighting titles coming in 2023: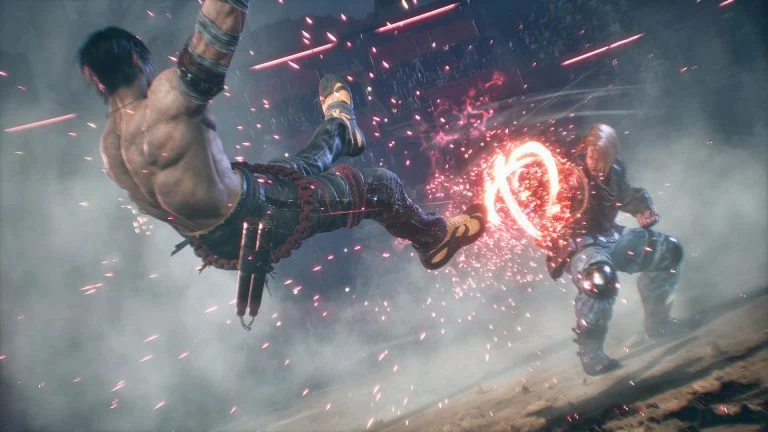 What games are you looking forward to most in 2023?
See our News Section for more articles like this.