The world of Aeternum is about to get even more thrilling with the launch of Season 2 – Blood of the Sands in New World, set to release on July 6. This season promises to deliver a host of exciting new PvP activities, narratives, and a colossal sand wurm.
In a significant update, Season 2 introduces a new narrative that revolves around the Blood of the Sands, an ancient group led by Malek. They have emerged from the shadows in search of the eggs of the Devourer, a massive creature that has long been a mystery in Brimstone Sands.
Season 2 also brings a new Season Journey, Activity Card, Challenges, and a plethora of new rewards, including cosmetics and consumables like Transmog Tokens. The much-anticipated Transmog feature, which will allow players to further customize their characters, is set to arrive in a mid-season 2 update.
Elite Trial: Arena of Shah Neshen, the Devourer
For those who love a challenge, Season 2 introduces the Elite Trial: Arena of Shah Neshen, a new PvE game mode for 20 max-level players. Players can take on the massive sand wurm for a chance to earn elite rewards. Additionally, a new weekly activity for 10+ max-level players, the Seasonal Trial: The Hatchery, will offer unique rewards and help progress the Season Pass.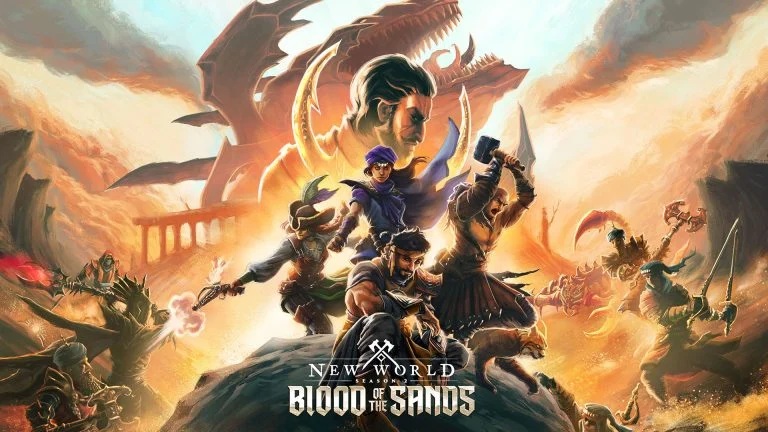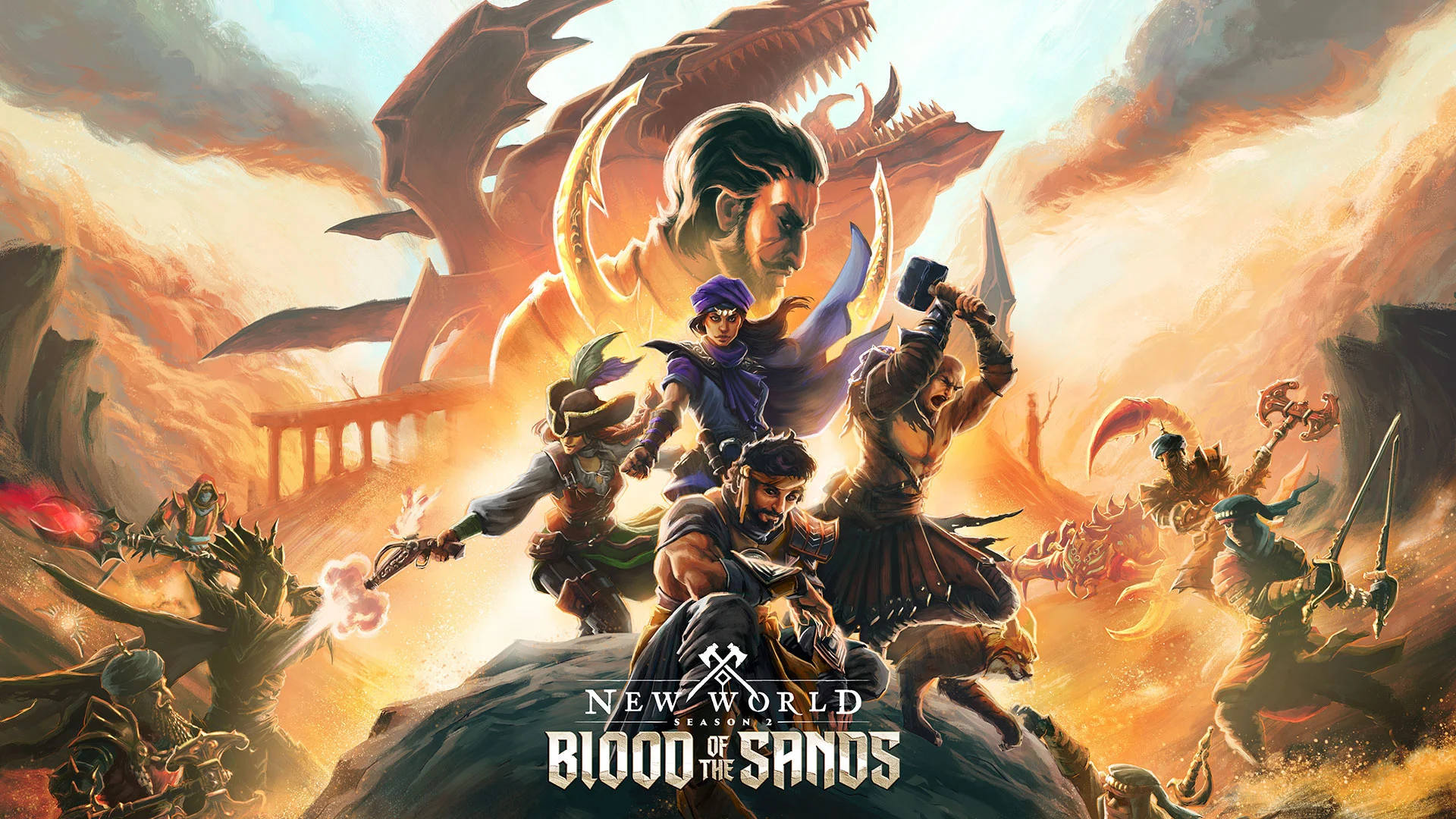 Outpost Rush is also getting a revamp. Soon, it will be playable across any world within the same region. With reduced wait times, an increased focus on objectives, and increased damage from siege weapons, PvP in New World will feel a lot different.
Season 2 also brings a new Gladiator-style 3v3 Arenas map and Heartrune Ability: The Devourer. With this ability, players can summon a sand wurm to wreak havoc on anything in its path.
The Public Test Realm (PTR) will officially open on May 25 at 10 a.m. PT / 1 p.m. ET / 6 p.m. UTC.
Read the official New World update to learn more about Season 2: Blood of the Sands.
Stay tuned for more updates in our news section.