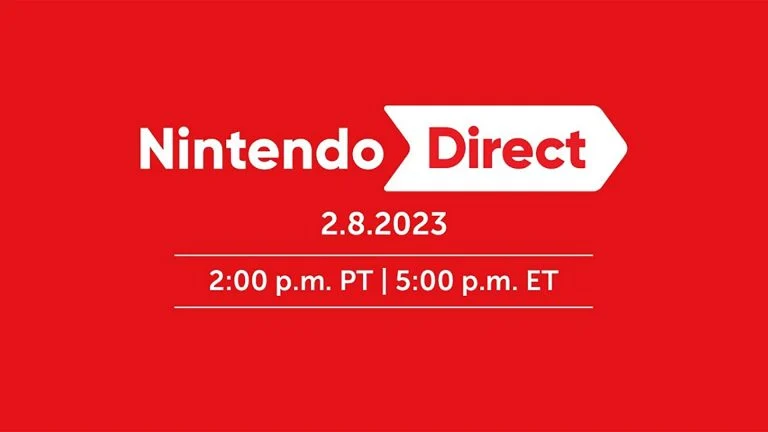 If you want to get all the early info on your favorite Nintendo titles, you'll want to tune into Nintendo Direct, live on February 8, 2023. Here's everything you need to know.
Another Nintendo Direct event is upon us, and if it's anything like previous ones, it will give players insight into some of the biggest Nintendo releases in the new year. Here's what you need to know, including the Nintendo Direct date, time, and streaming link.
Nintendo Direct Date and Time
Nintendo Direct will go live on February 8, 2023, at 2 p.m. PT / 5 p.m. ET / 10 p.m. GMT and will be roughly 40 minutes long. During the event, Nintendo will focus on Nintendo Switch games launching in the first half of 2023.
Nintendo Direct Streaming Link
Users can tune into the Nintendo Direct livestream on February 8 on the official Nintendo of America YouTube channel. We've also posted the livestream below if you'd like to watch it here.
What games got you most excited for 2023? Let us know in the comments section below!
For more gaming news, see our News Section.