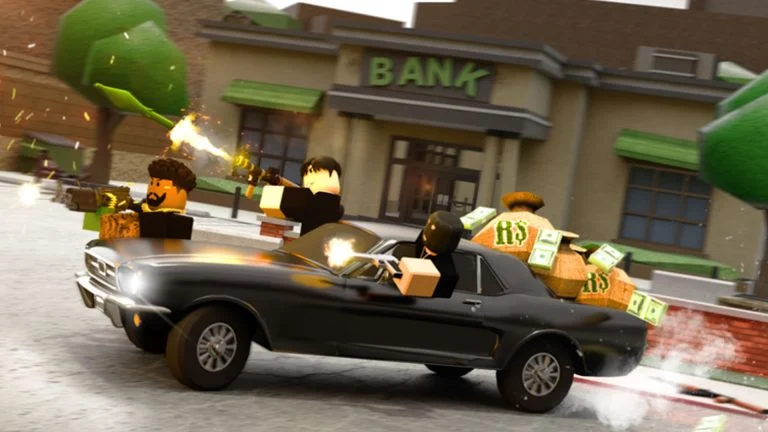 Ohio is a Roblox experience created by DevvGames. As the name implies, it takes place in Ohio, but it's not exactly what you might expect. The streets are full of criminals and gangs, and everyone does whatever it takes to survive. You'll probably want some cash to help you get started, and that's where codes come in handy.
Use these Roblox Ohio codes to get free in-game cash, limited-time skins, and other rewards. The codes do not last forever, so you will want to use them while they are active if you don't want to miss out on freebies. New codes drop often, so check back soon for new ones!
January 30 2023: We checked for new Ohio codes.
All Roblox Ohio Codes
LOCKER: $10,000 in-game cash
SKATE: $10,000 in-game cash
10M: $10,000 in-game cash
NEWYEAROHIO: $2,000 in-game cash
MERRYCHRISTMAS: $2,000 in-game cash
OhioChristmas: Desert Eagle Pistol
OhioMoment: $300 in-game cash
Winter: $2,000 in-game cash
How to use codes
To use codes in Roblox Ohio, you'll need to open your in-game phone and tap the Twitter (Codes) app. Follow these steps to find the codes menu:
Launch Ohio in Roblox
Tap on your phone at the bottom left
Unlock the phone
Tap the Codes button
Enter a working code into the code box
Press Submit to claim the rewards
Make sure to enter the codes exactly as shown above, or they might not work properly. Codes expire quickly, so use them while they are active!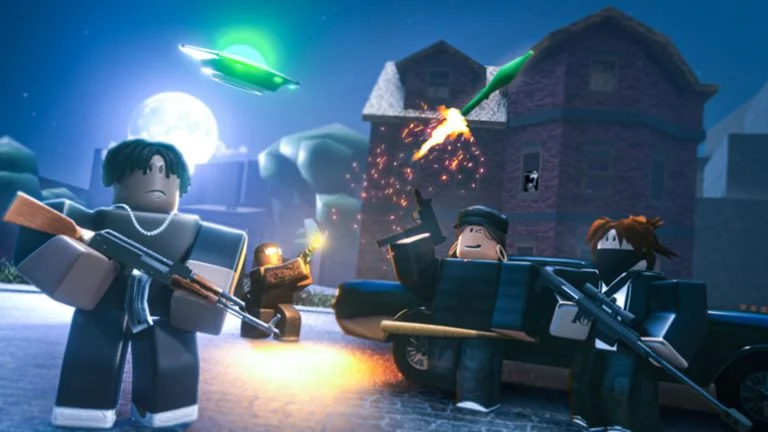 Where to get more codes
There are a few places to stay up-to-date with new codes for Roblox's Ohio game. First, check the Ohio game page on Roblox and read the description, as there will occasionally be new codes listed there. Players can also follow the developer on Twitter and join the official community Discord server.
Get more codes for your favorite Roblox experience by visiting our Roblox game codes page.
More Roblox codes: Survive the Slasher codes | Project New World codes | Blox Fruits codes | Shindo Life codes | Anime Fly Race codes | Dat Hood codes