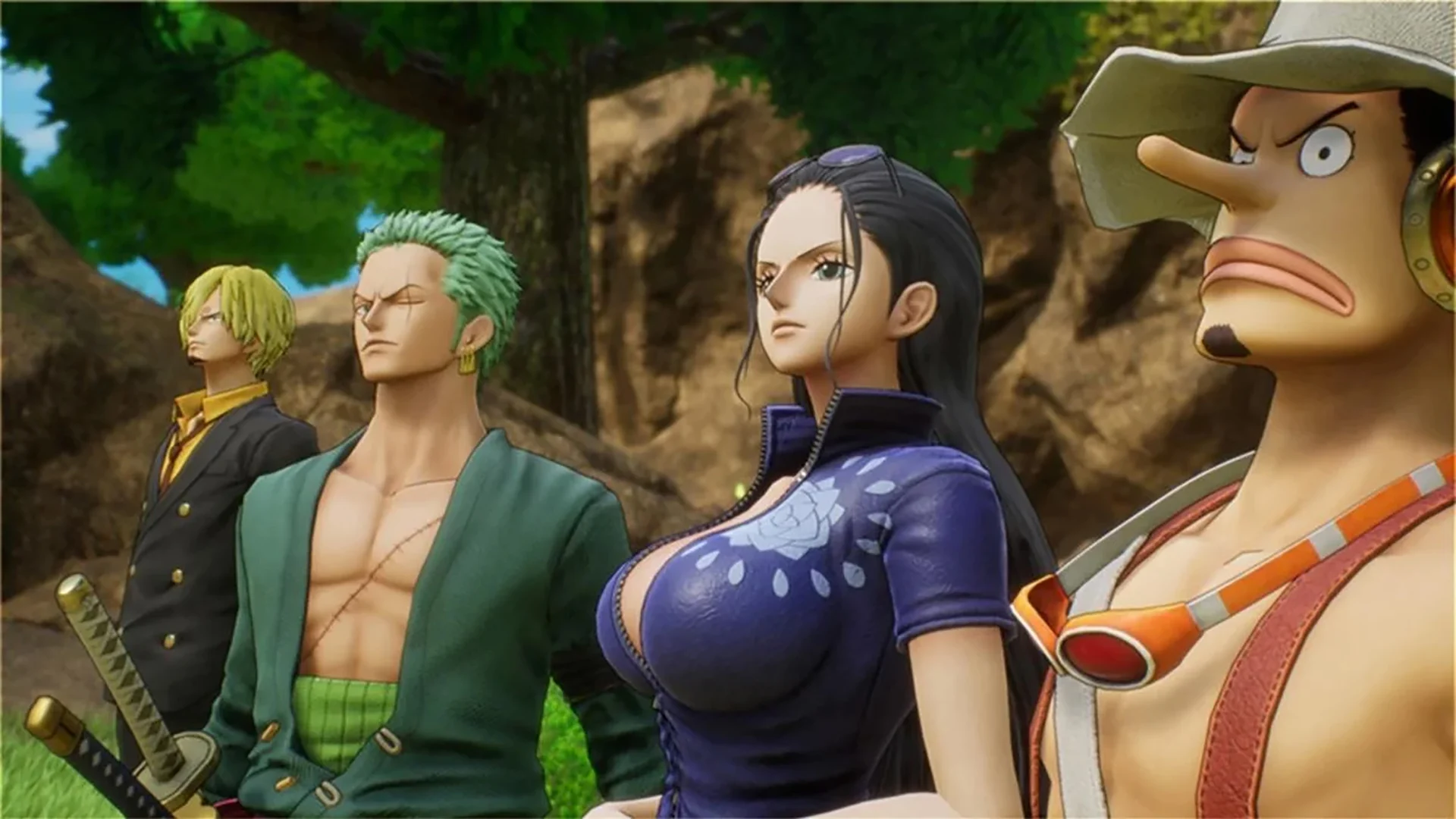 The Great Pirate Era continues this January. One Piece, originally a manga, has since spread to animation and video games as fans flock to the story of Luffy and a massive roster of additional characters. Today Bandai Namco showed more of their incoming game, One Piece Odyssey. Here's what we know about the One Piece Odyssey release date, trailer, and details.
What is the One Piece Odyssey Release Date?
One Piece Odyssey is scheduled for release on January 13, 2023. It will be available for PC, PS4 and PS5, and the Xbox Series X|S. Odyssey is a brand-new game series in the One Piece franchise of games.
Watch the Alabasta trailer here:
What is One Piece Odyssey?
One Piece Odyssey, developed by ILCA and published by Bandai Namco, is an RPG set in the pirate-themed One Piece universe. The Straw Hats have washed up on a tropical island after being caught in a powerful storm.
With today's latest trailer, we know the game will feature a return of the Alabasta Kingdom, seemingly brought to life by the crew's memories. The Bandai Namco page also promises new designs for characters and monsters by the manga author Eiichiro Oda.
Several Straw Hat crew members will be playable, each sporting an exploration skill alongside their usual martial prowess. One Piece Odyssey is meant to celebrate 25 years of One Piece content, here's hoping for many more.
A new adventure awaits. Don't forget to stock up and check our News Section before departing.