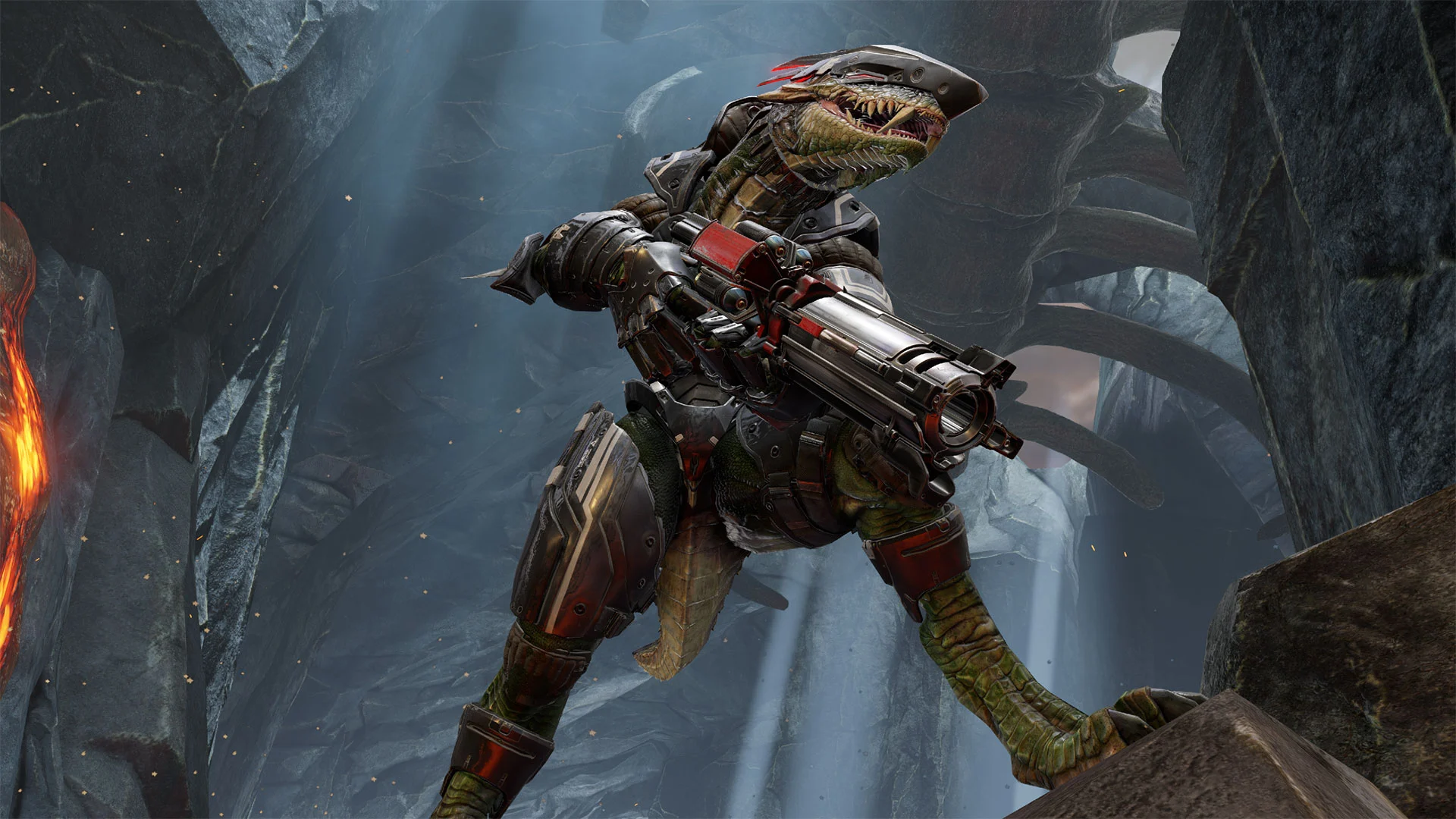 Best known for his work on Quake and Doom, John Romero just recently announced his new gaming studio would be working on an upcoming FPS release. This is massive news; as fans of his games, which include the likes of Wolfenstein 3D, Dangerous Dave, and Doom, are looking forward to his ideas once again gracing the FPS gaming sphere.
Right now, it seems like the studio is actively looking to fill critical positions. They have stated that they will be "working with a major publisher," which means support and widespread distribution, which makes us happy.
According to the Romero Games official Twitter:
It seems like Romero has built a qualified and talented team around him. His team members have worked on games including SIGIL, Far Cry, Watchdogs, Forza, Sniper Elite VR, The Division 1 & 2, and Crysis.
More recently, Romero has made quality games outside his natural genre, with his latest release being Empire of Sin, an isometric single-player strategy game with a noir aesthetic–which currently has Mixed reviews on Steam.
The FPS Genre Could Use a Refresh
We're not saying there aren't enough FPS games out there. And there are some innovative titles that are putting a new spin on the genre. However–we would love to see what Romero can cook up with a solid team and budget behind him.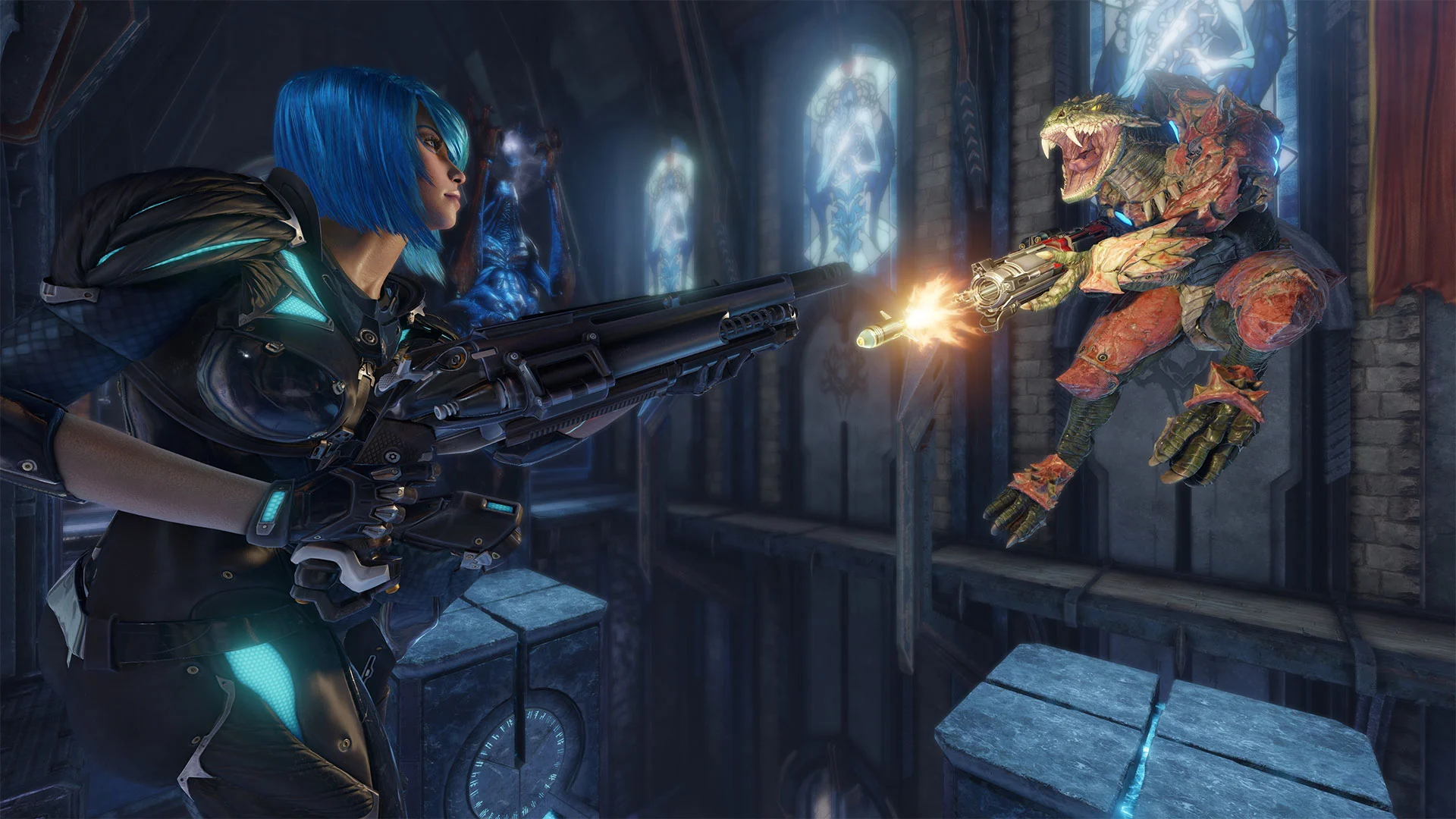 If aligned with Romero's style, we can expect high-energy carnage with sickening audio and fast-paced action. We're hoping it's a multiplayer experience this time, with the potential of a long-term community supporting such a game.
Regardless of what kind of experience it is, we're excited to see the outcome and what innovation is possible in a genre that can at times feel stale.
Visit the Romero Games Website to apply to work on his team.
Stay up with all gaming news over in our News Section.