If you have been waiting to play Remnant II, we've got all the details on this highly-anticipated sequel.
Remnant II is the highly anticipated sequel to the best-selling game Remnant: From the Ashes. The game continues the saga of humanity's survivors against new deadly creatures and god-like bosses across horrific demonic worlds. Developed by Gunfire Games and published by Gearbox, players can hop into the action solo or with parties of up to three when the game releases later this summer. Keep reading for all the details on what you need to know about Remnant II.
Remnant II Release Date
Remnant II is set to launch on July 25, 2023, for PC, PS5, and Xbox X|S. The game will release with three editions, the Standard, Deluxe, and Ultimate Edition, with the premium versions receiving 3-day Early Access and in-game DLC.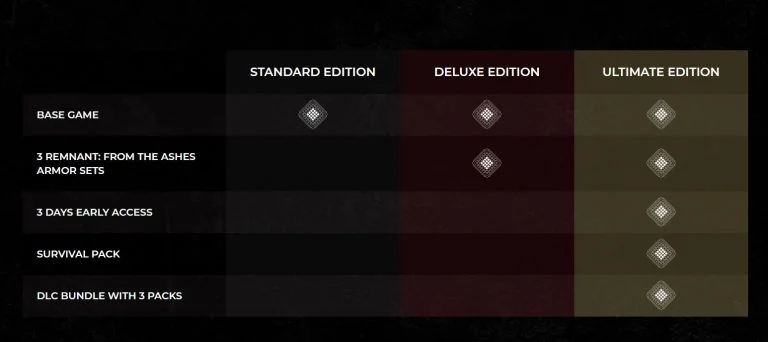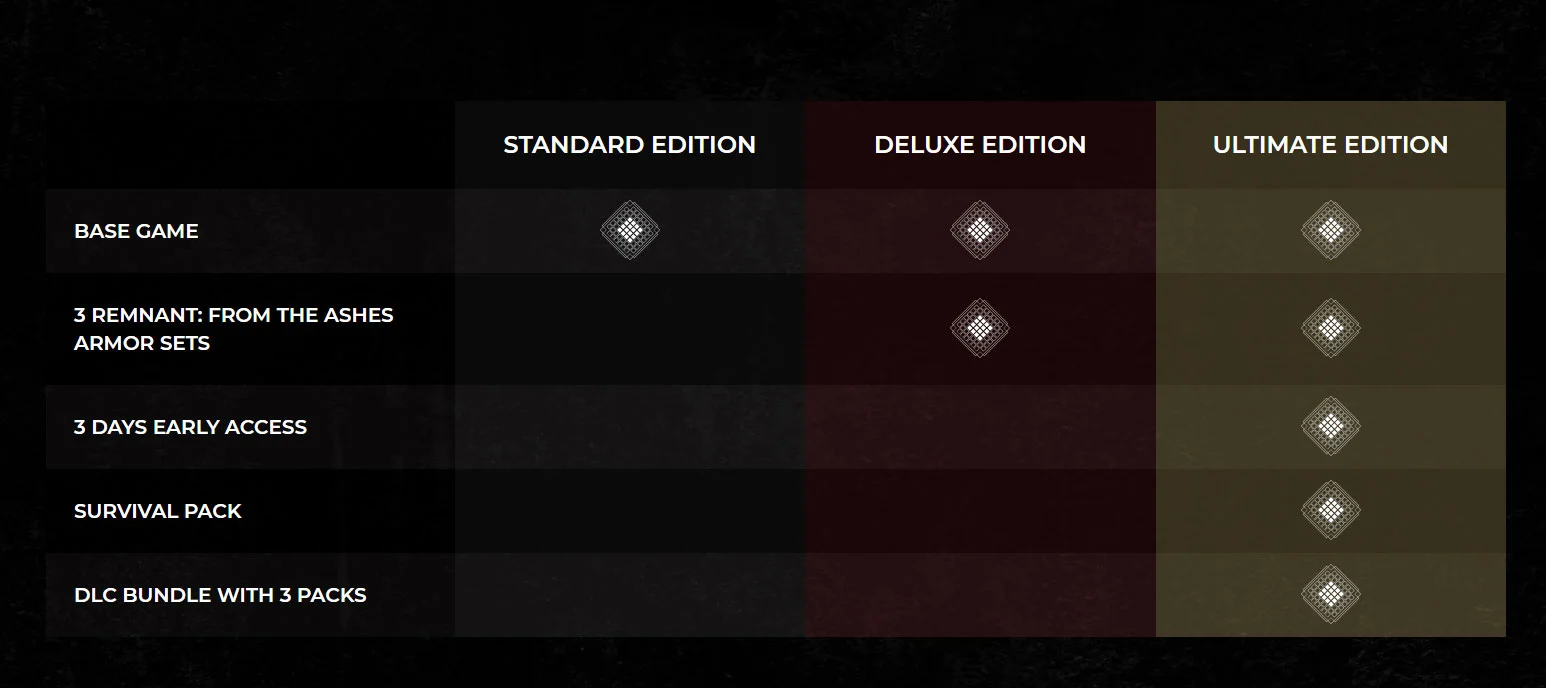 Remnant II Trailer
The latest trailer for Remnant II showcases the game's dark and demonic aesthetic blended with cyberpunk and the Old West. It gives players a glimpse of the new deadly creatures and god-like bosses they will face in the game.
Remnant II Gameplay
Remnant II offers a unique gameplay experience that combines combat, exploration, and survival. Players will play solo or co-op with two other friends to explore the depths of the unknown to stop evil from destroying reality itself. Players will need to choose specific gear and weapons to optimize for the different biomes and battles ahead.
The Archetype system is an in-game mechanic that provides players with unique passive bonuses and abilities. Multiple Archetypes can be unlocked during play, leveled up, and equipped together for a variety of play styles.
Recently, the developers released a co-op gameplay trailer which can be viewed below:
Set in new terrifying worlds, Remnant II surrounds players with mythical creatures and deadly foes. Exploration is a key aspect of the game, with players traveling alone or with friends as a team through strange new worlds and beyond. There are multiple worlds to explore with different types of creatures, weapons, and items.
Branching quest lines, augments, crafting, and loot rewards will test the resolve of even the most hardened players in dynamically generated dungeons and areas. Playthroughs will feel challenging, varied, and rewarding as players succeed against unrelenting odds.
For more information on the game, visit the official Remnant II website.
For more new game releases, see our news section.