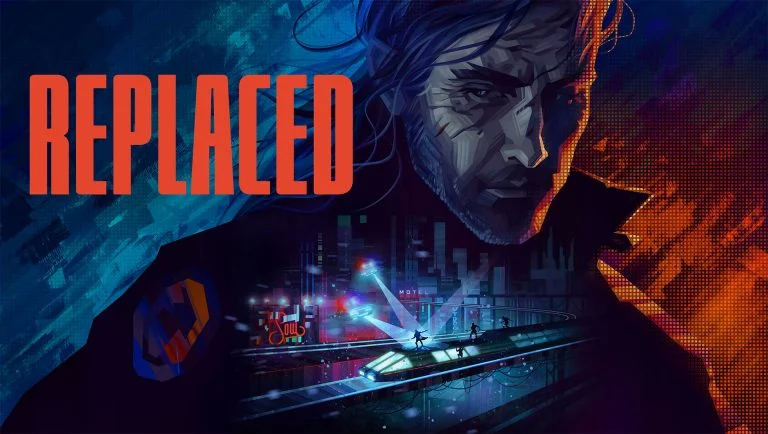 REPLACED is a 2.5D retro sci-fi action platformer set in an alternate, dystopian 1980s USA where players assume the role of R.E.A.C.H., an AI trapped in a human body.
There's something special about the 80s and 90s sci-fi classics. Movies like Alien, The Matrix, and Terminator would go on to influence other movies across a variety of genres. However, one of the "coolest" sci-fi movies from the era has to be 1982's Blade Runner, directed by Ridley Scott. REPLACED picks up the torch from where Blade Runner left off, and places players in a desolate future where greed and survival are the only goals.
With a distinct aesthetic, REPLACED depicts a dark and depressing future–the effects of technological advancement on the environment. Developed by indie developers Sad Cat Studios and published by Coatsink, REPLACED is a 2.5D (there are background and foreground elements) action side-scroller with many stylistic elements and heart-pumping combat.
REPLACED Official Trailer
The nearly 2-minute trailer showcases some of the smooth and stylistic scenes you'll be traveling through, accompanied by a nostalgic synth track called VOID performed by Igor Gritsay & Aygad and featuring Marina Thorik.
The game maintains a very cinematic tempo throughout. 
When Does REPLACED Release?
According to the announcement trailer from the developers Sad Cat Studios, REPLACED releases sometime in 2023. First announced at the E3 2021, the game has been under development for a few years.
You can wishlist REPLACED on Steam.
Follow the News Section to get updates on all the latest game releases.