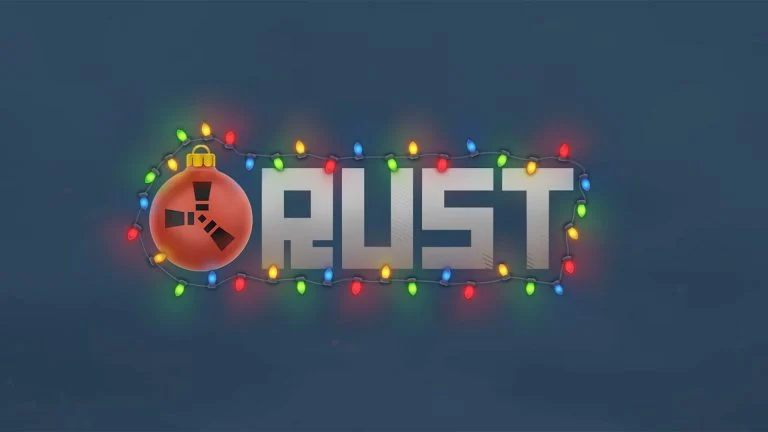 Ho ho ho, that time of year is finally here, when the fat man dressed in red roams around your Rust sever to shred your head with his fully automatic machine gun. Yep, the Rust 2022 Christmas Event is finally upon us, and with it comes old and new goodies including the Gingerbread Mines, base decorating contest, Santa airdrops, and more! Keep reading for all the information on the seasonal event.
Update 12/15/22: This post was updated to reflect the updates made in the Rust Patch for December 15, 2022.
Rust Christmas Event 2022 Release Date & Start Time
According to the official Rust Twitter, the Rust Christmas Event 2022 starts on Thursday, December 15, 2022, at 2 p.m. EST / 8 p.m. BST / 7 p.m. UST. Like the 2021 holiday season, it will convert Rust servers into a Christmas-themed affair.
This year's Rust Christmas event for 2022 will include the following:
Santa Airdrops
Advent Calendar
Seasonal store items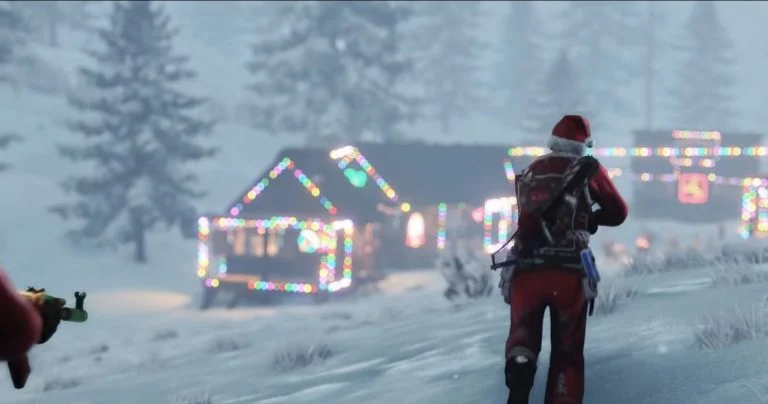 If this sounds familiar, congrats–you're a Rust vet that likes to nerd out over the holiday break. Yes, much of this is the same from the 2021 Christmas event.
Here's a trailer for the Christmas 2020 Rust event to jog your memory:
Christmas Event
The Christmas Event is again live and in full swing. According to the Facepunch blog,
"Every once in a while you will hear the sound of jingle bells. Run outside and look for a gift! Two gifts are spawned per player, in a radius of about 40m from where you are standing. Run up and bash it open to receive your Christmas presents. They come in three sizes: small, medium, and large. If you have enough small presents stashed, you can "trade up" to a medium or large. The contents of each present vary, but you'll find a mix of resources, weapons, and candy."
Gingerbread Mines
The Gingerbread Mines are straight out of a nightmare. Players that venture into the mines will be met with ravaging Gingerbread men looking to take your head off with their candy canes. Watch the trailer for the Gingerbread Mines here:
Base Decorating Contest
Rust is holding its annual Base Decorating contest with £120 worth of skins of their choosing and two Rust DLC keys up for grabs on whoever wins.
To enter into the Rust Holiday base decorating contest in 2022:
Take a screenshot of your best holiday-themed base.
Post the image to Twitter and tag it with #Rustmas2022.
Wait till January 13, 2023, and check the Rust Twitter to see if you've won!
Players will be judged on creativity & design, and the Facepunch Staff will perform judging.
For more details on the contest, visit the Facepunch Blog Post.
For more Rust news, stay tuned to our News Section.