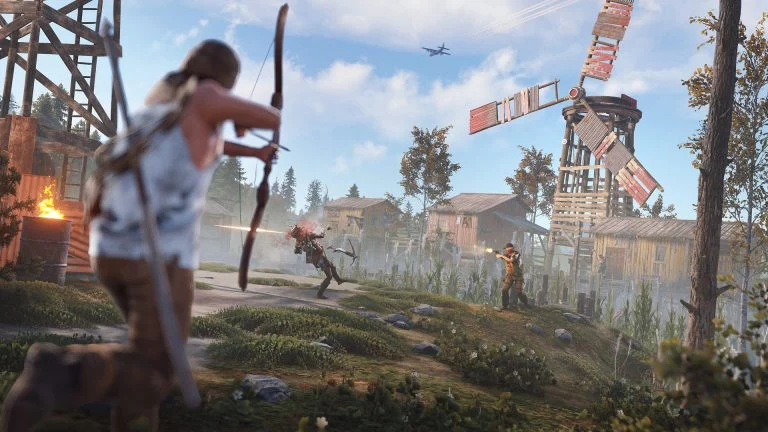 It's once again time for the Rust servers wipe and update by developers, Facepunch. As is the case every month, Rust servers will have a forced wipe on the first Thursday of the month.
Rust Update February 2023 Wipe Time
According to the official Rust Twitter, Rust's monthly wipe will occur on February 2, 2023, at 11 a.m. PST / 2 p.m. EST / 7 p.m. GMT. This will wipe your progress, items, blueprints, and buildings. Just as with every forced wipe, a server downtime of around 1-2 hours is expected. 
To view some of the changes coming with the February wipe, see below.
Rust Update February 2023 Details
The following general updates and enhancements for the Rust update for February 2023 are as follows:
Includes:
Industrial Automation
Electric Furnace
Train Loot Refresh
Hapis Retirement
Code Lock QOL Misc fixes & more!
The new Industrial update enables players to add adapters to different items, including storage chests and on and off buttons on the Industrial Crafter. Players will be able to set up production chains with more ease.
Sadly, for some, Hapis is going to be retired — so say farewell while you still can.
We'll be following up with this coverage in our News Section when the official patch notes drop and the wipe is over.