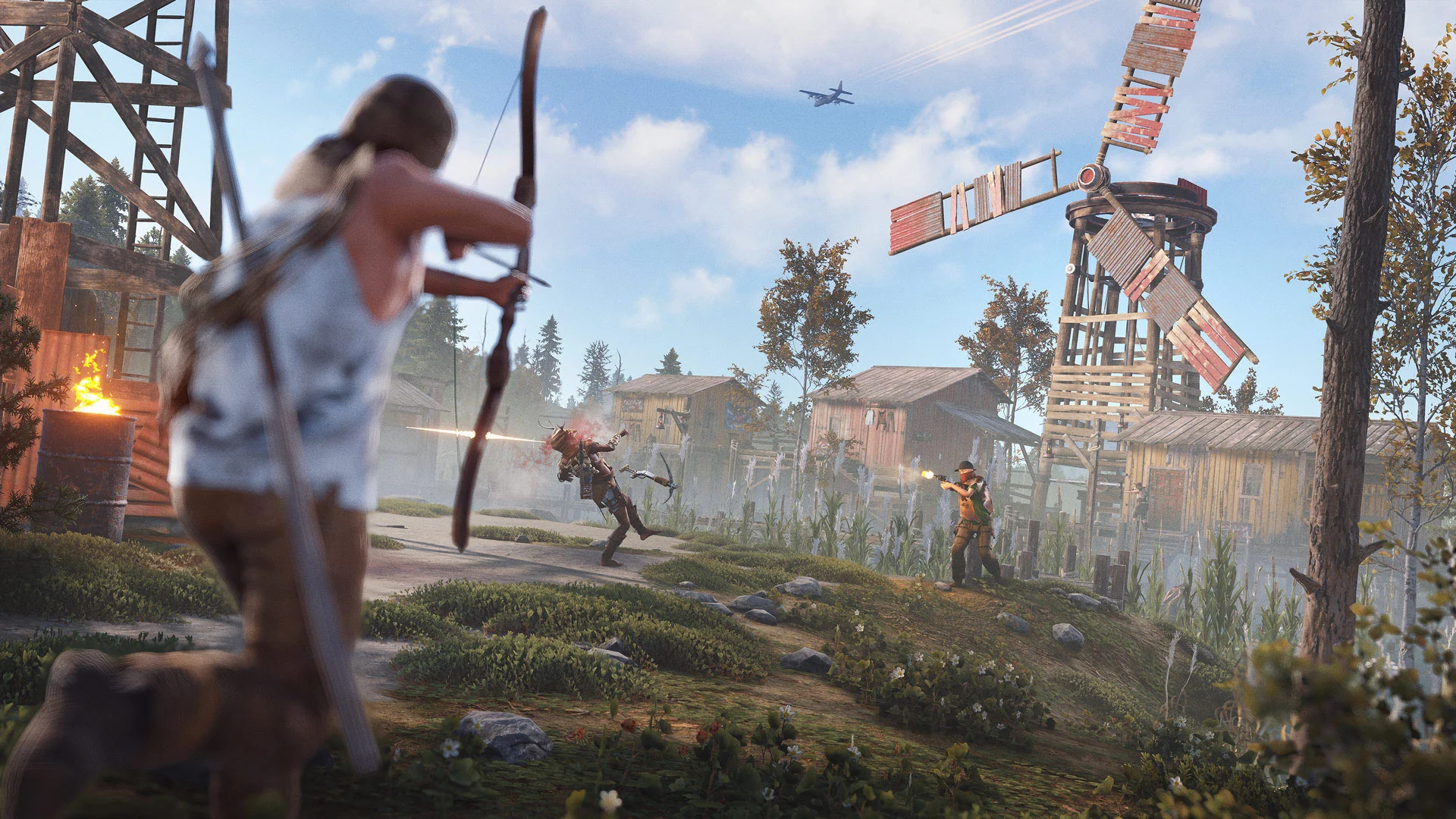 It's that time of the month–when Rust servers wipe and Facepunch updates our favorite survival game. This month, just like every month, Rust servers will have a forced wipe on the first Thursday of the month.
Rust Update January 2023 Wipe Time
According to the official Rust Twitter, Rust's monthly wipe will occur on Thursday, January 5, 2023, at 11 a.m. PST / 2 p.m. EST / 7 p.m. GMT. This will wipe your progress, items, blueprints, and buildings. As is the case every month, a server downtime of around 1-2 hours is expected. 
To view some of the changes coming with the January wipe, see below.
Rust Update January 2023 Details
The following general updates and enhancements for the Rust update for January 2023 are as follows: 
Includes:
Disabling XMAS event
QoL enhancements and fixes
This month the patch is going to be pretty light, which is typical after the winter break. We saw a lot of awesome updates and seasonal events leading up to the new year, so we aren't complaining.
What was your favorite Rust event in 2022? Let us know in the comments below.
Head to our News Section for more news on Rust and your other favorite games.