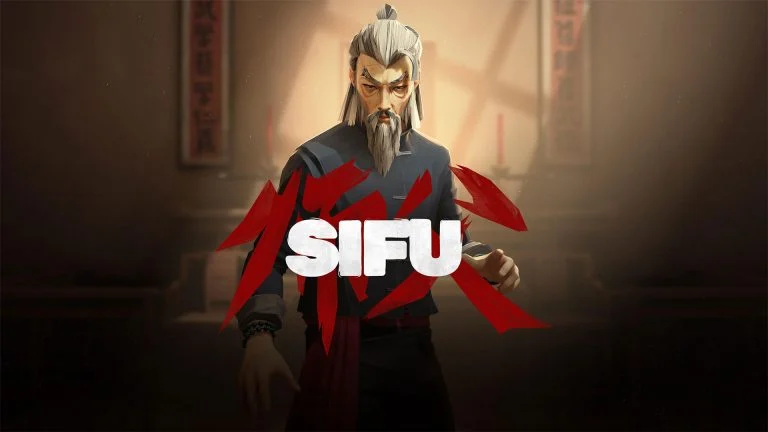 Sifu, the highly-popular single-player action beat 'em up, will be making its way to Xbox and Steam in March 2023, according to an announcement made by the developers today.
Sifu, developed by Sloclap, is a kung-fu brawler where you play a character on a journey to avenge acts of the past. Award-nominated and highly popular among players, Sifu was originally launched on February 8, 2022, on PlayStation, Nintendo Switch, and PC via the Epic Games Store. Now, the game is making its way to Steam and Xbox in 2023, along with a brand-new game mode called Arenas. 
Arenas is a new game mode that enables players to unlock a new modifiers batch, which provides additional abilities in the game. According to their announcement on IGN, the developers state,
"Successfully completing the arenas will progressively unlock a massive new modifiers batch, which doubles the current game's amount and notably brings alternative moves to the Kung Fu palette of our main character. Completing the new Arenas challenges will also unlock new cheats and exclusive new outfits."
Sifu Xbox Reveal Trailer
The nearly one-minute Sifu Arenas Mode teaser showcases some of the new game mode, maps, and enemies players will encounter.
From the looks of the trailer, Arenas looks to be a new mode created for more experienced players looking for a new challenge. If you beat the game and are fiending for more, developers Sloclap are delivering this massive new content update.
Sifu will release for Xbox and Steam in March of 2023 and is currently available for PlayStation 4, PlayStation 5, Nintendo Switch, and PC via the Epic Games Store.
Have you been awaiting Sifu's arrival on different platforms? Plan on picking up the game?
For more news updates, bookmark our News Section.