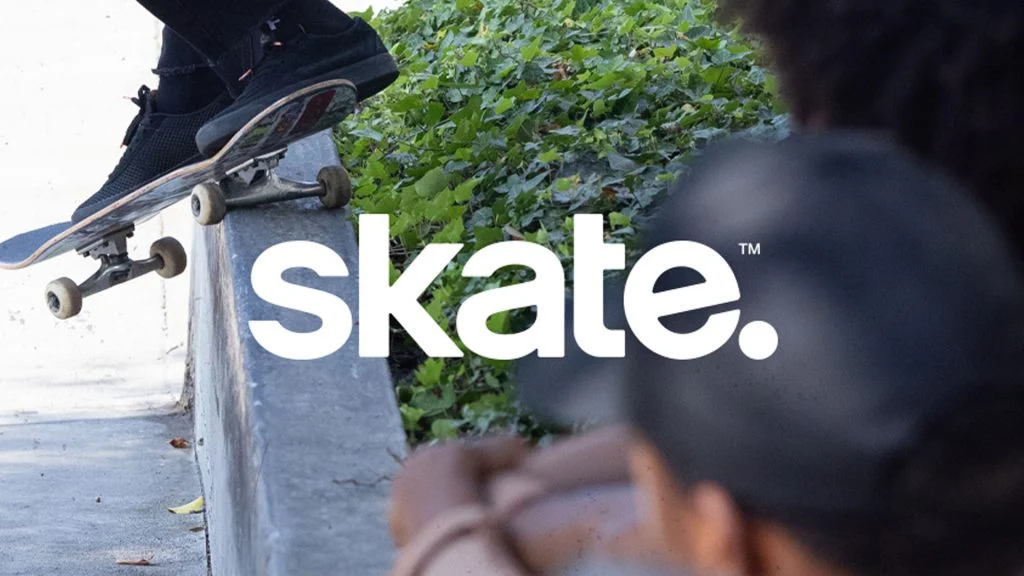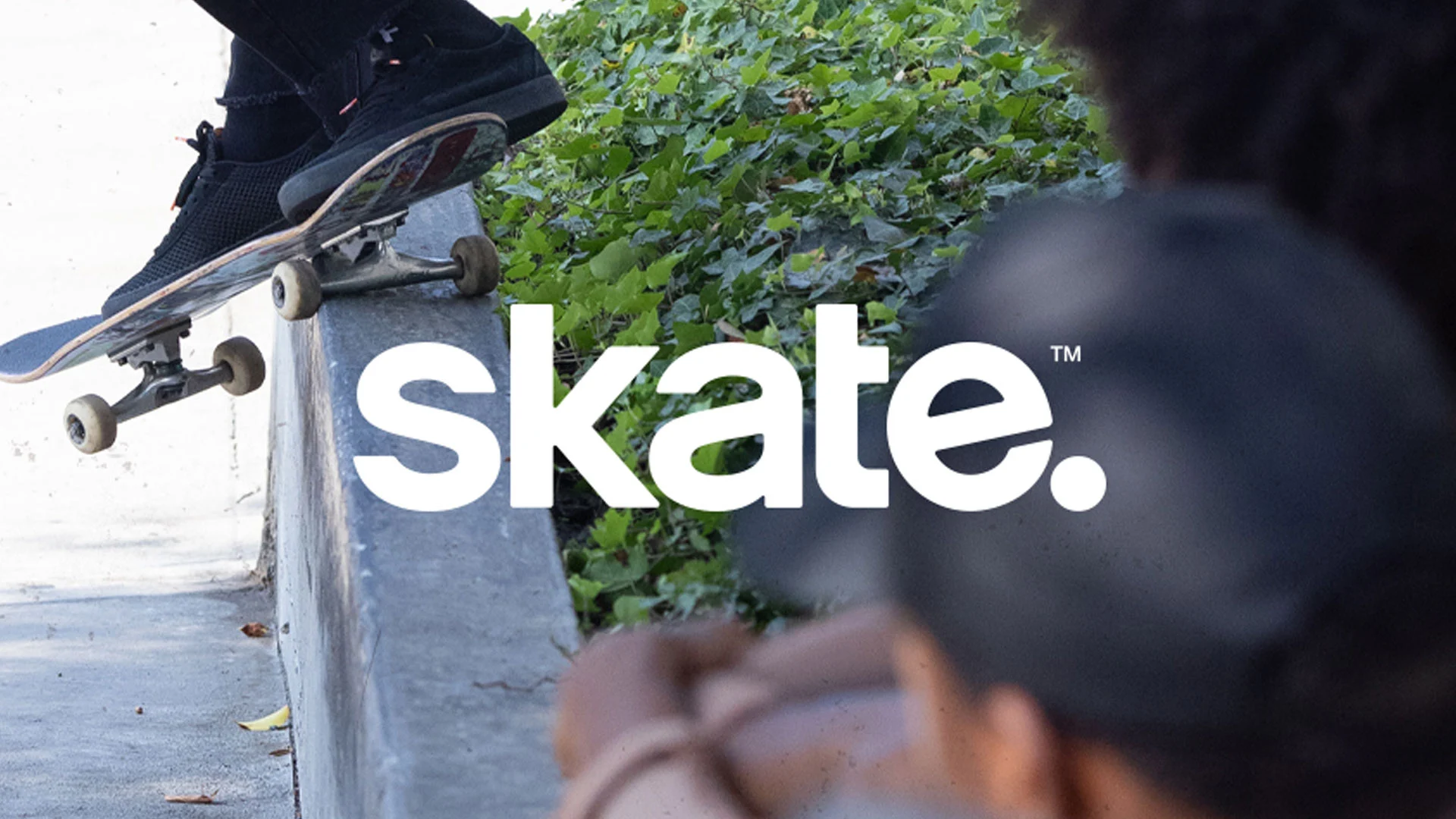 Skate fans got some insight into the upcoming Skate game thanks to a sitdown with Full Circle team members, the studio behind "skate." A new YouTube video features a chat with Full Circle team members Cuz Parry, Creative Director, Isabelle Mocquard, Head of Product Management, Dan McCulloch, GM, and Brandon Thomas, streamer and Player Council Member. The team discusses how skate. came to be, game details, and how to become a playtester.
What is Full Circle?
Full Circle is a new studio out of Vancouver established by EA after the pitch for skate. was greenlit. The studio is led by Daniel McCulloch and includes Cuz Parry and Deran Chung, who created the original Skate games. McCulloch explains that the studio is unique in that it was born during the pandemic and has remote employees all over North America.
Is the new Skate game called Skate 4?
The latest Skate game is called skate., not Skate 4, because it's not a remake, a sequel, a prequel, a remaster, or any of that. It's a game that's in it for the long haul–they won't be pumping out new titles every year.
Full Circle plans to support this title for years to come, and it's meant to be something players keep coming back to rather than a one-play-through deal. Mocquard says their dream is that skate. never ends. As such, skate. will feature lots of content releases, seasonal events, season drops, and other things to keep players returning.
skate. takes place in San Vansterdam, a whole new fictional city that can be looked at as a sister city to San Vanelona, the main setting in previous Skate games.
When is the skate. release date?
As for a launch date, GM of Full Circle Dan McCulloch says the game will launch when it's ready. The team still needs to discuss their development plans, and they want to get as much feedback as possible and make things feel right before launching the game.
Skate will be full cross-play and cross-progression compatible on last-gen and next-gen consoles, PC, and ultimately mobile devices. That means gamers can play skate. on PlayStation 4, PlayStation 5, Xbox One, Xbox Series X/S, Nintendo Switch, PC, and eventually mobile devices.
Is skate. free-to-play?
skate. will be completely free-to-play for everyone. That means there will be microtransactions in-game to support development. Before you start panicking, McCulloch goes over some ground rules the team is following for its microtransaction system.
First, the game is in no way pay-to-win, and there will be no elements that grant an in-game advantage. There are also no hidden areas of the map hidden behind paywalls. Furthermore, there are no loot boxes in the game. Players are free to play the game without spending a dime and can do so without missing out on content.
Parry says, "we believe this free-to-play model will allow us to deliver the best game possible for years to come, from launch to years on."
Skate. feedback and playtesting
Feedback is something at the core of the skate. The team has been conducting internal playtesting with a select group of die-hard Skate fans, and they're ready to extend the invite to the broader Skate community. More players will be brought in to test the game in the coming months. Those interested can sign up to become a skate. insider here.
If you work in the industry, you can check out a list of job openings at Full Circle.
For more gaming coverage, tap into our News Section.