Sniper Elite 5's Saboteur Pack adds new weapons, skins, and a new map called Rhine Crossing.
Rebellion, the developers of Sniper Elite 5, just unveiled the latest addition to Sniper Elite 5's Season Pass Two – the Saboteur pack. This exciting new content drop, which includes the TERA rifle, Grease Gun, and a Liberator character skin for Karl, is set to redefine the Resistance look and feel in the game. Rebellion also introduced a new No Cross map, Rhine Crossing, available now for free in multiplayer.
The trailer showcases some of the new weaponry and gear that players will be able to get their hands on as part of the Saboteur pack. The Saboteur pack is now available as part of Season Pass Two or as a separate purchase for $9.99. Watch the trailer on YouTube.
The Saboteur pack is rounded off with the Liberator Skin, a tribute to the liberation of Paris. Players can now give Karl a classic French Resistance look, complete with a signature armband.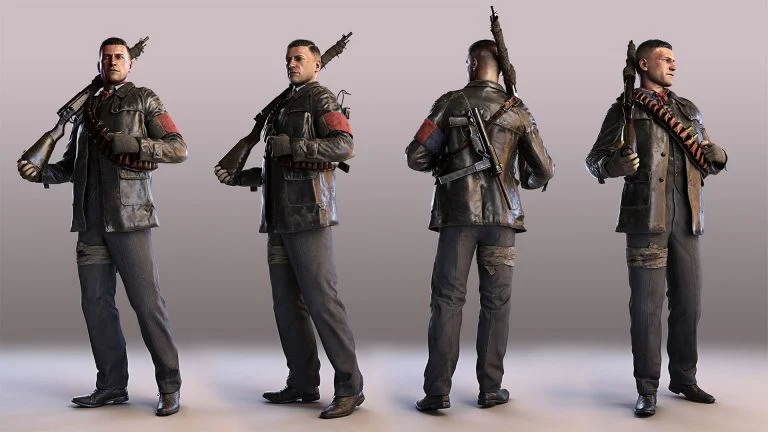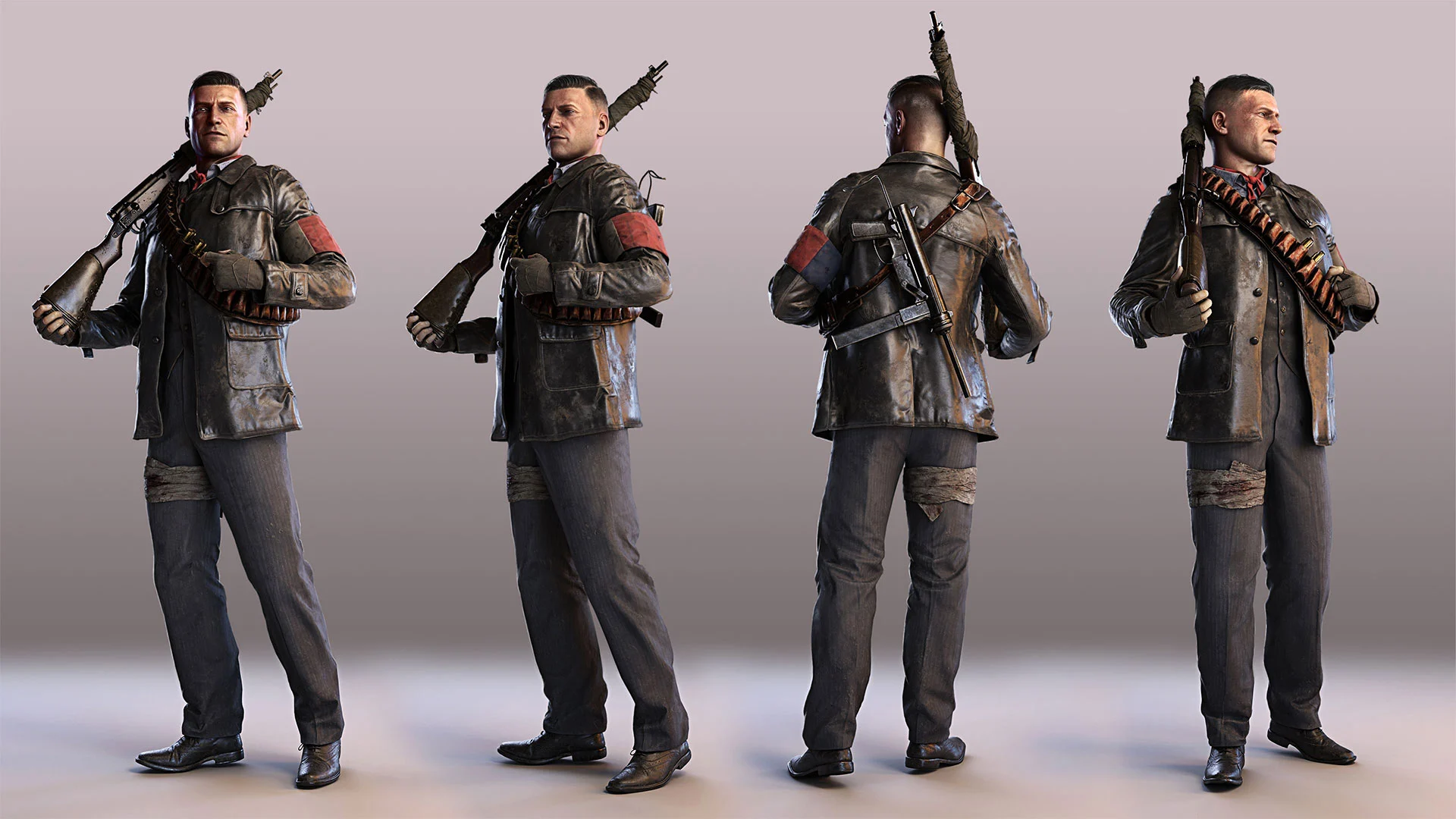 The new Rhine Crossing No Cross map, based on the battle of Remagen at the Ludendorff Bridge in Germany, is a thrilling addition to the game. Set at night, the map features the iconic towers on the collapsed bridge, offering the highest vantage points on either side of the no-cross zone. With diagonal sightlines across the corners of the map and cover provided by the remains of the bridge, players will need to rely on stealth and the cover of darkness to come out on top.
Sniper Elite 5 is available on Xbox Game Pass, Xbox One, Xbox Series X|S, PlayStation 4, PlayStation 5, Steam, The Epic Game Store, and Windows Store.
Stay updated with all the latest Sniper Elite 5 news by visiting the official website.
For more news like this, see our news section.