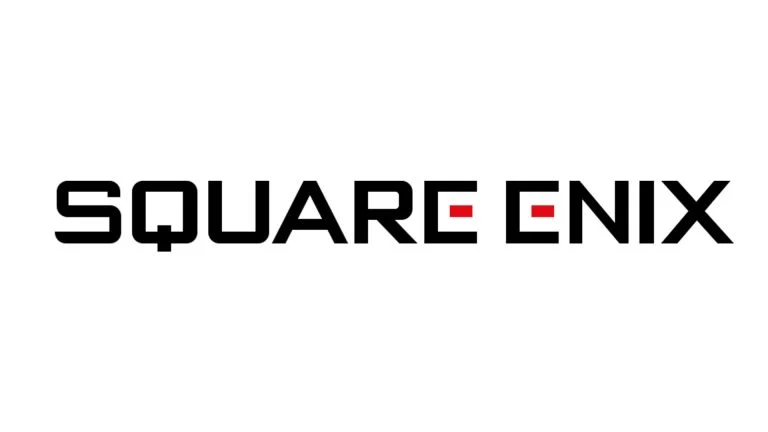 In a recent New Year's letter from the President of Square Enix, Yosuke Matsuda talks about unifying the company's eastern and western branches and investment into blockchain gaming.
Square Enix is a popular gaming development and publishing company best known for game franchises like Kingdom Hearts, Final Fantasy, and Dragon Quest. Exalted for its flagship IPs, the company has garnered millions of fans worldwide.
In a recent New Year's letter, the company's president, Yosuke Matsuda, touched on a few things, including the impacts of the COVID-19 lockdowns and the selling of three major studios, Crystal Dynamics, Eidos-Montréal, and Square Enix Montréal.
Perhaps the most interesting piece of news, however, was the concentration on blockchain gaming in the letter. According to the letter,
"In terms of new business domains, we named three focus investment fields under our medium-term business plan. Among those, we are most focused on blockchain entertainment, to which we have devoted aggressive investment and business development efforts."
The letter touches on the volatility in cryptocurrency towards the end of 2022, including a drop in value and the controversy surrounding the bankruptcy of FTX. 
What is SYMBIOGENESIS?
All this talk of blockchain and crypto might have a lot of people scratching their heads. According to a November 3, 2022, press release by Square Enix, SYMBIOGENESIS is,
"[the] first digital collectible art project designed from the ground up for Web3 fans."
According to the release, this will be a fully-fledged game, or at least as full-fledged as you can get with NFTs.
"'SYMBIOGENESIS' is brand-new entertainment content set in a self-contained world where a wide cast of characters symbiosis, all of which can be collected as digital art; an interactive story and a dedicated community. The art can be used for social media profile pictures (PFP) and as a character in a story that takes place in an alternate world where the player can' untangle' a mystery by completing missions that revolve around questions of the monopolization and distribution of resources. With each strategic move players make, more of the story unfolds."
SYMBIOGENESIS is set to launch in the spring of 2023, and even though we read the synopsis over a few times, we're still not sure what the game will be like. There are likely other blockchain and NFT projects in the pipeline if the letter serves as any indication.
What are your thoughts about Square Enix incorporating more blockchain gaming into its catalog? Let us know in the comments below.
For more news stories like this, see our News Section.