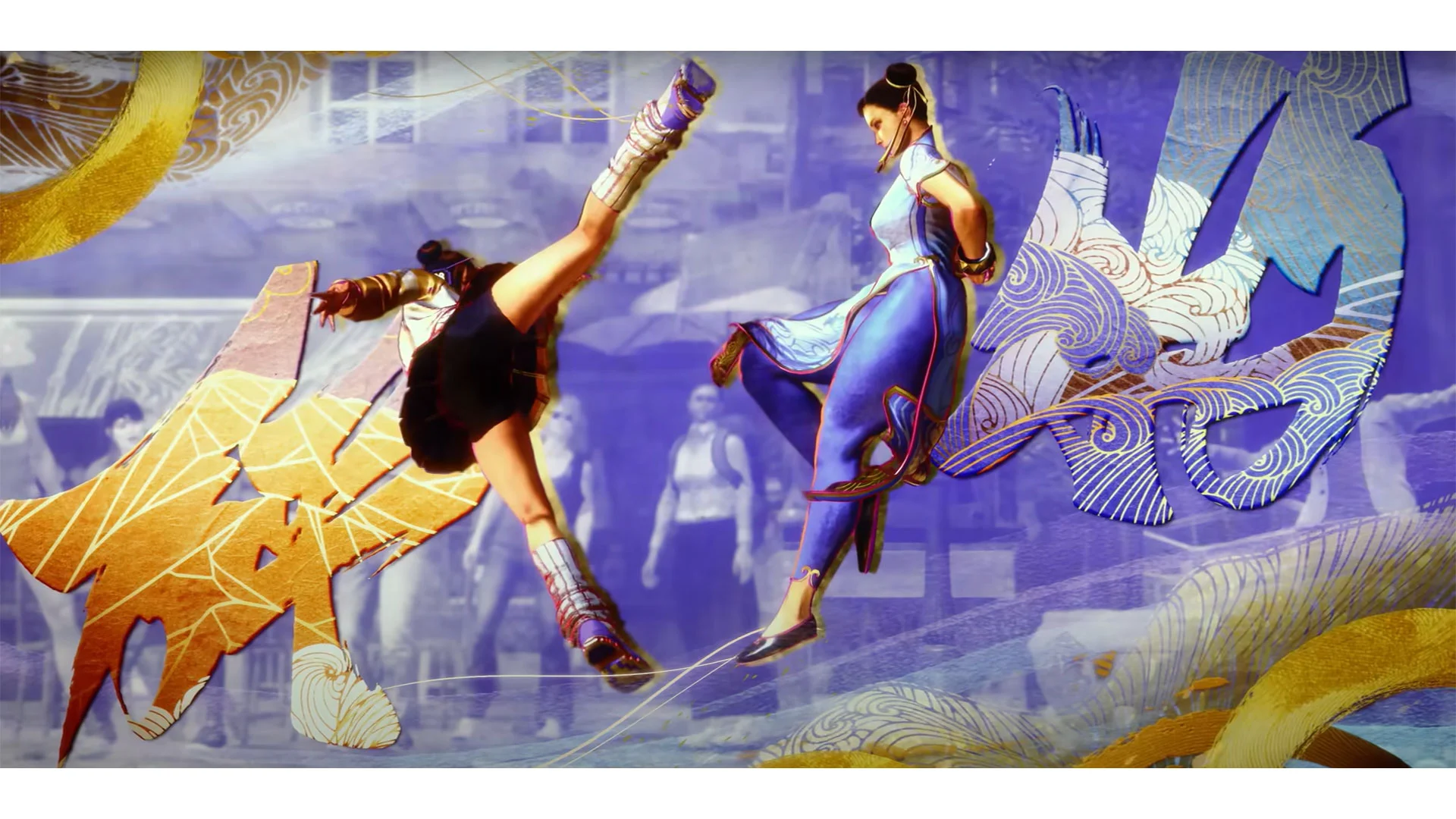 If you're a fighting game fan, you're eagerly awaiting the release of Street Fighter 6 with the rest of us. You might also be waiting for the return of EVO, which will be held August 5-7, 2022, in Las Vegas, Nevada. Luckily for you, you'll get the best of both worlds as the organizers for EVO recently announced that an early build of the popular fighting game will be featured at the show, along with a special announcement that they are keeping secret for now. Keep reading for all the details and what we know about Street Fighter 6 at EVO 2022.
EVO is Jam-Packed with Street Fighter Glory
It's probably no surprise that EVO, one of the biggest fighting game tournaments in history, will be featuring Street Fighter. What might be surprising is that on top of the Street Fighter V finals this year, we'll also be getting a sneak peek at Street Fighter 6, which is scheduled to launch sometime in 2023. 
EVO 2022 will be held at the Michelob ULTRA Arena in Las Vegas, NV, from August 5-7, 2022, and will feature various events throughout the three-day epic event. Though we've already seen some early-access Street Fighter 6 action, we've never seen the game in the hands of true pros going head-to-head, and most casual players have not been able to get their hands on a playable build of the game yet.
Watch the trailer here:
Attendees will be able to play Street Fighter 6
Those attending EVO this year can play an early build of Street Fighter 6. According to a post on the official EVO blog:
"The Street Fighter series is responsible for the origin of Evo. We are beyond excited to welcome Capcom to this year's event and give our fans the opportunity to check out Street Fighter 6. We are committed to collaborating with publishers like Capcom in an effort to celebrate the legacy of our genre and inspire the next generation of the fighting game community."

Rick Thiher, General Manager, EVO
Players will be able to select from 4 playable characters, Ryu, Chun-Li, Luke, and series newcomer Jamie.
Those that want to purchase tickets for EVO 2022 can do so on the official EVO website. Use promo code streetfighter6 to get $25 off your purchase.
For more gaming news, tune into our News Section.