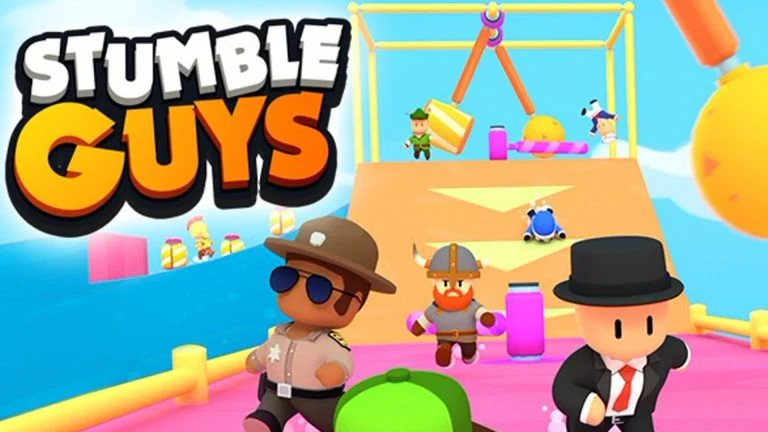 Stumble Guys is a multiplayer mobile game unabashedly inspired by Fall Guys, a popular free-to-play platform battle royale game from Mediatonic. Developed by Kitka Games, Stumble Guys has quickly become one of the top games in both the Google Play and iOS App Store. Players are desperate for a mobile version of the wipeout-style battle royale game, and it's admittedly quite fitting for the medium.
The big question many players have is whether working Stumble Guys codes actually exist. You've probably seen countless articles and low-quality clickbait YouTube videos advertising codes to redeem for free gems and other various in-game items. The problem is that none of them actually explain how to redeem them. That's because they're fake.
Stumble Guys Codes
There are no Stumble Guys codes at this time. We will add them here if this changes.
While Stumble Guys codes for free items do not exist at the time of writing, this might change in the future. Another confusing thing is that codes technically do exist in Stumble Guys, but they're not the codes you might be thinking about–they are Room Codes.
What are Room Codes?
Room Codes are codes generated for Stumble Guys party play that you can share with your friends so they can join the same game. From the home screen, you can tap the party button on the right side of the screen. If your friend gave you a code, you could enter it on the right panel that says "Join Party." Or, you could create a Normal Game or Custom Game by clicking the appropriate button on the left panel.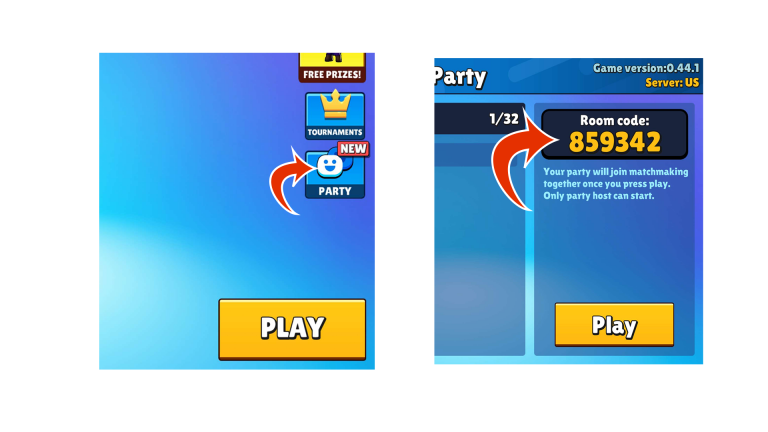 When you create a game, you'll see a Room Code on the top-right of the lobby. This is what you would send to your friends or anyone else you might want to join your game. Then, once enough people join, you can tap play to begin the match.
That's all you need to know about Stumble Guys codes, and I hope this clears things up for you. If you see a website advertising code for free gems or in-game items, it's likely a scam. Again, this may change if developers implement a way to redeem codes in Stumble Guys.