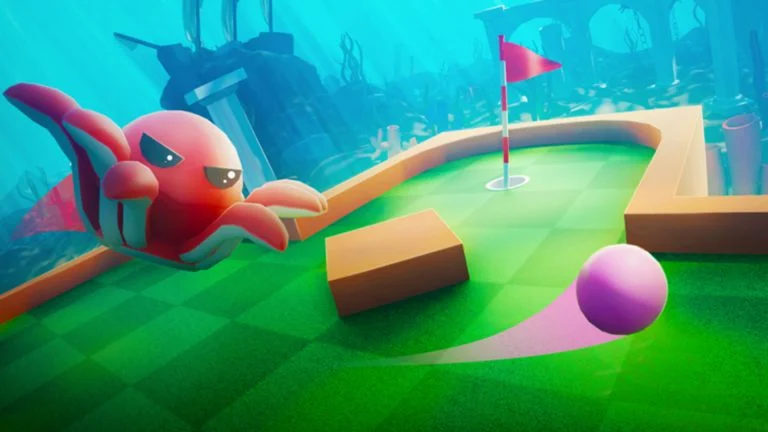 Roblox Super Golf, the winner of the 2020 Bloxy mobile game of the year, is the ultimate minigolf experience, where players can battle it out against other players on various golf courses. Master courses and unlock rewards and skins to customize your ball as you work towards becoming the best player in the game.
Another way to get rewards is by using the list of Super Golf codes found below. These codes grant free in-game items like hats, skins, and other limited-time rewards. The only catch is that the codes do not last forever, so you will need to use them while they last! Bookmark us and check back soon for new ones to avoid missing out.
Take a break from golfing and claim more freebies by visiting our Anime Fighting Tycoon codes, Sword Fighters Simulator codes, and Pet Simulator X codes pages!
February 3 2023: New update released. We are checking for Super Golf codes.
All Super Golf Codes
Active codes:
TENPOLE : Hat Chest
RBB3: Skin Chest
200k_likes_omg: Hat Chest
denis: Sir Meow Hat
FLAMINGO: Cleetus Skin
KADEN: Cat's Eye Skin
Expired codes:
FACILITY
DIMENSIONMAP
HAPPYHOLIDAYS!
HAPPYBIRTHDAY1
GAMEMODES
GROVE
HAPPYBIRTHDAY2
2NDBDAYCAKE
2NDBDAYCANDLE
150k_likes!
FIXRANDOMSPAWNS
BIGTHINGSCOMING
bloxy
KADEN
REWRITE
SPOOKYTIME
SPRINGSEASON2022
SUMMER2022
THX_FOR_100M
WELCOMEBACK
How to use codes in Super Golf
To use codes, follow these steps in Roblox Super Golf:
Launch Super Golf on Roblox
Tap the Shop button at the bottom of the screen
Tap the Ticket button at the bottom of the screen
Follow the developers and input your Twitter username
After verification, enter a working code into the code box
Enjoy your free rewards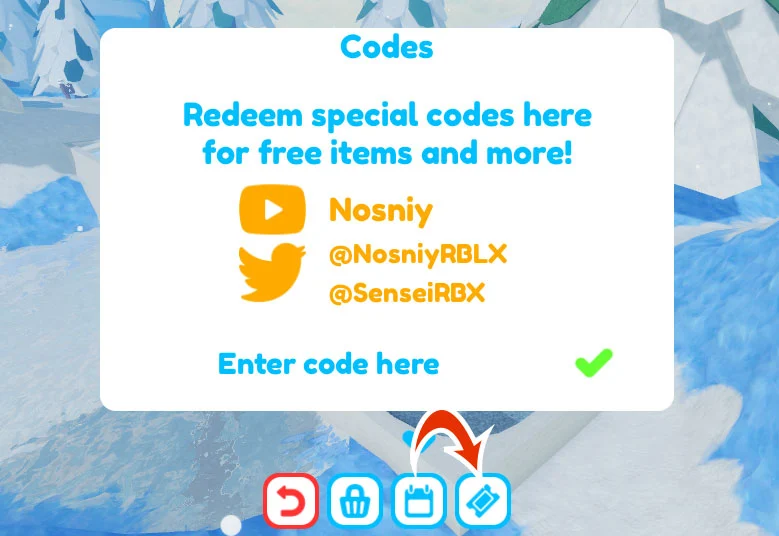 What are Super Golf codes?
Codes are rewards created by the game developer, and players can use them to redeem free in-game items. The codes usually grant things like free skins, hats, and exclusive limited-time freebies. Codes expire after a specified amount of time, so players need to use them while they last before they become inactive.
How to get more codes
Roblox players can get more codes for Super Golf by following the developers on social media. The developers have Twitter and YouTube accounts and a public community Discord server where players can get game announcements and updates and chat with other players about the game.