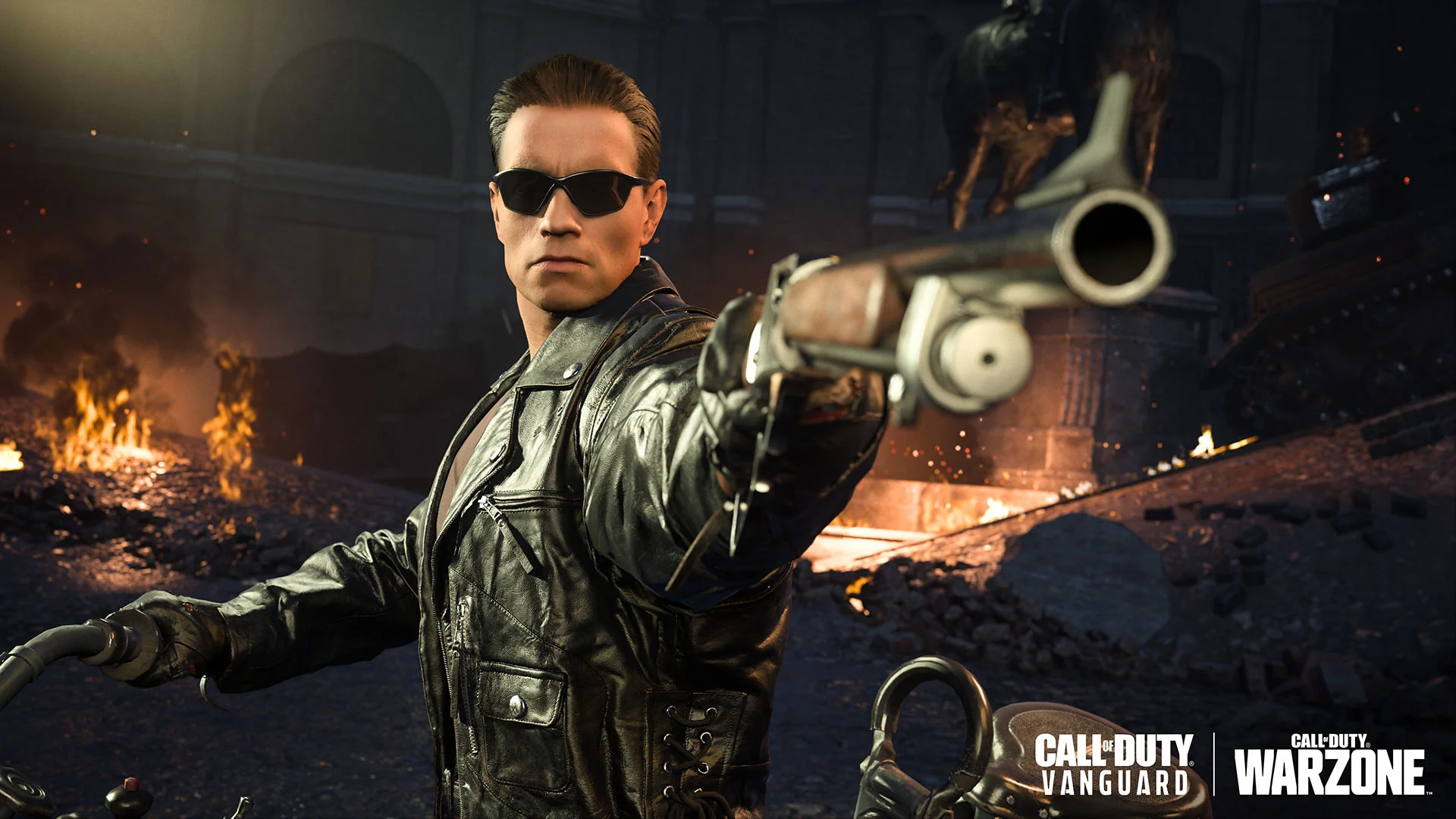 If you've always wanted to be an unstoppable killing machine in COD, your wish has just been granted, even if your aim is still trash. According to a recent update to the COD website, Terminator skins are officially making their way into Call of Duty Warzone and Call of Duty Vanguard. Here's what you need to know about these fan-favorite mechanized icons and what it means for COD.
The new skins come as part of the mid-season update for both Warzone and Vanguard, Mercenaries of Fortune. In addition to the new skins, Call of Duty is will add a new Assault Rifle, alterations to game modes, and a Portable Redeploy Balloon, which can be used to redeploy anywhere on the map quickly.
What Terminator Skins Are Available in Call of Duty?
The COD blog officially announced 2 skins available to eager fans. One of which is the iconic T-800 (the Arnold Schwarzenegger one) and the T-1000 (the liquid metal one). Each skin will be part of a bundle that includes 10 items.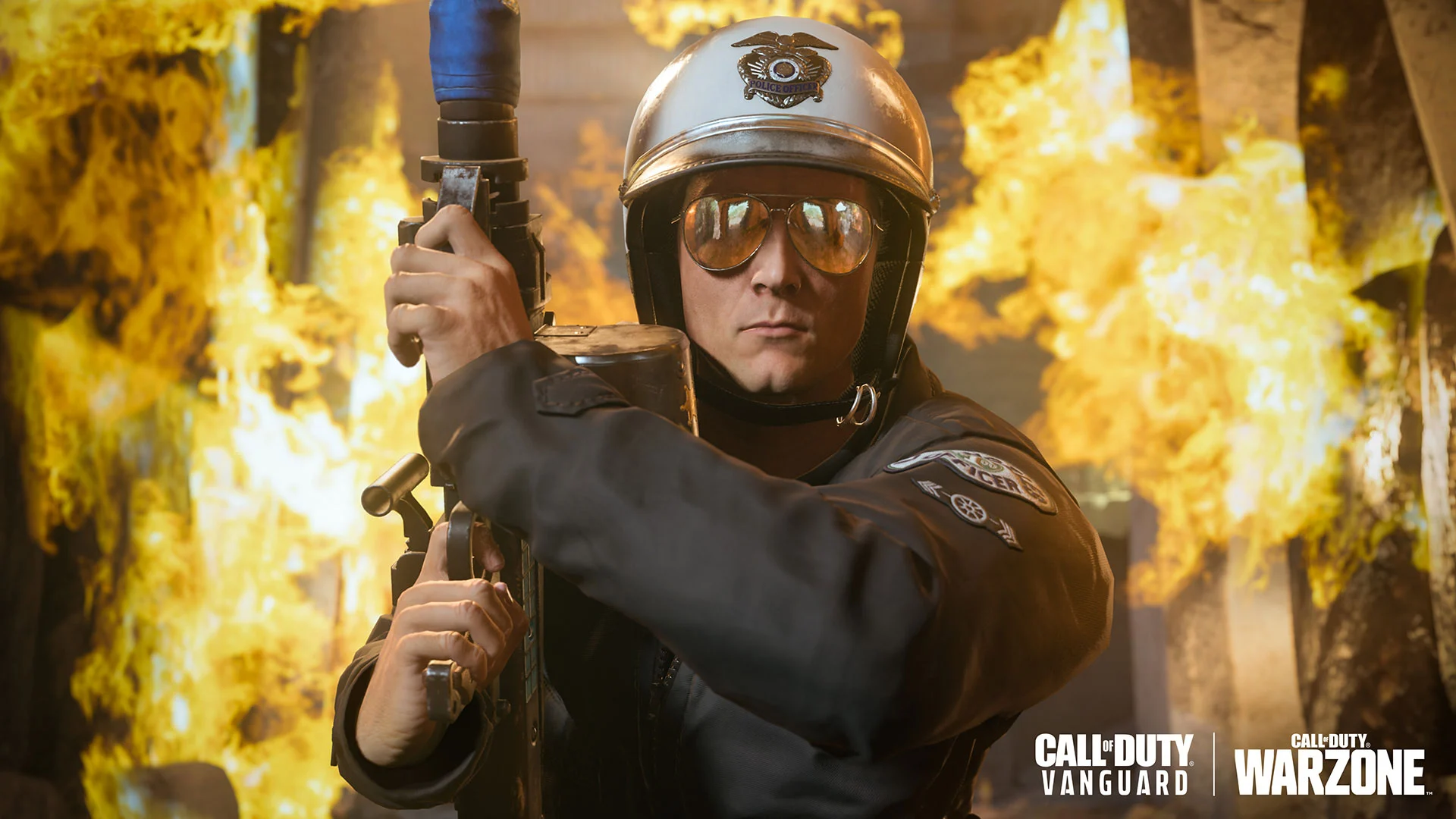 Even though it won't impact the actual gameplay, you'll be able to run around striking fear into the hearts of your enemies, that is, unless you're bad at the game. Then, it'll just be unintentionally ironic as you go back into the Gulag for the 12th time in a row.
How Do I Get the Terminator Skins in Call of Duty?
You can get the Terminator skins in Call of Duty by visiting the in-game store once Activision enables the update in August.
What are the Items in the Terminator Bundles?
Here are the items in the Call of Duty Warzone and Vangaurd Terminator Bundles:
T-800
Finishing Move, Play of the Game, and MVP highlights
Neural Net Processor Ultra Assault Rifle Weapon Blueprint
Coltan Alloy Weapon Blueprint
Motorhead Legendary Weapon Blueprint
Always Scanning Charm
I'll Be Back Animated Emblem
Infrared Optics Reticle.
T-1000
Finishing Move, Play of the Game, and MVP highlights
Liquid Metal SMG Blueprint
Persistent Mission Assault Rifle Blueprint
Identity Theft LMG Blueprint.
Alternative Future Watch
Full Chase Emblem
Unstoppable Calling Card
Call of Duty Warzone is a free-to-play game on PC, Xbox, and PlayStation consoles.
To get more gaming-related News, visit our News Section.