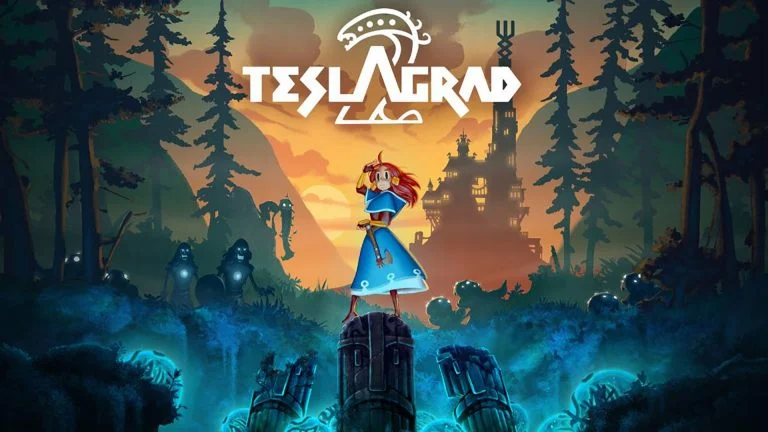 A decade in the making, the highly-anticipated sequel, Teslagrad 2, is getting a new demo during Steam Next Fest, which occurs from February 6-13, 2023. 
Publisher Modus Games and developers Rain Games are happy to finally announce a new demo that will be released during the upcoming Steam Next fest in February. For those that missed out on the original, Teslagrad is a 2.5D side-scrolling platformer with gothic elements. Developed in 2013, it became an indie success with its smooth gameplay, challenging puzzles, and difficult bosses.
According to the CEO of Rain Games,
"I am very happy with Teslagrad 2 as a sequel and am excited for players to get their hands on it this coming month through the demo!"

Peter Wingaard Meldahl, CEO of Rain Games
Teslagrad 2 stars a new protagonist, Lumina, who was also featured in Rain's earlier title, World to the West, and follows her adventures after her airship is shot down traveling home. Like the first game, she will use the art of Teslamancy to wield electromagnetic powers to solve puzzles and traverse the dangerous landscape.
According to the developers, Teslagrad 2 is getting a full release sometime in the spring of 2023 and will launch on PC, Nintendo Switch, PlayStation 5, PlayStation 4, Xbox Series X|S, and Xbox One.
Players can wishlist the game and download the official demo on February 6, 2023, on the Teslagrad 2 Steam Store page.
For more on new game releases, see our News Section.