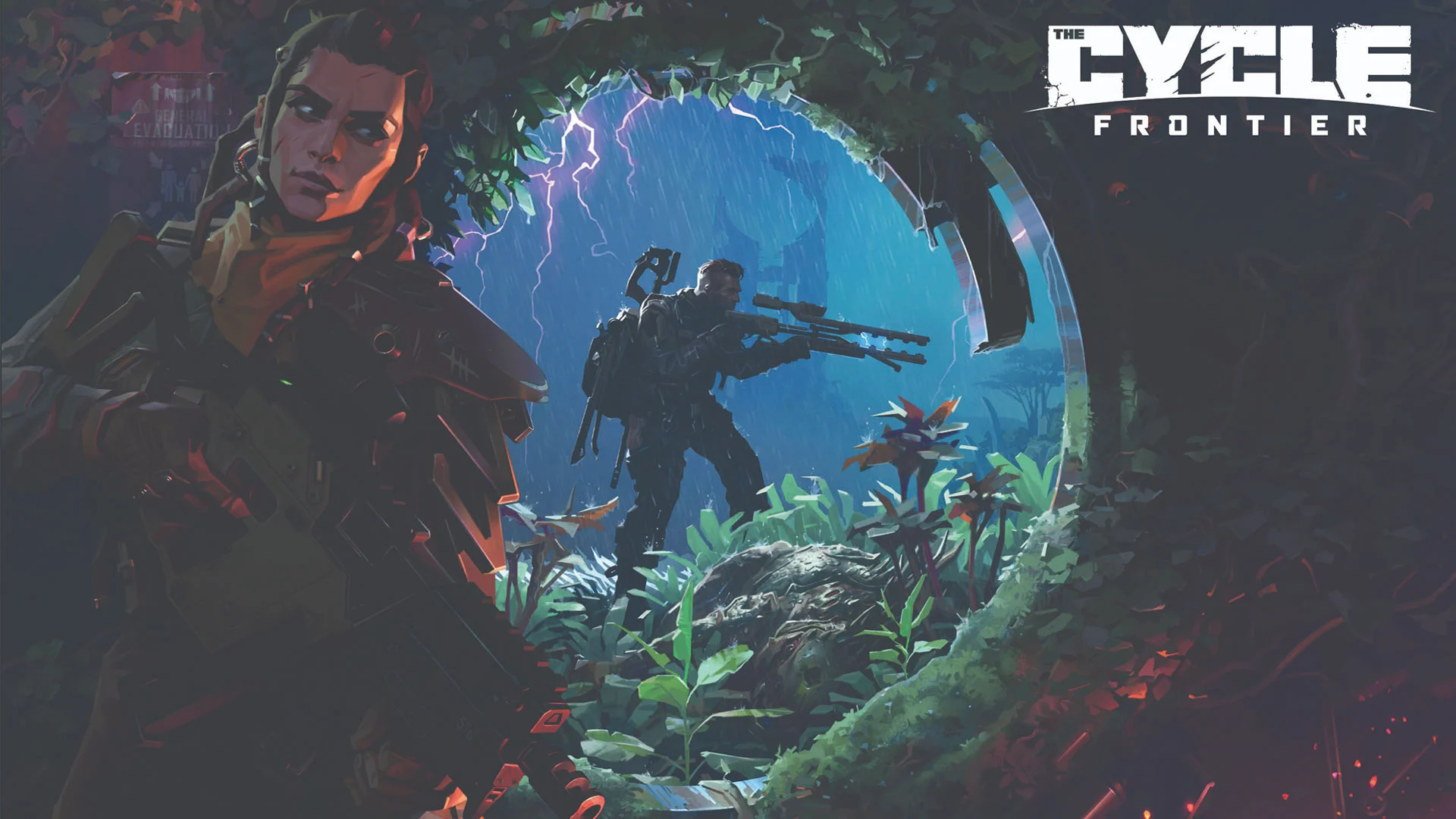 The Cycle Frontier Season 1 is finally here, and with it comes a big update. Many enhancements, QOL updates, and balance fixes come with the update. In addition, we get access to the Fortuna Pass Battle Pass. Even more exciting, free rewards and in-game swag will be available via Twitch drops. Read on below to learn how to get The Cycle Frontier Twitch drops for Season 1.
The Cycle Frontier Season 1 Details
The Cycle Frontier Season 1 officially started on June 21, 2022, and will run till September 11, 2022.
Season 1 brings new rewards as part of the Fortuna Pass. To access The Cycle Frontier Season 1 rewards, visit the Fortuna Pass vendor to the right of the launchpad. You'll need to spend 950 Arum, or $12.99 USD, for a 1k Arum pack in the shop.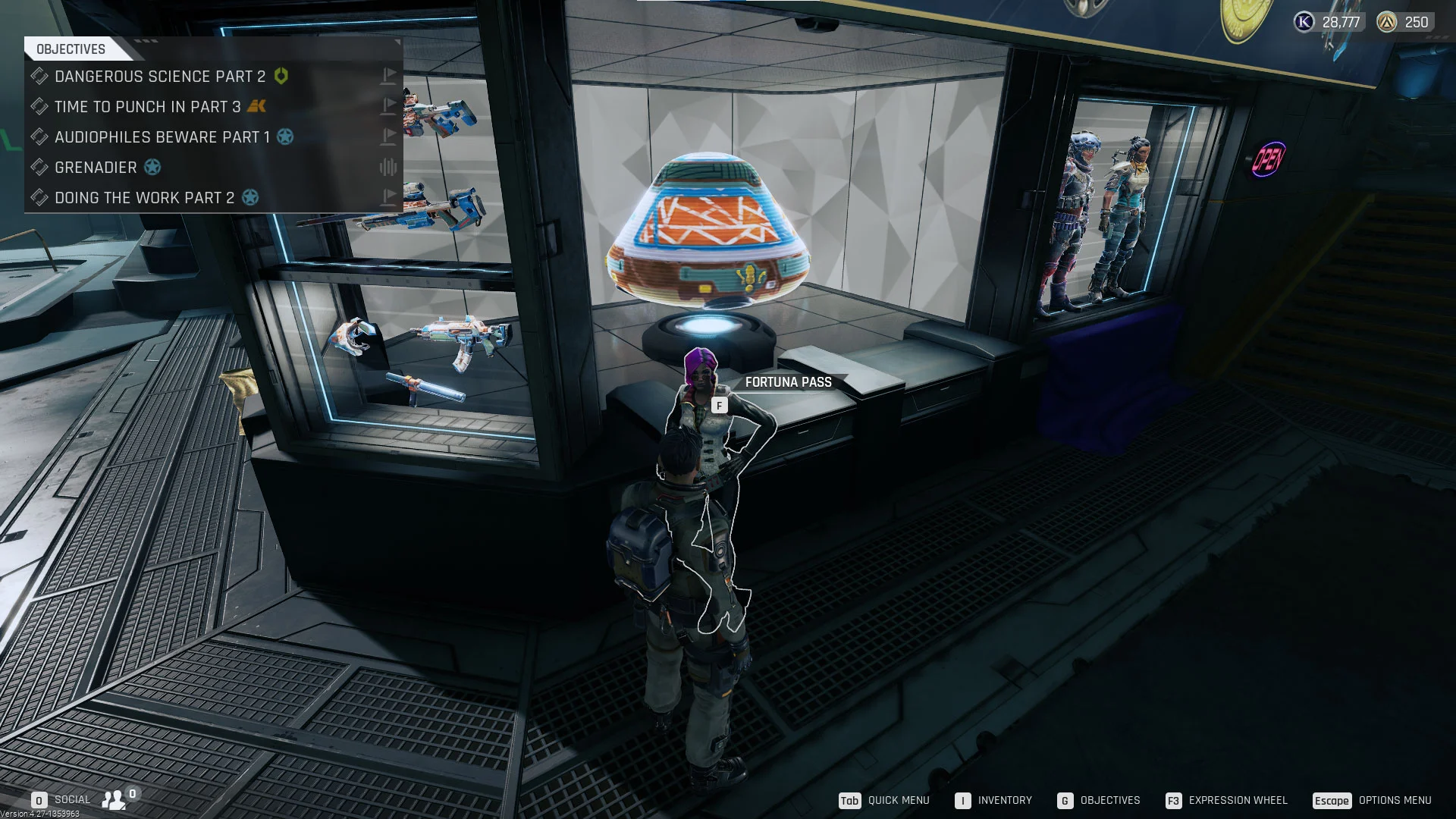 Get all the details on the Fortuna Battle Pass here.
The Cycle Frontier Twitch Drops
In addition to the all-new battle pass, The Cycle Frontier is also going to be starting some Twitch drops on June 23, 2022. The drops will include free in-game gear, including bags, armor, and weapons. The quality of the items will be randomized but could consist of Legendary items!
See the full schedule for The Cycle Frontier Twitch Drops here:
June 23rd – June 25th – Open days! Everyone will be able to stream with Drops Enabled.
June 25th – June 27th – Partners only. Drops will be exclusive to partners on a rotating pattern, that schedule will be revealed soon!
June 28th – June 29th – Affiliates only. We are making the drops exclusive to our affiliates. For 24 hours the smaller committed channels in our community will have access to the drops, this should be a great opportunity to find some new up-and-coming creators to add to your Following list!
June 29th – July 2nd – Partners only. We go back to the partner schedule with more of our favorite streamers from Closed Beta 1 and 2.
July 2nd – July 4th – Open days again! For the final 48 hours, we go back to open drops, where anyone in The Cycle: Frontier Category can stream with drops enabled.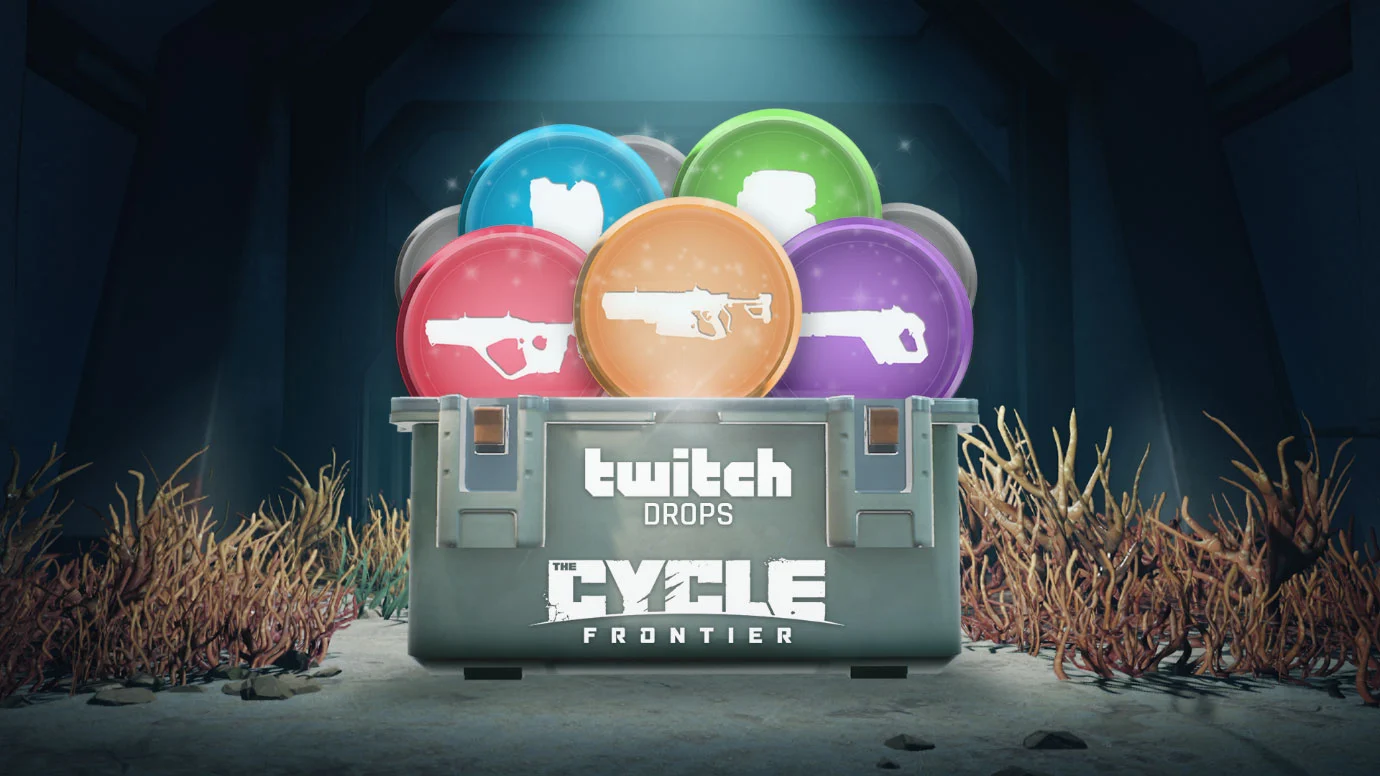 There will be 6 drops per day, for a total of 66 drops possible per account/person.
How to Get The Cycle Frontier Twitch Drops
To get The Cycle Frontier Season 1 Twitch drops:
Visit Twitch.tv and log in to your account.
Navigate to The Cycle Frontier section on Twitch.
Filter the channels to include ones with Drops Enabled.
Watch a participating channel for a specified amount of time.
Claim your drops from the Twitch Drops page.
Twitch Drops are campaigns that allow players to get in-game loot for specific games by watching their favorite channels. Watch any participating channel for a specific amount of time, and you can claim the reward. Check your Drop progress at any time by visiting the Twitch Drops page.
To stay up-to-date with all The Cycle Frontier news, head over to our The Cycle Frontier Section.