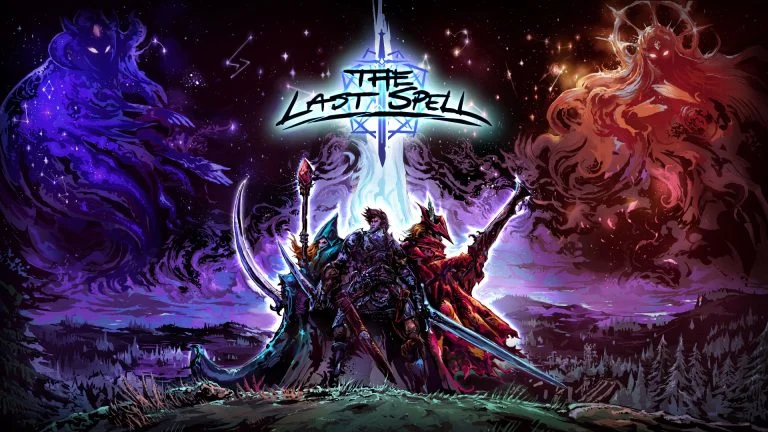 The Last Spell, a tactical RPG with rougelite elements set within a pixel-art aesthetic, is finally getting a 1.0 release date slated for sometime in Q1 of 2023 for PC, Nintendo Switch, PlayStation 4, and PlayStation 5. Here's everything you need to know about the game. 
The Last Spell, developed by Ishtar Games, was released in Early Access on June 2021 to Very Positive reviews on Steam. According to publishers, The Arcade Crew, The Last Spell is now getting a full release sometime in Q1 of 2023.
The Early-Access iteration of this turn-based strategic rougelite captured players' attention with its retro aesthetic, gory violence, and increasingly challenging difficulty. In The Last Spell, players lead a group of heroes defending against hordes of ravenous, undead beasts. The goal is to protect your Haven with various weapons, skills, buildings, and tactics. 
While the game looks simple enough, it's surprisingly deep, with style combat and a complex skill and spell system. For a 2D pixel-art game, The Last Spell is remarkably gory, with blood effects, disembowelment animations, and bone-crunching audio.
The Last Spell Release Window Trailer
The Arcade Crew released a new trailer to announce the Q1 2023 window. It shows off some of the in-game combat mechanics and structures players can build when hopping into the game. 
The one-minute gorefest shows some of the innumerable hordes players will face when the game releases. 
Players that don't feel like waiting for the official 1.0 release can pick up The Last Spell in Early Access on Steam.
Stay tuned to our News Section for more updates on retro and pixel-art video games.