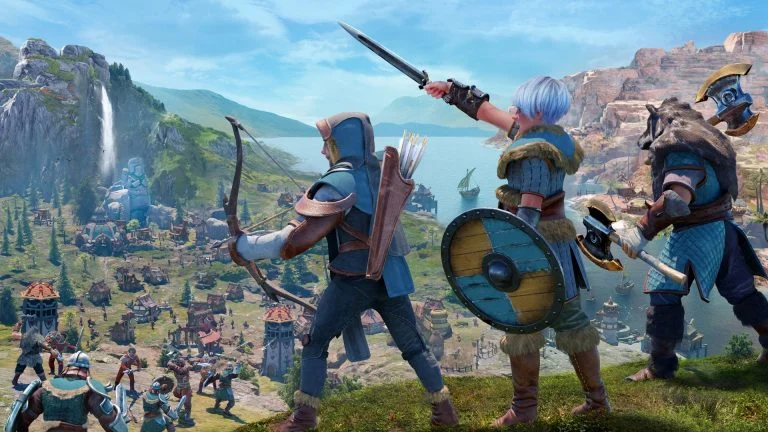 The Settlers franchise is getting a newly revamped game after listening to community concerns during the closed beta period.
The Settlers New Allies, the new Settlers game being developed by Ubisoft's Blue Byte, will finally release on February 17, 2023, on PC, Nintendo Switch, Xbox One, PlayStation 4, and Amazon Luna. Crossplay support will be available to those playing the game on different platforms.
The original launch of the game was set for March 2022, but it was delayed after the company received negative feedback during the closed beta. The franchise, known for its deep city-building elements, highly-complex supply chains, and economic & military elements, was stripped down and simplified in the beta to attract a wider audience. This was not, however, the move that diehard fans wanted, and Ubisoft listened, delaying the game for almost a year.
Now, after waiting for nearly a year since the beta, players will once again be able to play The Settlers New Allies. But have the changes been enough to warrant people giving the new title a chance?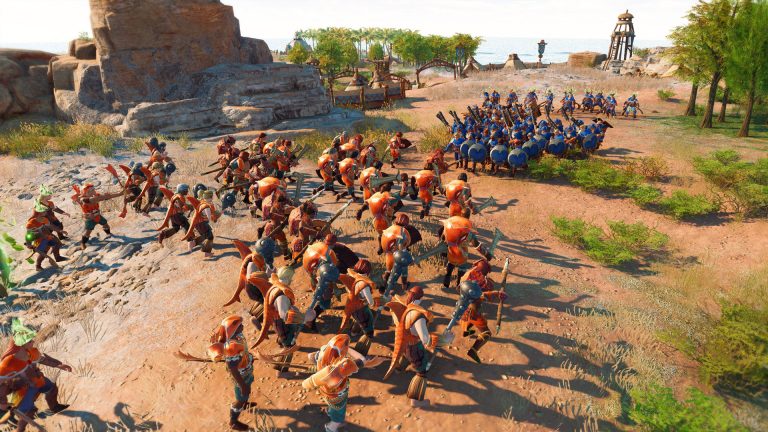 Changes Were Made
According to a recent developer vlog, the developers have changed a number of things in preparation for the new release. For one, new NPC camps have been added to slow down the early game, which should lead to a fuller experience during multiplayer matches and there have been more uses for food added to the game — something else the community was asking for.
New QoL and UI enhancements and tweaks should also, hopefully, make the game generally more enjoyable. However — this being said, the core gameplay seems to be similar to the Closed Beta, so if you were unhappy with the overall game, it's still yet to be seen if the full game will resolve the issues the community was clamouring for before the release.
The Settlers New Allies is available on the Ubisoft and Epic Games Stores and will feature single-player, multiplayer versus, and multiplayer co-op modes.
Remember to bookmark our News Section for more information on the latest upcoming games.