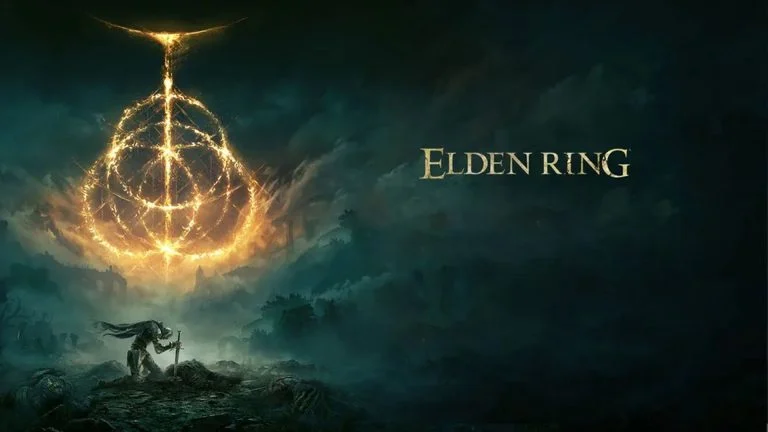 Steam just dropped all the award-winners for The Steam Awards 2022, and we've got a recap right here.
Just because The Game Awards 2022 are over doesn't mean that the gaming award season is complete. Voted on by the Steam Community (that means gamers like you), Steam just released all the winners of this year's rewards. In addition to Elden Ring bringing home GOTY, the title also brought home the prestigious "Best Game You Suck At" award.
The Steam Awards 2022 Winners
Here are all the winners of the Steam Awards 2022:
Game of the Year: Elden Ring
VR Game of the Year: Hitman 3
Labor of Love: Cyberpunk 2077
Better with Friends: RAFT
Oustanding Visual Style: Marvel's Spider-Man: Miles Morales
Most Innovative Gameplay: Stray
Best Game you Suck at: Elden Ring
Best Soundtrack: Final Fantasy VII Remake Inergrade
Outstanding Story-Rich Game: God of War
Sit back and Relax: LEGO Star Wars: The Skywalker Saga
Best Game on the Go: Death Stranding Director's Cut
As previously mentioned, Elden Ring takes home Game of the Year, beating out popular titles like God of War and Call of Duty: Modern Warfare 2. In addition to this award, Elden Ring also won GOTY at The Game Awards 2022 and Game of the Year at the 2022 Japan Game Awards this year.
To no surprise, Cyberpunk 2077 was a standout this year with one of the most amazing comebacks and redemption arcs we've ever seen in gaming history. Last, we wouldn't be able to live with ourselves if we didn't mention the cult-turned-mainstream hit Stray and the deep message behind it.
To be fair, we think the community knows best and like these winners for the Steam Awards this year. What's your take? Did your favorite game get snubbed? Let us know in the comments below. 
To see all the nominees, visit the official page for The Steam Awards 2022.
For more news like this, see our News Section.