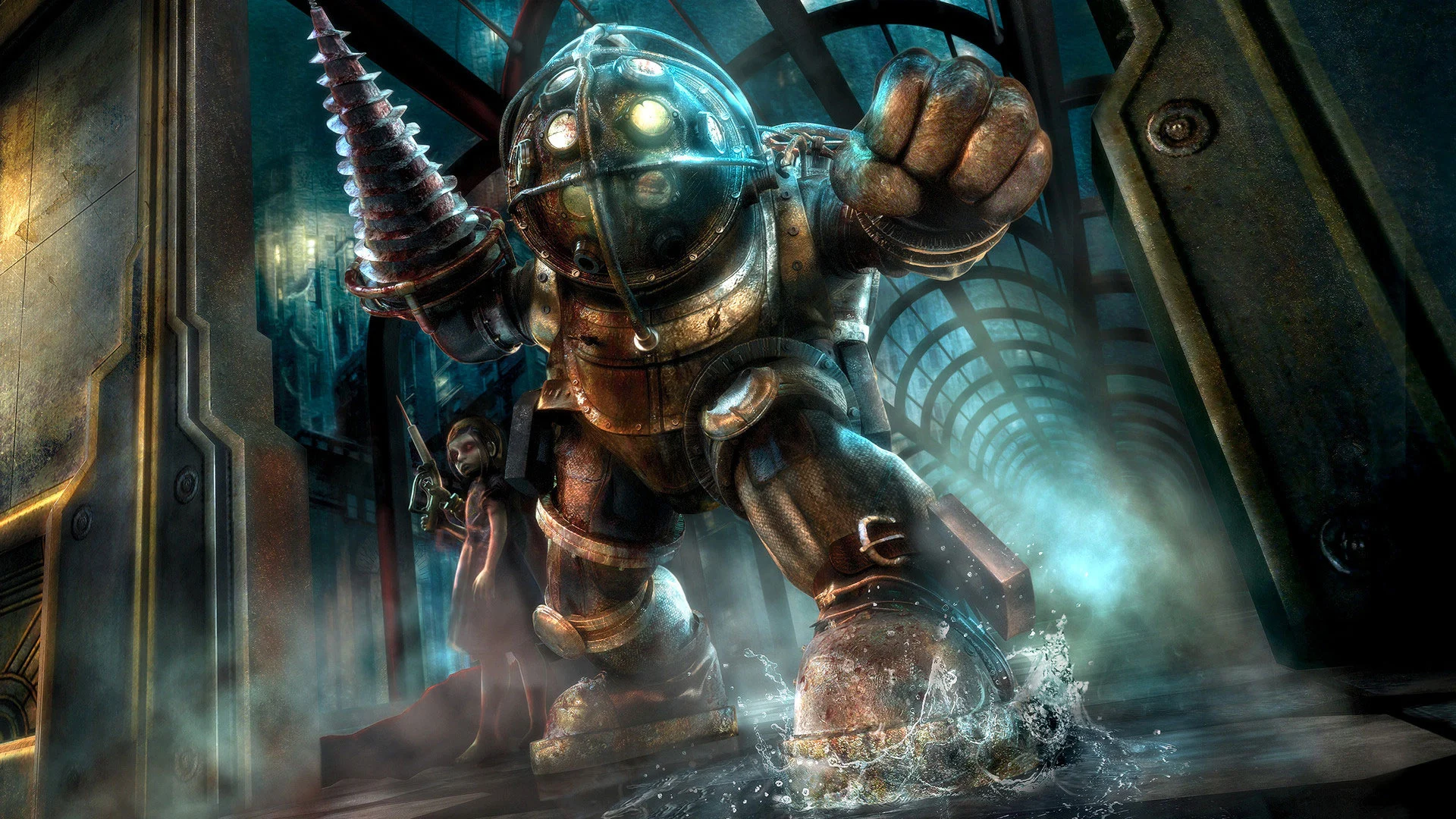 Gone are the days of video game adaptations being completely horrible about 99% of the time (I'm looking at you, live-action Street Fighter). If movie studios have learned anything over the past few decades, it's that even if it's terrible, loyal fans are willing to sink their hard-earned bucks into their favorite IPs.
And even though they've only dipped their toes into the gaming adaptation pool, they're starting to get it right with the recent successes of Mortal Kombat and Sonic the Hedgehog. So why not go all in?
For this list, we're keeping it to movies that have been confirmed, so we're not speaking theoretically. Here are the top video game movie adaptations we're excited to check out. 
Top 5 Upcoming Video Game Movies We're Excited to See
Mario Brothers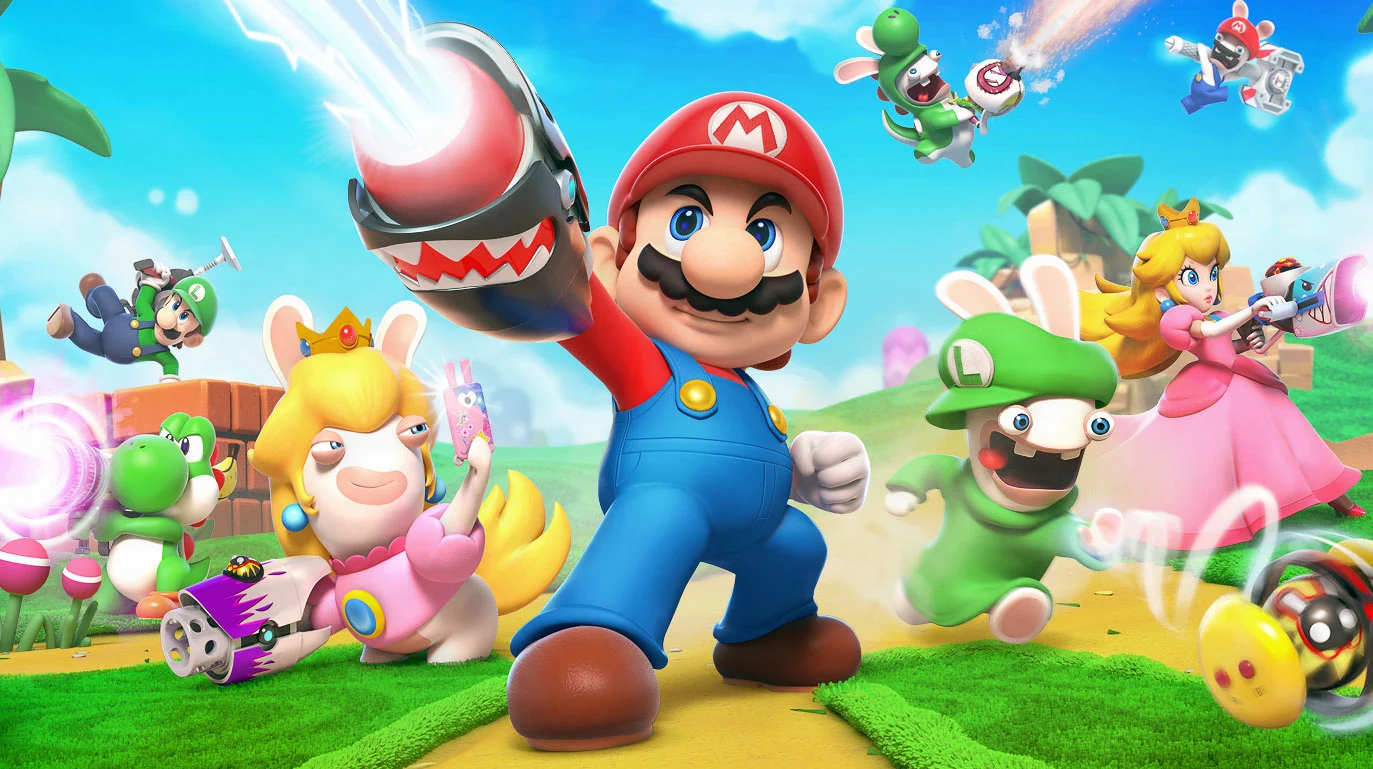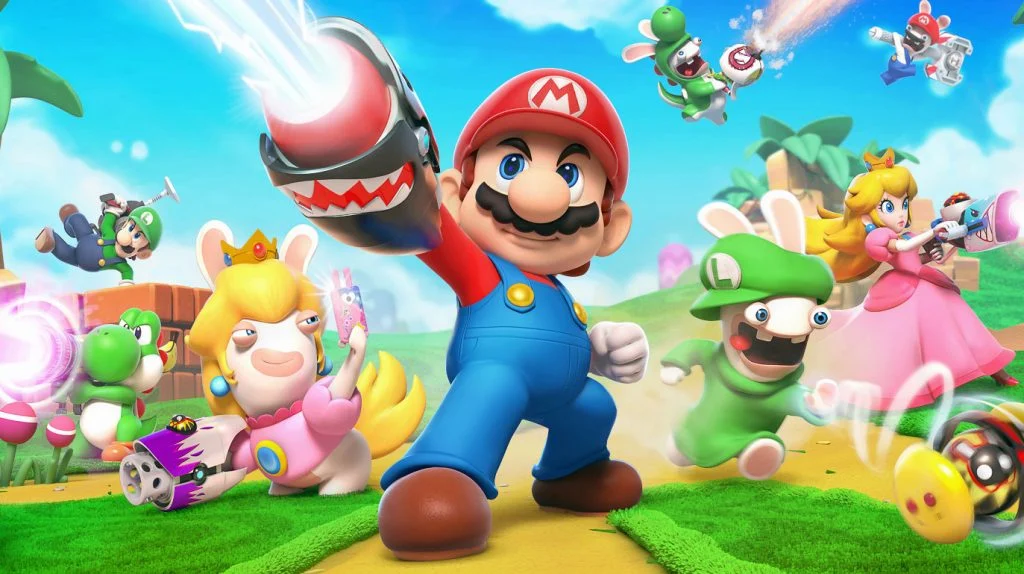 The first one was so awful (sorry to the 90s kids with nostalgia, it just is) that they had to remake it again. The Mario Brothers are back, but this time with an arguably larger star-studded cast. According to the IMDB page, Chris Pratt will voice Mario, Seth Rogan will voice Donkey Kong, and Jack Black will play Bowser, just to name a few. We're happy they decided to go animated this time because a live-action Mario just feels so wrong. The so-far unnamed Mario Movie will release on April 7, 2023.
Borderlands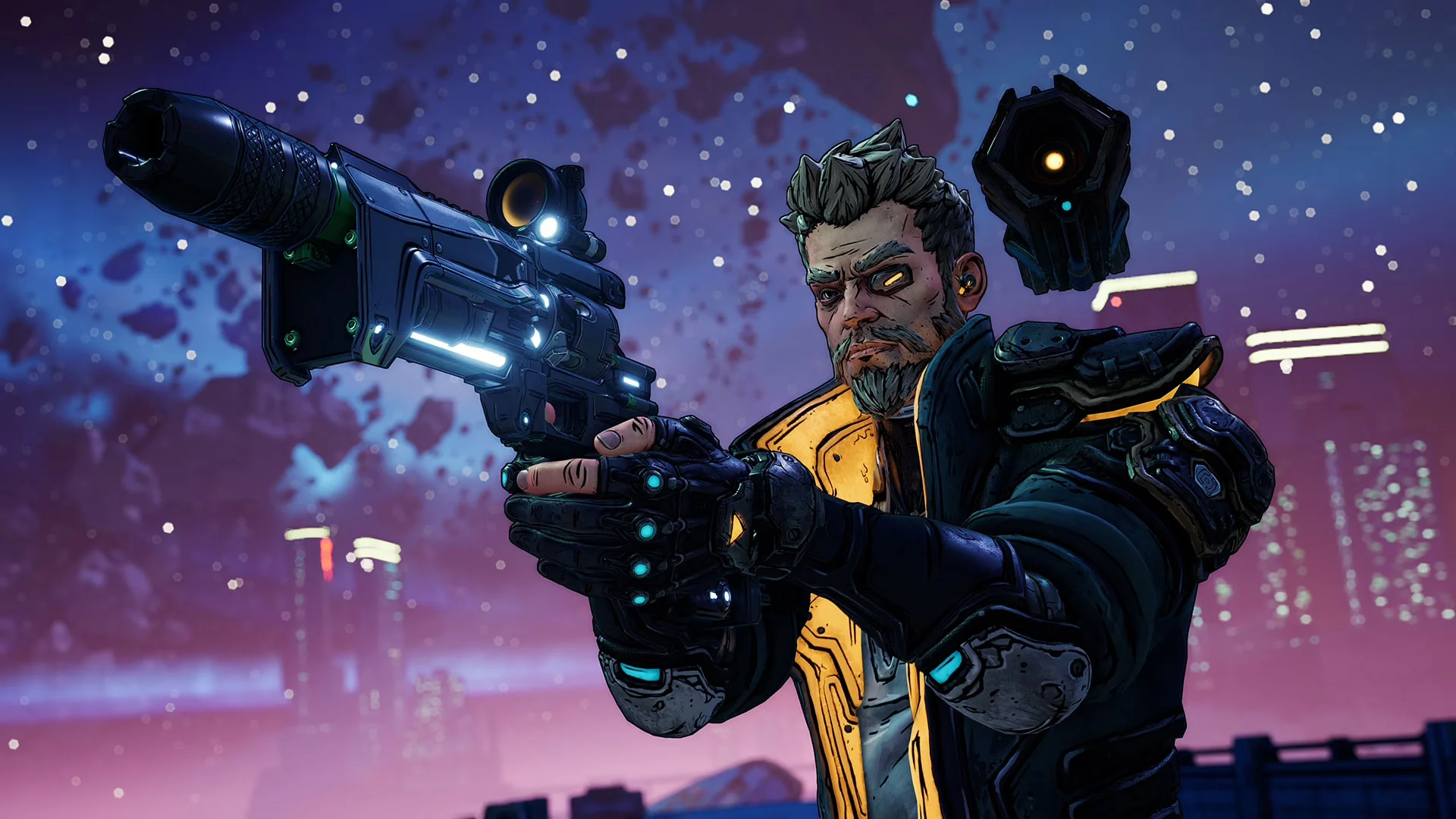 About a minute of teaser footage was released for Borderlands at Cinemacon 2022. Still, unfortunately, due to an embargo on the materials, no one outside of the conference has been able to see it. There are a few things to note. Jack Black (a reoccurring theme is emerging) will be playing Claptrap, and Oscar-winning Cate Blanchett will be playing Lillith. Did we mention our favorite gore connoisseur, Eli Roth, would be directing? Sounds like an absolute blast.
Here's some behind-the-scenes teaser footage that you can check out:
BioShock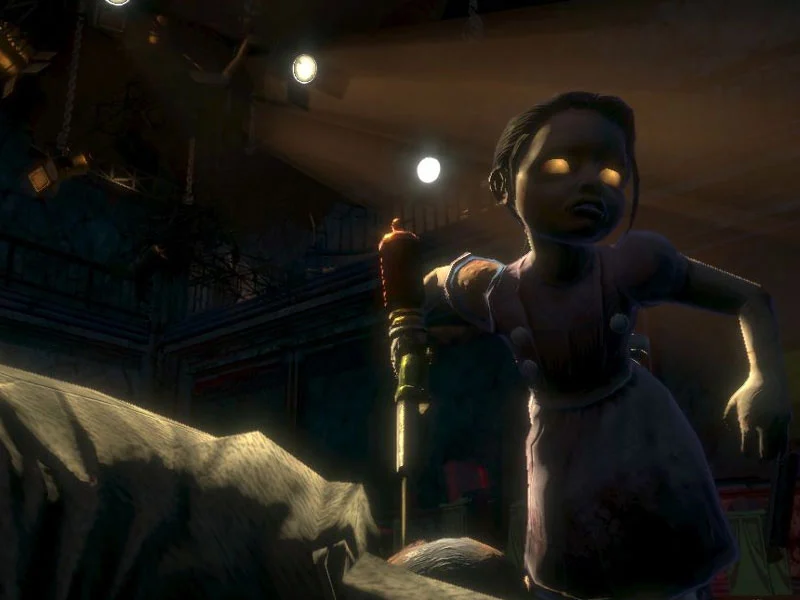 Netflix announced on their website that they would be filming a live-action adaptation of the popular BioShock title. As huge fans of the game, we're excited to see where they take the story in this upcoming film. Not much is known about the movie, but we'll keep you updated as new details emerge.
The Division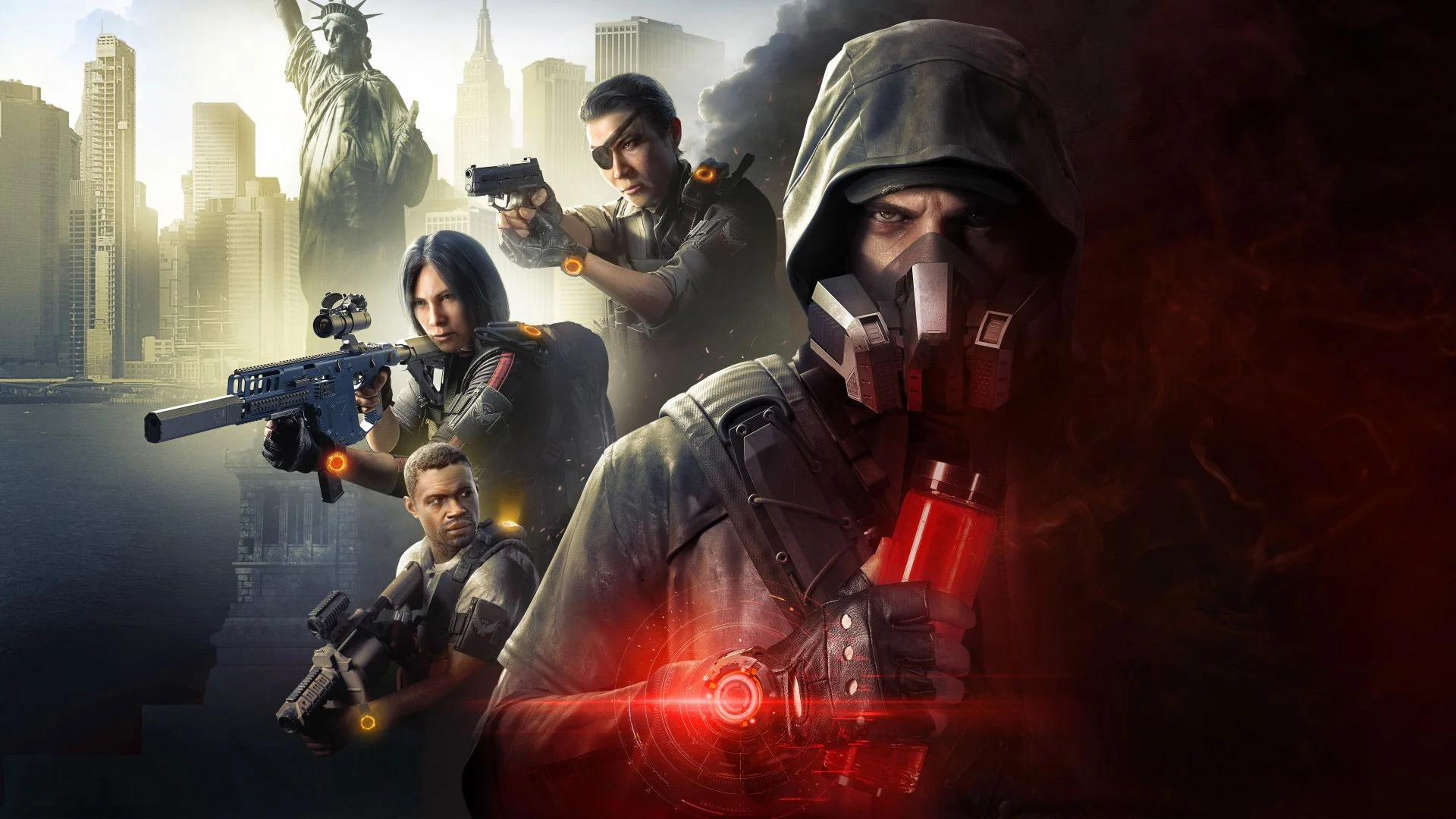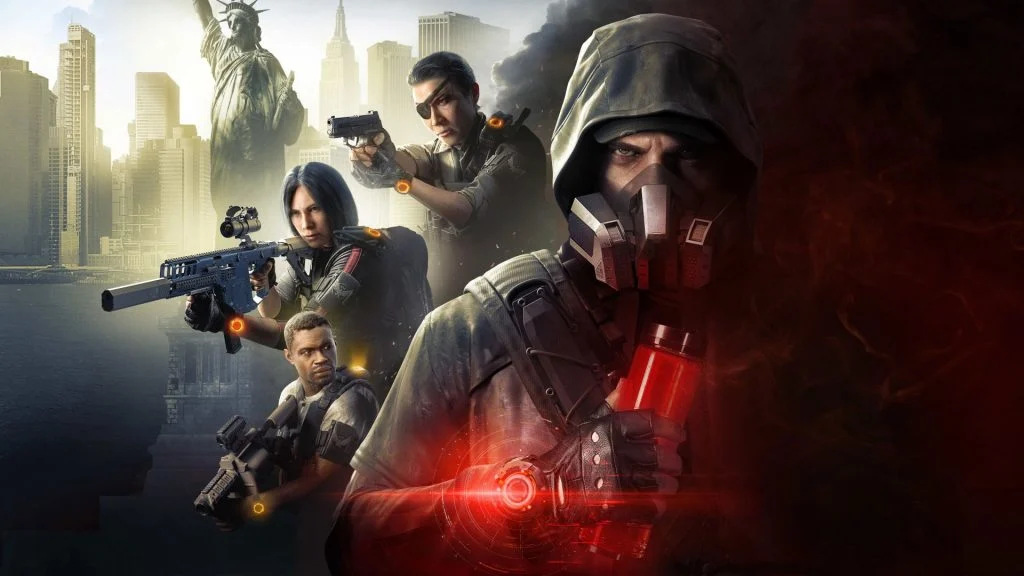 The Division doesn't seem like a movie that was made for adapation, but if the projected cast is anything to go by, this will be another big movie. According to the IMDB page, it's slated to star Jake Gyllenhaal and Jessica Chastain.
Five Nights at Freddy's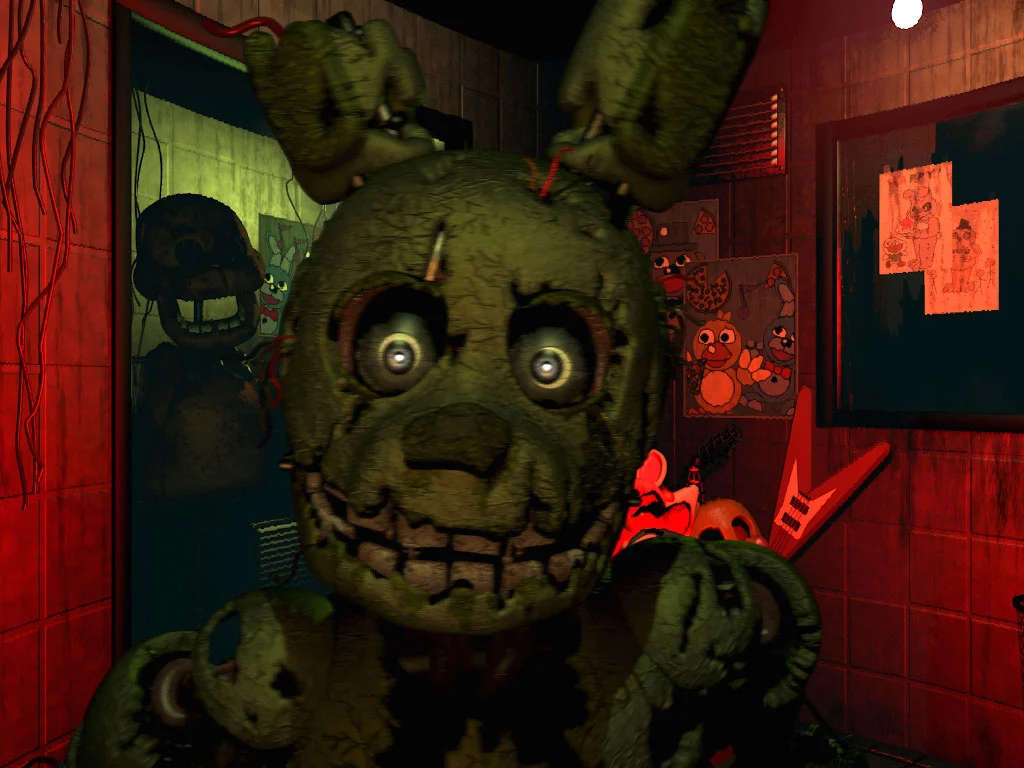 Fans of Five Nights at Freddy's have eagerly awaited the movie for over half a decade. While much is not known about the movie's pre-production, the head of Blumehouse Studios, Jason Blum, has repeatedly dispelled rumors that the film isn't happening anymore.
We'll update you on all the latest game-related movie releases in our News Section.