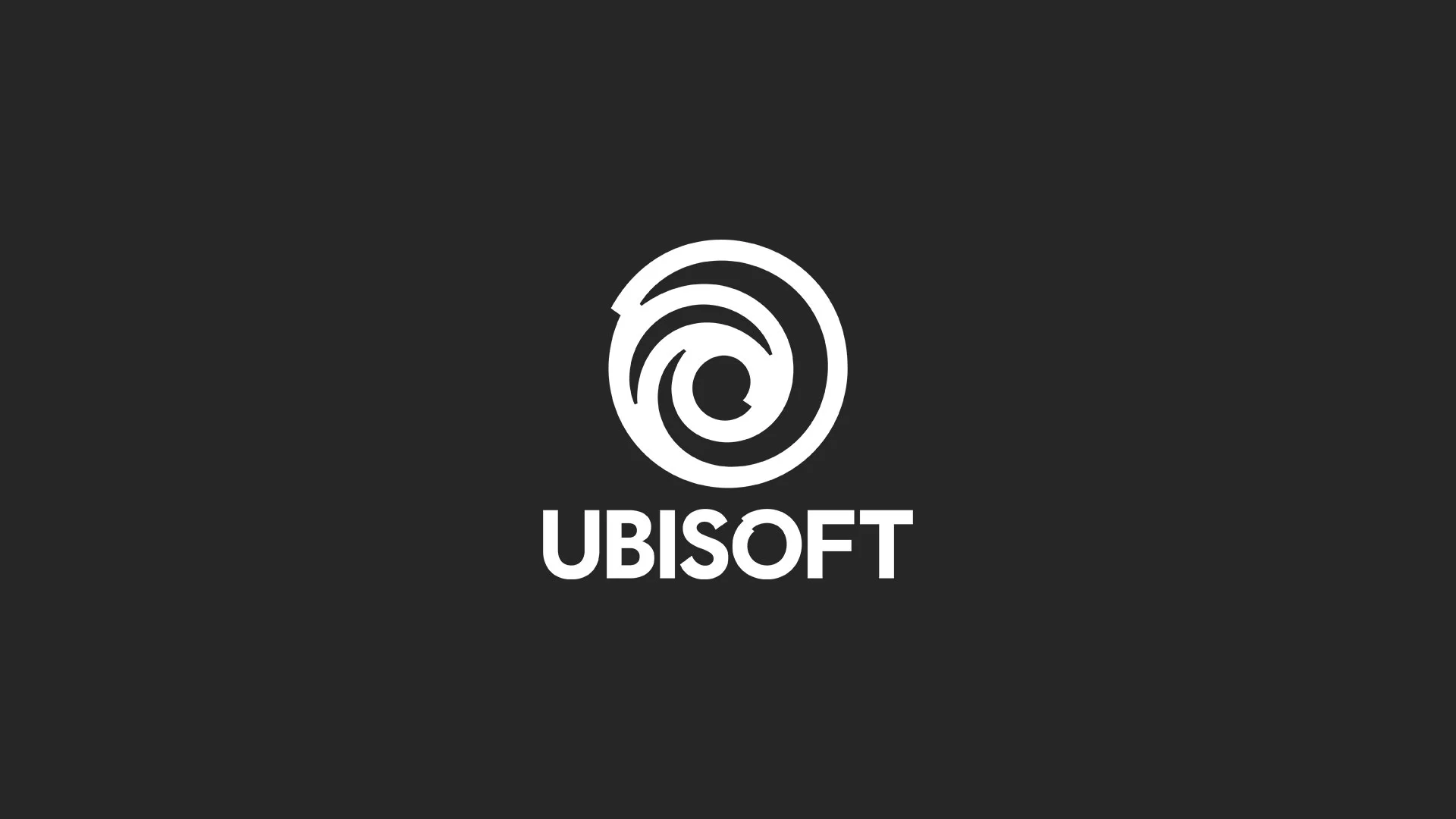 Ubisoft will decommission a few of its online services beginning on September 1, 2022, which will affect the online functionality of popular titles. Originally spotted by Nors3 on Twitter, Steam users noticed Assassin's Creed Liberation would no longer be available on the digital storefront come September.
Steam users who visit the Assassin's Creed Liberation HD page will see the following message:
"Notice: At the request of the publisher, Assassin's Creed® Liberation HD is no longer available for sale on Steam. Please note this title will not be accessible following September 1st, 2022."
It turns out this is part of Ubisoft's effort to decommission online services for older games in order to focus more resources on delivering content for newer and more popular titles. Ubisoft has an official announcement detailing the decommissioning of online services with a long list of games and services that will be affected.
Here's the list of games and services being affected:
Anno 2070
Assassin's Creed II
Assassin's Creed 3
Assassin's Creed Brotherhood
Assassin's Creed Liberation HD
Assassin's Creed Revelations
Driver San Francisco
Far Cry 3 (2012)
Ghost Recon Future Soldier
Prince of Persia (The Forgotten Sands)
Rayman Legends
Silent Hunter 5
Space Junkies
Splinter Cell: Blacklist
ZombiU
Contrary to rumors on social media, players who own these games will be able to access, play, and redownload them. However, online functionality, multiplayer, and access to DLCs may be unavailable for many of them after the September 1 date. Ubisoft is working with partners (like Steam) to update the information across storefronts and assess options for players impacted by the online service changes.
The next Assassin's Creed title is codenamed Assassin's Creed Infinity and is currently under development. Initially announced by Ubisoft in July 2021, the cross-studio collaboration between Ubisoft Montreal and Ubisoft Quebec is a live-service game with no official release date at the time of writing.
For more gaming news, head over to our News Section.