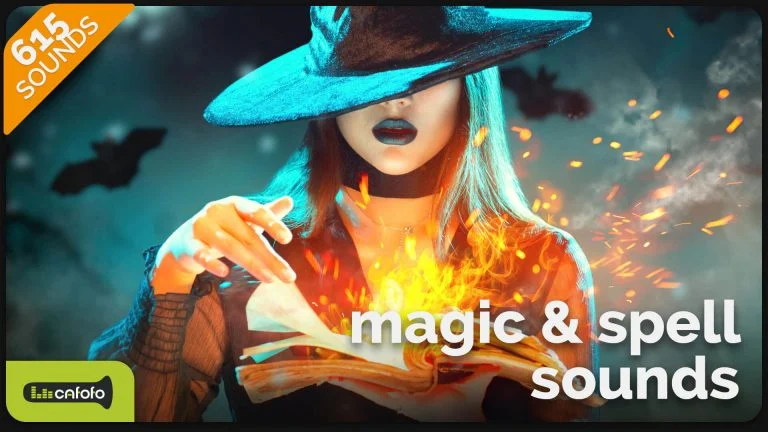 Unreal Engine, the same gaming engine that powers iconic titles like Rocket League, ARK: Survival Evolved, and the upcoming Hogwarts Legacy, just revealed the free developer assets for January 2023.
Game development has surely come a long way since its origins. With the introduction of new, more user-friendly tools, free assets, and advanced plugins, creating the game you've envisioned in your mind is now more obtainable than ever before.
Following this thread, the Unreal Engine Marketplace has also expanded people's capabilities by showcasing asset packs that fledgling developers can purchase, sometimes on sale–and sometimes even for free.
Unreal Free Game Developer Assets (January 2023)
The following assets will be free on the Unreal Marketplace until January 31, 2023.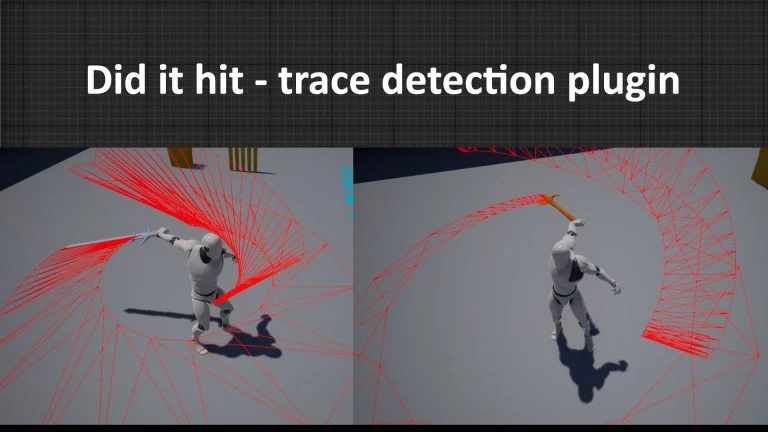 These packs can probably help you diversify assets in whatever game you're making–and they are free for the month, so if you're building in Unreal Engine, you might as well download them for free and see what they are all about. 
Are you a game developer working on an indie title you want to be featured on Gamer Digest? Contact us, and maybe we'll feature your game on our site!
For more gaming news like this, see our News Section.