The next Act of Valorant, the competitive first-person shooter from Riot Games, is set to launch this week. Below is a look at the Valorant Episode 6 Act 3 release date, time, and what to expect in the next update.
Valorant Episode 6 Act 3 Release Date and Time
Valorant Episode 6, Act 3, releases on April 25, alongside patch 6.08. April 24 marks the close of Act 2, which began on March 7. The exact release time is yet to be confirmed, but Valorant servers will likely go down at midnight ET to roll out the update.
The Valorant Episode 6 Act 3 Battlepass features many weapon skins, sprays, gun buddies, and other rewards. There are no new Agents or maps for Episode 6 Act 3, but Bind will replace Icebox in the competitive queue. A new skin bundle, Bound, will also be available in the in-game store.
Valorant Premier Global Open Beta also launches on April 25 and runs through May 23. The new game mode allows players to assemble a team and compete against the best of the best. The enrollment period is from April 25–28, with weekly matches taking place between April 29–May 20 and the playoff tournaments occurring on May 21. This is a test period for Valorant Premier prior to the full launch later this year.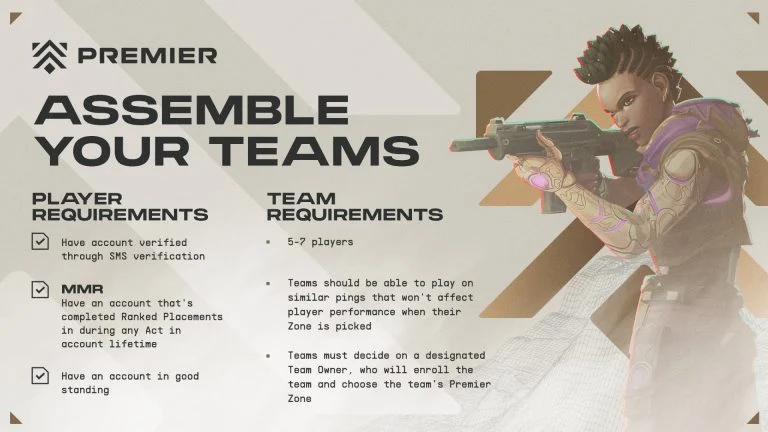 That's everything you need to know about the Valorant Episode 6 Act 3 release date and time. Follow Valorant's Twitter for more game updates and our news section for more gaming coverage.