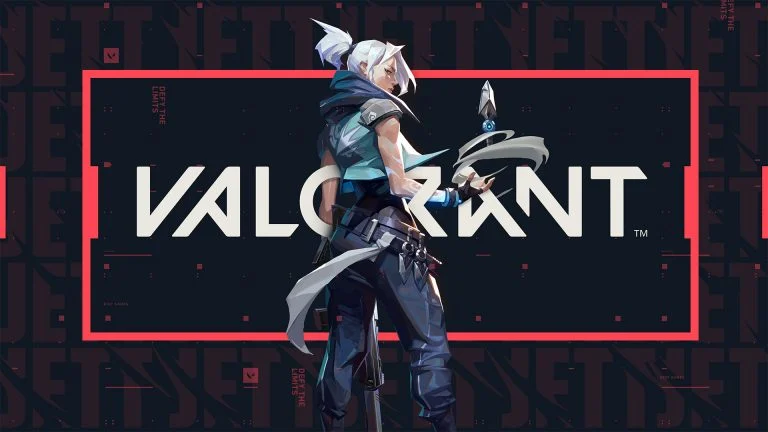 Valorant Patch 6.0 includes a brand new map called Lotus, a new Battlepass, refreshed ranks, and more.
Another Valorant patch is here; perhaps the biggest change is a new map called Lotus. This new level will be playable in Swiftplay for a week, then will make its way to the competitive rotation. Keep reading for the rest of the patch notes for January 1.
Valorant Patch Notes (January 1, 2023)
The Valorant Patch Notes for January 1, 2023 include the following:
Gameplay Updates
Reworked the way guns process Zoom inputs for ADS and Scopes when using Toggle Zoom.
There should now be fewer cases that can lead to Zoom disagreements between the Client and Server under adverse network conditions like packet loss and ping jitter. Additionally, when using Toggle Zoom, Zoom inputs can now be buffered earlier than before, and multiple zoom level transitions can be buffered at once.
Map Updates
New Map: Lotus- A 3-site map that offers a variety of rotation options.
Lotus will be playable in Swiftplay for one week, then will be available in the competitive rotation starting on the launch of Patch 6.1.
Split has been tweaked to make attacking easier.
Map Rotation Changes: Breeze and Bind are removed from competitive and Unrated map rotations but are still available in other modes.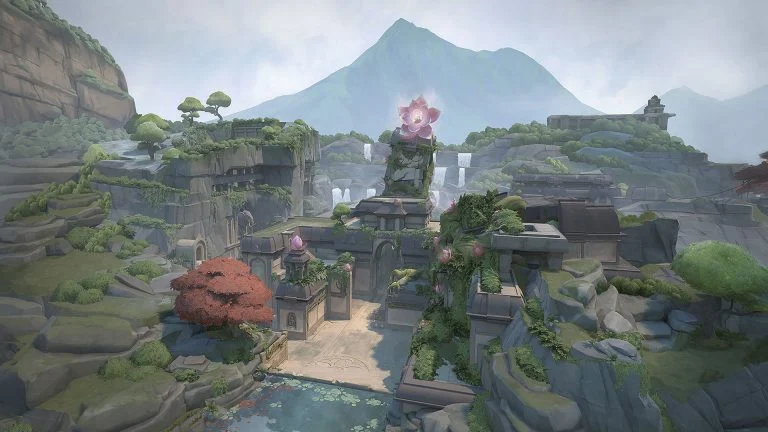 Competitive and Progression Updates
Rank Reset
Ranked Rating (RR) gains/losses will be affected more by Win/Loss and less by the exact round differential of the match.
RR gains will depend more on individual performance over round differential.
MMR and RR should converge faster.
Ability to favorite different variant gun skins.
Bug Fixes
Cosmetics: Fixed glitch with Odin's ammo belt.
Maps: Fixed bug when breaking the door at Market on Ascent.
Agent Fixes
To see the full patch notes, including all the different Agent fixes and tweaks in the game, check out the official Valorant Blog.