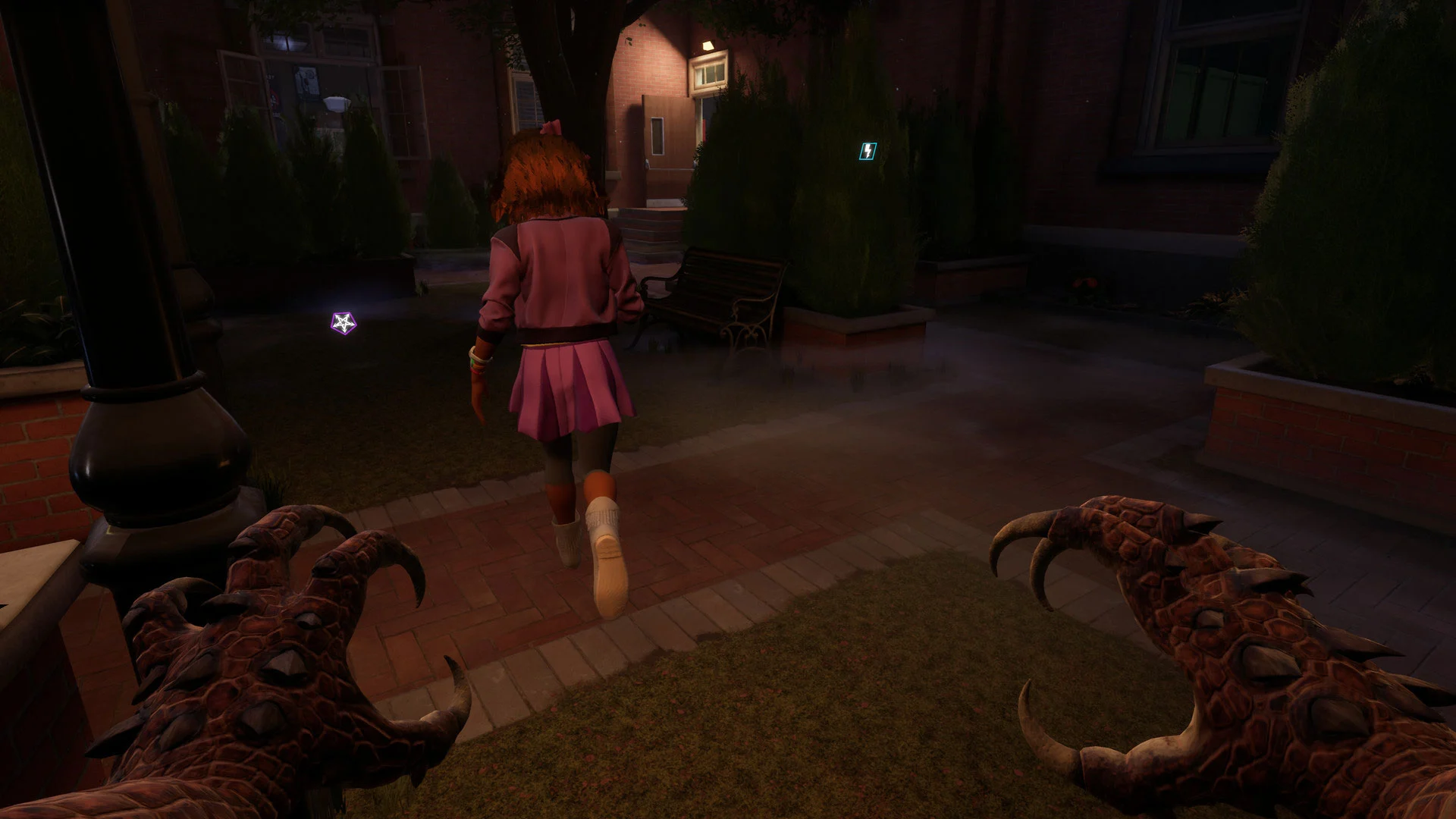 The explosive popularity of Video Horror Society upon release left many eager fans who have been waiting for the game disappointed. Many downloaded, installed and logged into the game for the first time only to be met with an incredibly long loading screen and an error as they time out. Here's what the deal is behind the Video Horror Society Unspecified Error, Can Not Login error.
How to Fix Video Horror Society Unspecified Error
Because the game was so popular upon release, the servers became overburdened, and the game went down for many eager fans trying to play it. Unfortunately, as of 2 hours ago, there are still server-wide issues affecting the game, according to the Video Horror Society's Official Twitter account.
For now, we'll have to sit tight and wait for the game creators to update us on the status of the servers. There's a good chance some people will be able to play before others, so count yourself lucky if you can get in. Once the initial rush of users settles down a bit, we're sure the servers will re-stabilize, and people will be able to get back into the game.
Update: The VHS team has found the issue and is currently working on implementing a fix.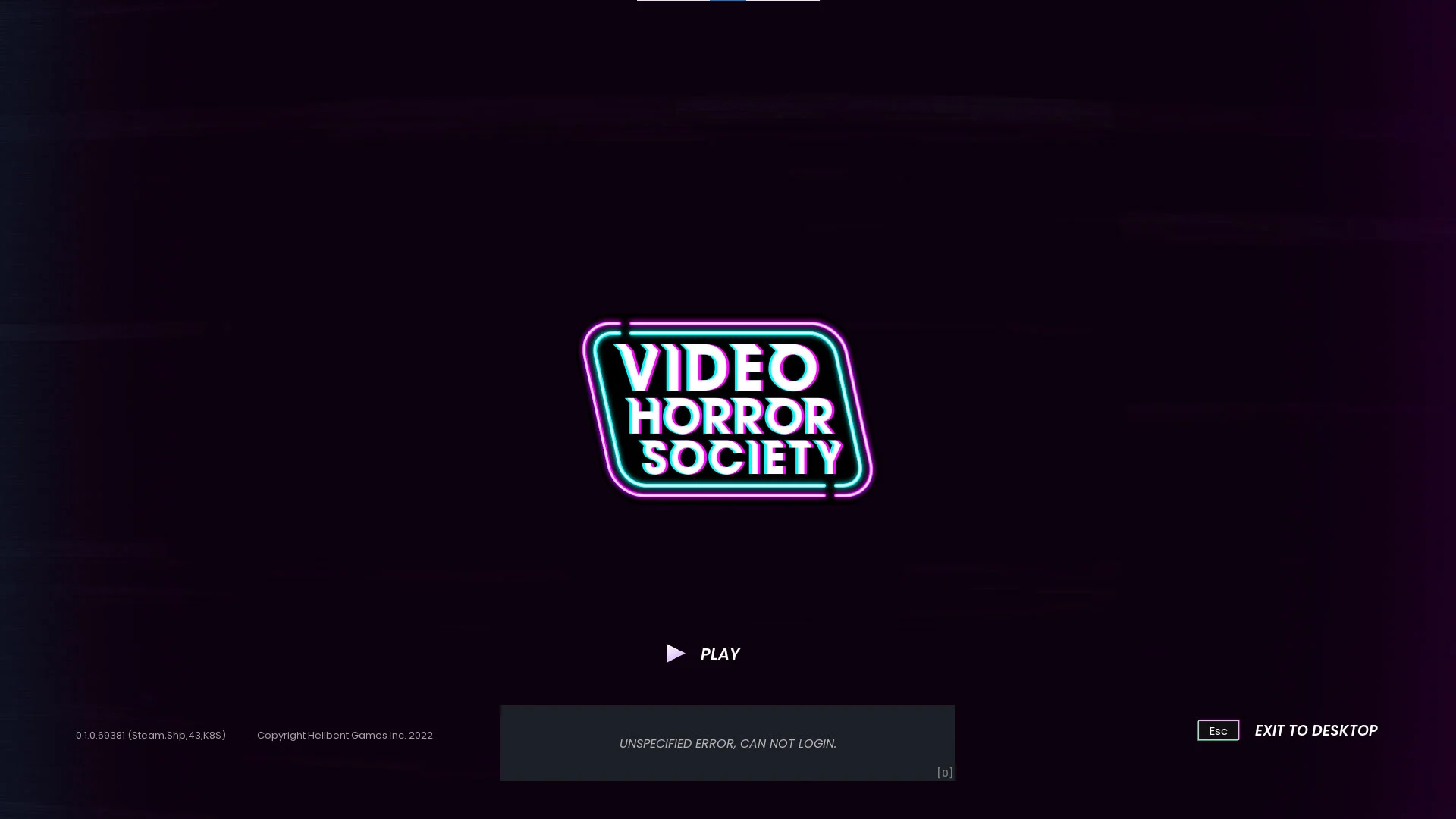 What is Video Horror Society?
Video Horror Society is a 4v1 asymmetric action game akin to games like Dead by Daylight, which pits 4 unsuspecting teens to a host of 80s horror monster icons. In the game, your goal is to escape the monstrous beasts using every tool at your disposal.
Highly team-oriented when you're the teens, Video Horror Society is a blast to play with friends with VoIP enabled.
Watch the trailer below:
Midnight Horror Society is now available on Steam. Get it today for free.
Stay tuned to our News Section for updates on Video Horror Society and other games we cover.