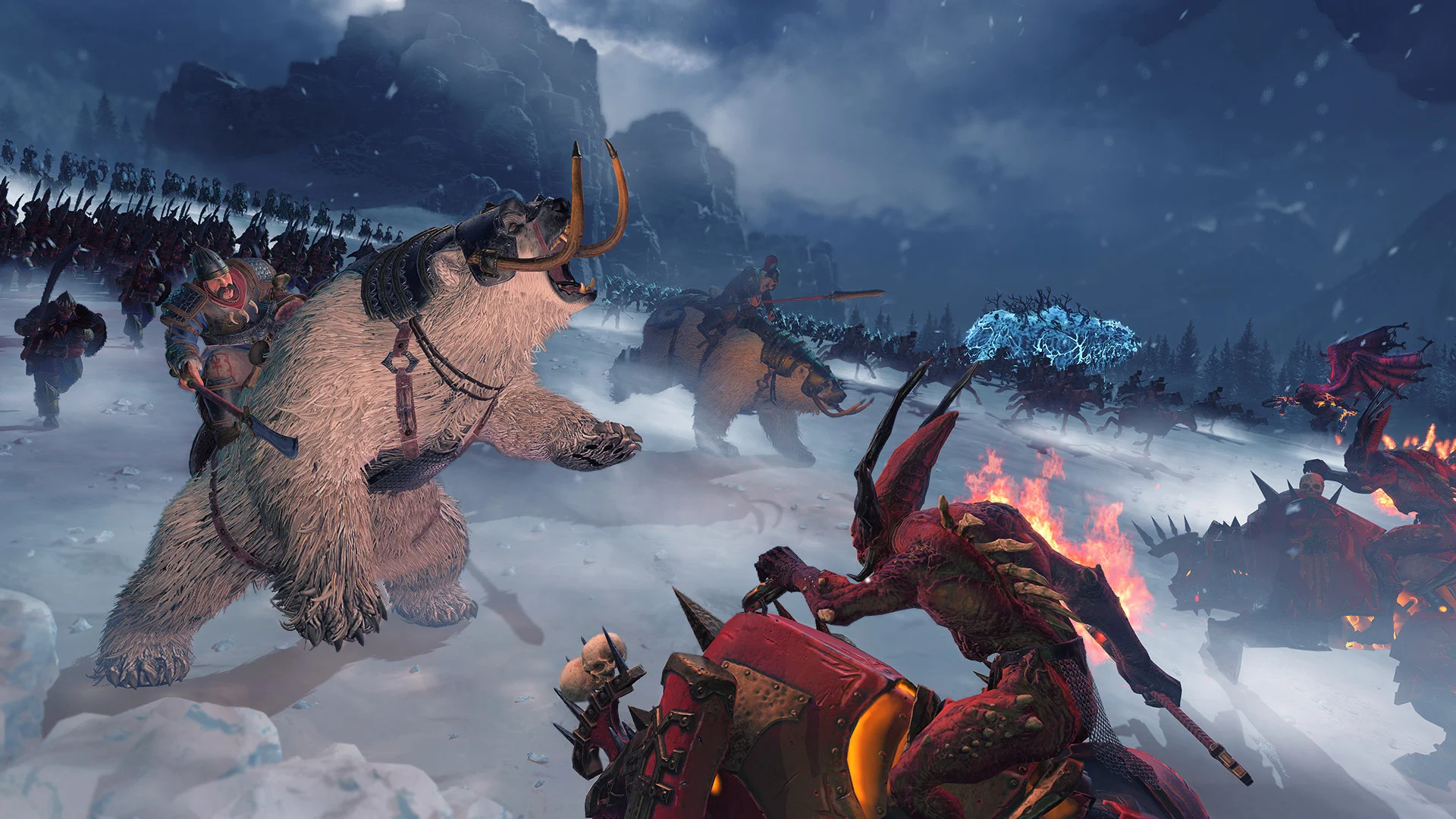 In a sea of FPS action-shooters, the Total War franchise still stands out as the premier strategy game on the market. Finally, Creative Assembly has announced an official window for their grandest campaign ever, Immortal Empires. Here's everything we know so far about Warhammer 3 Immortal Empires.
What is Warhammer 3 Immortal Empires?
Immortal Empires plans to be the most ambitious attempt, with the most factions, races, and extensive maps in the Total War franchise. It is a free expansion, but you need to own Total War Warhammer, Warhammer 2, and Warhammer 3 to access it.
Warhammer 3 Immortal Empires Release Date
The development team at Creative Assembly has officially announced the estimated beta launch date to be in the Summer of 2022, or between the months of July-September.
In addition to laying out a roadmap for the rest of the year, Creative Assembly has also released a teaser trailer for the upcoming expansion. Watch it below.
How Large is the Map in Immortal Empires?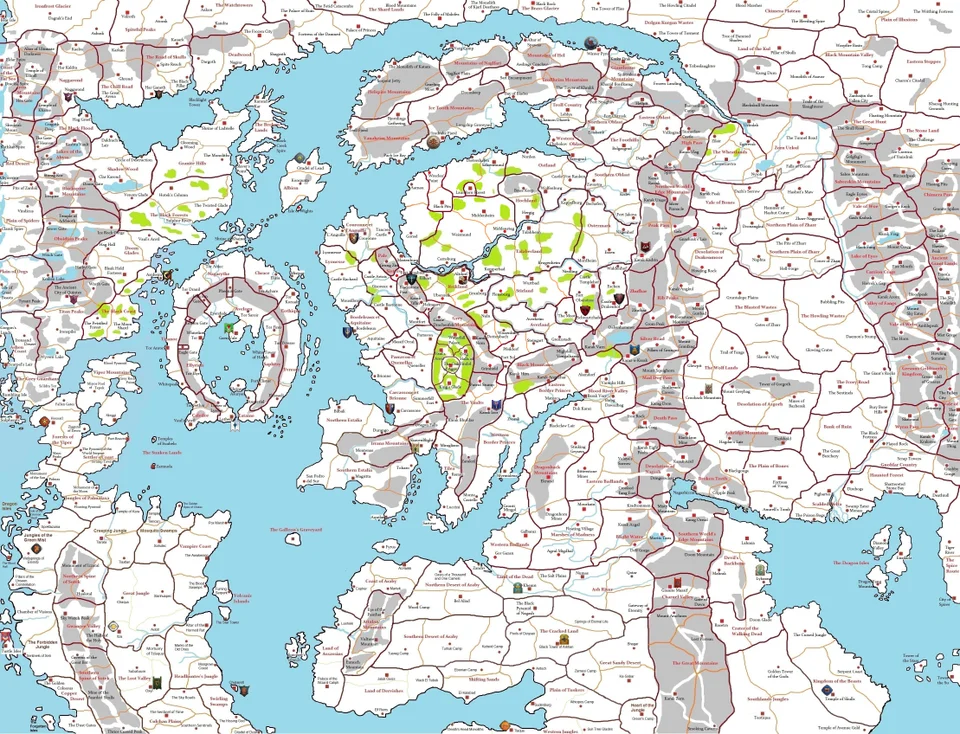 Immortal Empires will have the most extensive map in any Total War game. And while we don't know the exact number of possible settlements, estimates have pegged this number to be near 300. In addition, it's expected that Immortal Empires will boast over 70 different factions, many of which will have their unique abilities and passives. Finally, you'll be able to play your Dwarves, Tomb Kings, and Wood Elves again.
How Many People Can Play Multiplayer Co-op in Warhammer 3 Immortal Empires?
Creative Assembly hasn't confirmed the number of players that will be able to play a Grand Campaign, but if Warhammer 3 is any indication, we're hoping that it's up to 8. With simultaneous turns now being a thing, it might be possible to finally live out the most extensive campaign you've played along with a few friends.
Stay up-to-date with the latest game drops and news in our News Section.
Warhammer 3 Immortal Empires is available on Steam.