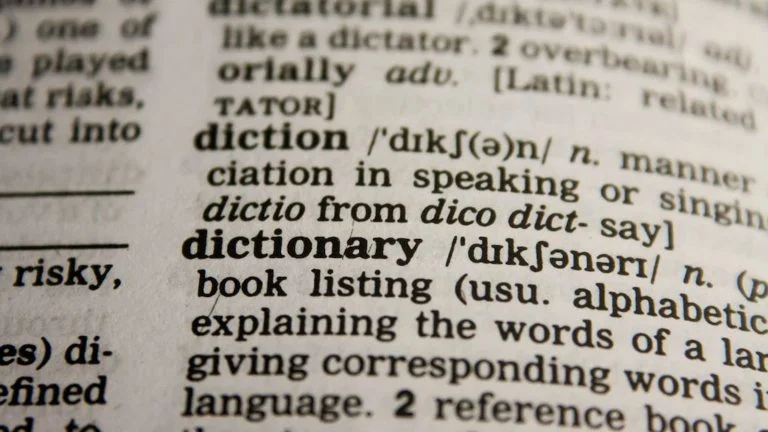 Having some trouble figuring out today's Wordle puzzle and need more 5-letter words that end with OKE? We have a full list of words below that can help you get some more ideas for the daily Wordle. There are 15 Wordle-compatible words that end with these letters, so you have some options. Try eliminating some of the words based on your letter positioning to narrow down the list!
5 Letter Words that End with OKE
spoke
atoke
proke
smoke
cloke
wroke
bloke
awoke
droke
stoke
broke
choke
evoke
troke
snoke
That's our full list of 5-letter words that end with OKE. You can check back to our site at any time if you ever need help with a word game puzzle and need to check a word list.
Visit our Wordle section for more Wordle lists, guides, tips, and tricks. If you want to figure out today's puzzle, check today's Wordle answers or use our Wordle answer finder for further assistance.
More Wordle: