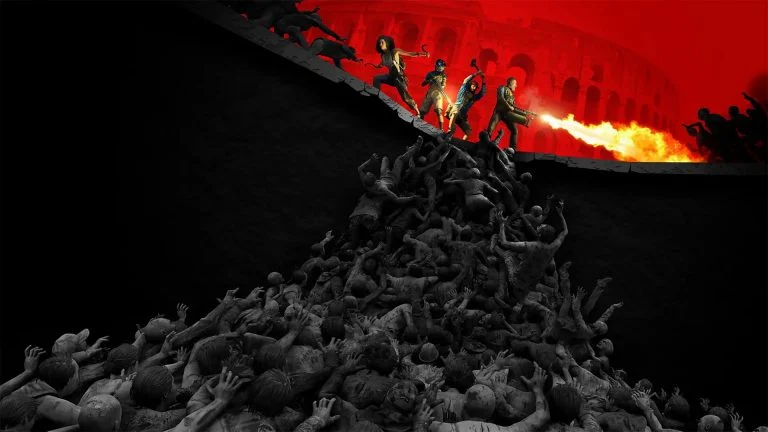 World War Z: Aftermath is getting a facelift with a newly-introduced mode called Horde Mode XL for the PlayStation 5, which releases on January 24, 2023.
World War Z: Aftermath, developed by Saber Interactive Inc., is a co-op zombie shooter based on the film published by Paramount, World War Z. In the game, you and up to three other players take on innumerable hordes of infected undead to stave off the Solanum virus. 
Wildly popular when it was first released in 2021, World War Z, developed for PS4, PS5, Nintendo Switch, Xbox One, Xbox X|S, and PC, is getting a new update titled Horde Mode XL that ups the anty and introduces even more zombies. 
In the new mode, players must protect a civilian camp inside a shopping mall. Connected by three distinct gameplay areas — The Restaurant, The Riverside, and Construction — players must fight off the onslaught, which includes hundreds of more zombies than players have been used to. 
Watch the trailer for World War Z: Aftermath Horde Mode XL below:
New Progression and Weapon Updates
In addition to the new Horde Mode, players on the PS4 and PS5 will also gain access to a new weapon progression system which will make it easier to take out the extra geeks.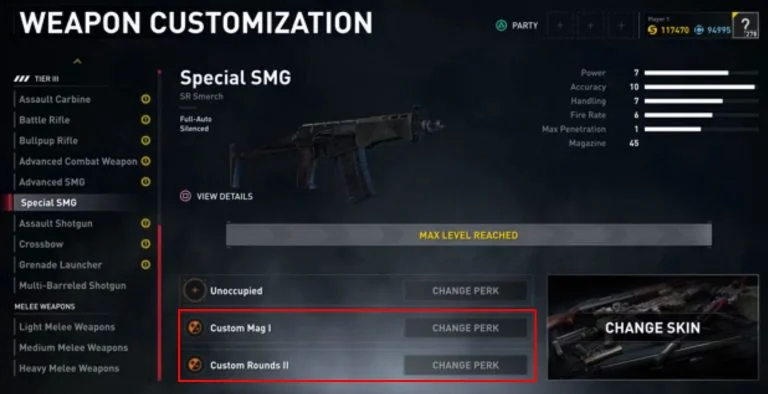 Perhaps the most significant addition is the introduction of new Perk slots. Players will be granted three total slots, two slots for Common Perks and one slot for Unique Perks. Guns will get leveled up, and as you level your gun, you can also unlock unique skins.
Another Horde Game to Play?
While the game boasts 15 million players — more recently, its popularity has somewhat dwindled in favor of newer, recognizable horde games. That being said, it'll be interesting to see whether the new Horde Mode XL game mode will bring back players who have put down the game for a while or attract new ones who have never played.
Do you plan on playing World War Z: Aftermath after the Horde Mode XL update goes live? Let us know in the comments.
Visit the official World War Z website to get the game for multiple platforms.
For more news like this, see our News Section.