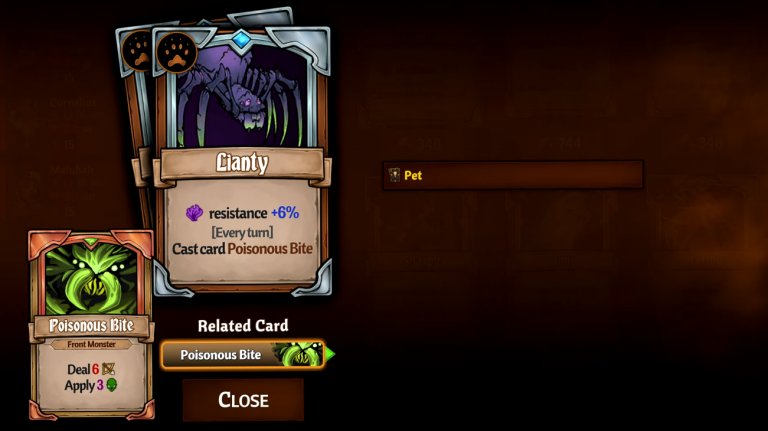 Across the Obelisk is a deck builder roguelite with a lot of RPG elements. Aside from building the right deck, you'll also want to get the right gear on your character. And one of the gear slots you can fill is a Pet slot. There are several pets in the game, and our guide series will show you how to unlock them.
First up, we're looking at Lianty, a poison-oriented pet that casts Poisonous Bite on every turn (6 Bow damage and 3 Poison). The pet goes perfectly on any poison-focused hero, such as Thuls. In this guide, we'll take a look at how to unlock Lianty in Across the Obelisk in a few simple steps.
How to Unlock Lianty in Across the Obelisk
Here's how to unlock Lianty in Across the Obelisk:
Defeat Act 1 and proceed through the Green portal.
Go to the Spider's Lair in the Green area.
Navigate to the Dead Adventurer (A Narrow Gap event).
Select the character-specific dialog option with Heiner, Bree, or Grukli.
Navigate to the Secret Cave and open the mysterious cocoon.
Lianty is unlocked by defeating Act 1 and going to the Spider Lair inside the Green portal. Having a Thuls, Zek, or Sylvie on your team will help you access the Spider Lair without a problem.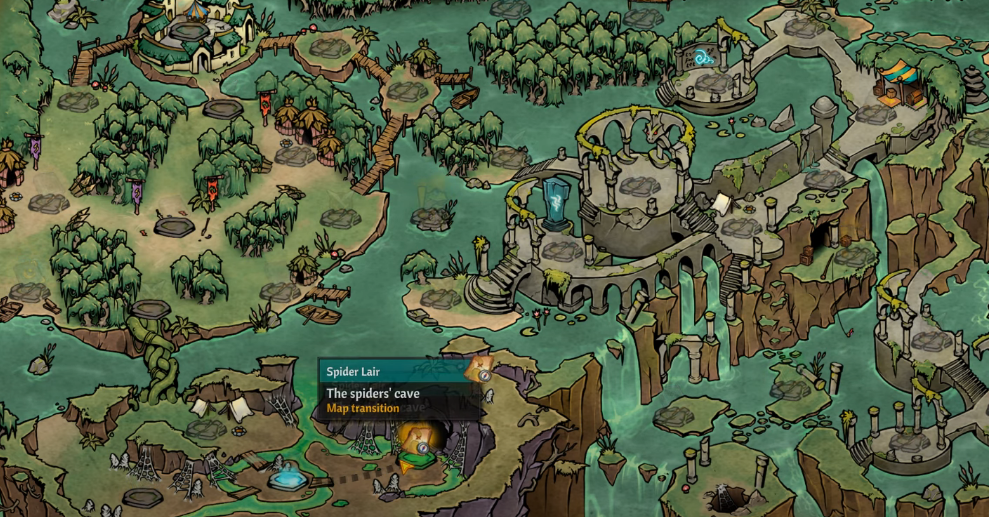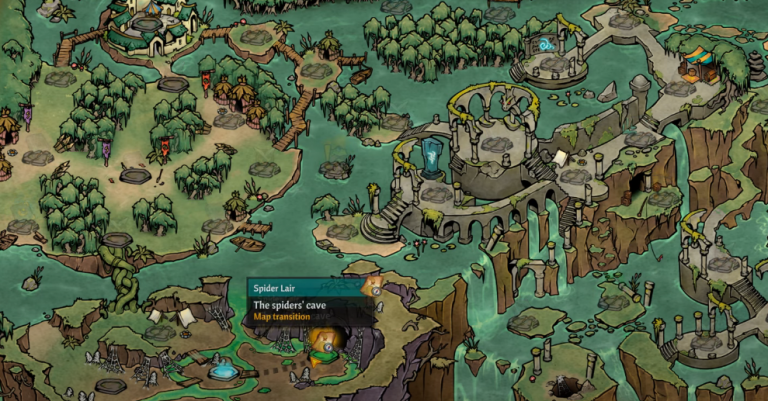 Once inside the Spider Cave, go to the first node called Dead Adventurer to start the Narrow Gap event. You will need to have a Heiner, Bree, or Grukli on your team to access their special dialog option and sneak through the small suspicious gap in the cave.
After choosing the special character-specific dialog option, a special event will open up called Secret Cave. Navigate there, and select the option to open the mysterious cocoon.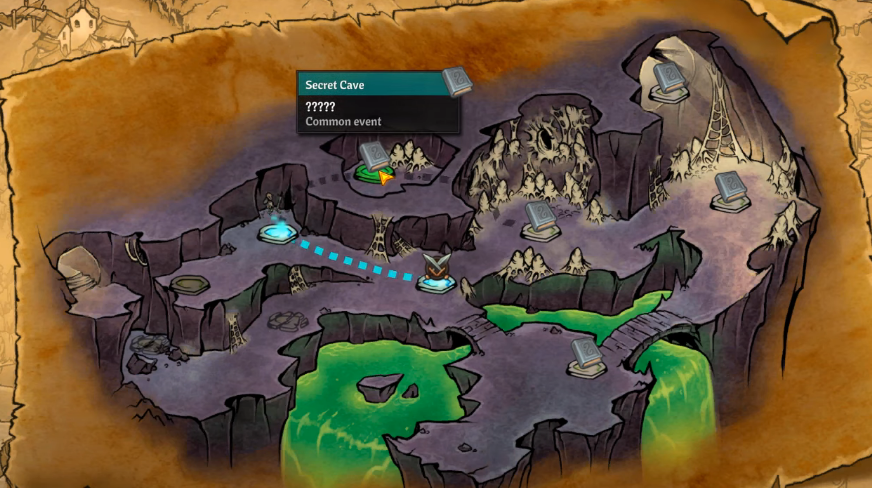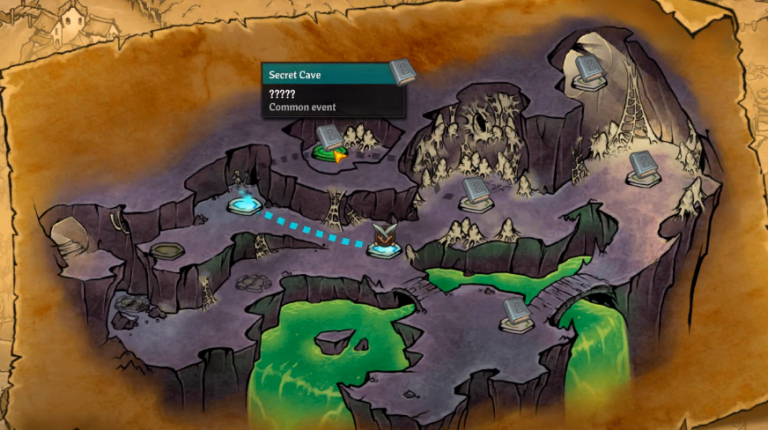 When you open the cocoon, a little spider will approach you after mistaking you for its mother — congratulations on unlocking Lianty!
For more guides like this one, check out our Across the Obelisk section.
More Across the Obelisk Pets: How to Unlock Orby | How to Unlock Daley | How to Unlock Champy, Chompy, and Chumpy