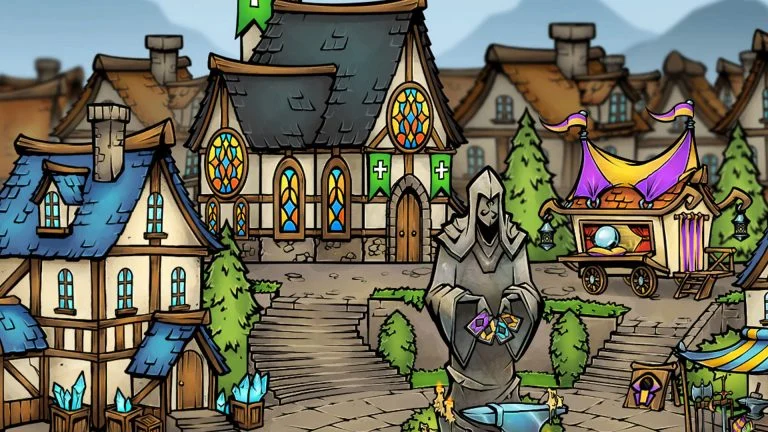 There are many pets to unlock in Across the Obelisk, and if you fancy ice and frost elemental builds, Daley may be one pet you want to unlock. It's a fairly easy process to unlock this pet once you know where to go, so follow along with our guide below if you want to know how it's done.
Daley is an icy squirrel pet that grants 6% Frost Resistance and casts the card Icicle Launcher every turn. Icicle Launcher deals 6 Ice Damage and applies 2 Frost.
How to Unlock Daley in Across the Obelisk
Here is how to unlock Daley in Across the Obelisk:
Complete Act 1 and proceed through the Blue portal.
Go to the Forest zone in the Blue area for The Unlucky Trainer event.
Select the Throw option to buy the ball for 400 gold and try to catch a squirrel.
If successful, you will unlock Daley.
Daley is one of the easiest pets to unlock in the game, and it only takes a few minutes. One thing you will need for this run is high-cost cards, as there's a roll dialog option that takes place in the Blue area.
After completing Act 1, head through the Blue portal to get to the ice area. Once there, go to the Forest zone in the middle path. It should be a green event node, so restart your run if you don't see it (as per the image below).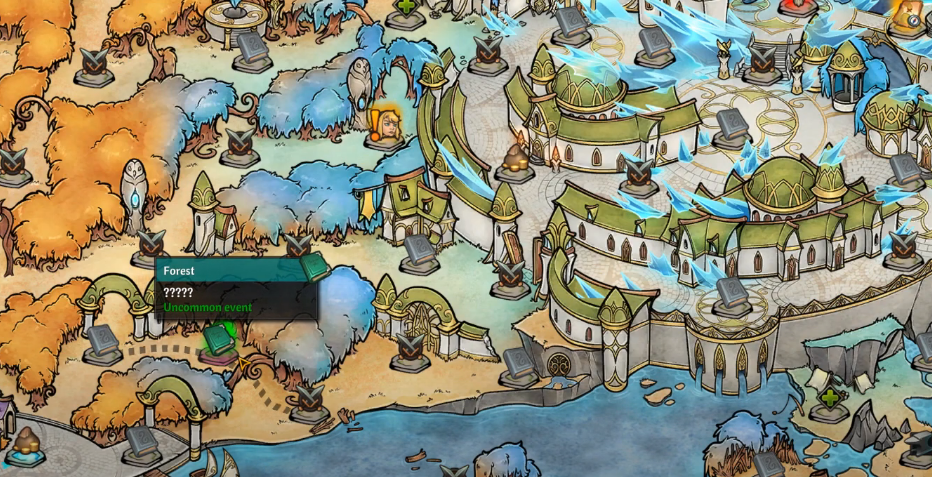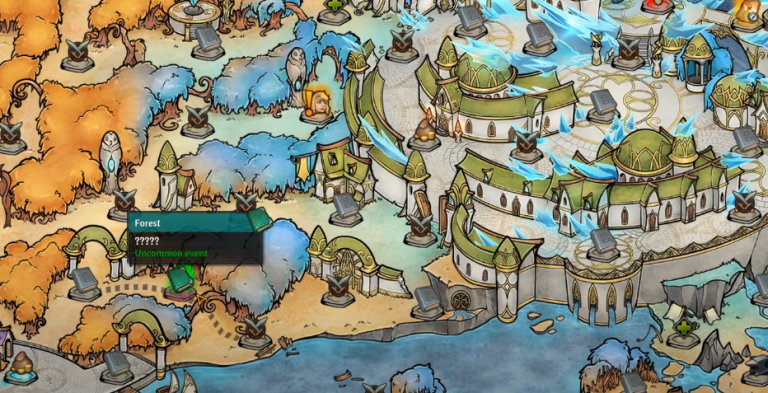 Once there, you will encounter a young girl playing with the squirrels. She asks if you want to try your luck with throwing a ball at the squirrel. The option is a roll-based outcome; you'll need to draw cards with a total cost of 6 or higher.
A good thing to do is stack your deck with high-cost cards in the Blue area town, so you have a good chance of pulling expensive ones. Otherwise, you will probably fail and have to restart your run.
When you finally catch the squirrel, you will unlock a new little friend called Daley.
For more guides like this one, see our Across the Obelisk section to find out how to unlock more pets!
More Across the Obelisk Pets: How to Unlock Lianty | How to Unlock Orby | How to Unlock Champy, Chompy, and Chumpy | How to Unlock Daley