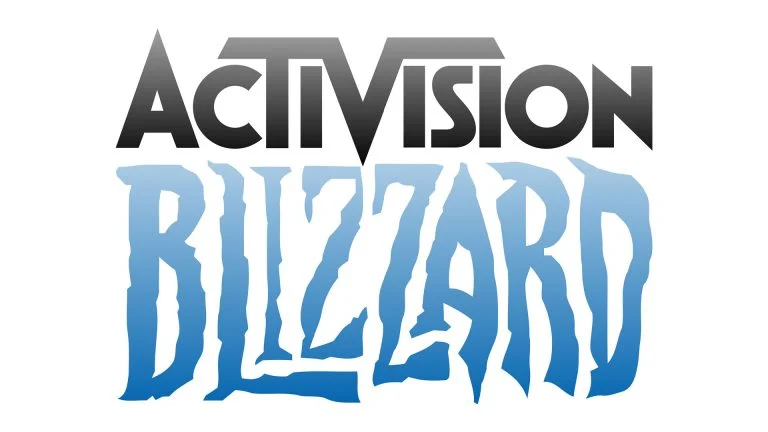 According to their quarterly earnings report, Activision Blizzard reported record-breaking revenue in Q4 of 2022.
In a gaming environment where games are being canceled at an alarming rate and studios are starting to pull back on certain teams, there's some positive news for Activision Blizzard. According to the Blizzard quarterly earnings report for Q4 of 2022, the company hit a record for quarterly net bookings. 
Activision Blizzard's net bookings grew 49% year-over-year. Its flagship IPs like Call of Duty, Overwatch, and Warcraft spurred much of this growth.
According to the release,
"Call of Duty: Modern Warfare II delivered the highest opening-quarter sell-through in franchise history… The strong performance was broad-based, and digital sales were particularly robust on PC and in Asia-Pacific after Activision expanded distribution of the title to Steam's PC digital storefront. At the end of the fourth quarter, cumulative hours played were the highest in franchise history for a premium title at this stage of its release."
In addition to the popularity of MWII, the release of Warzone 2 and Call of Duty Mobile only added to the overall increase in franchise players.
Blizzard also reported its highest quarterly bookings, driven by Warcraft, Overwatch, and Diablo. Blizzard's revenue and operating income grew 90% over the past year's Q4, delivering over $100 million in net bookings.
In a landscape where it feels like many gaming studios are in danger, it's interesting to see that behemoths like Activision Blizzard are actually thriving. It'll be interesting to see what this means for the still-pending merger with Microsoft and the gaming industry overall.
We'll be keeping up with this story and stories like this in our News Section.