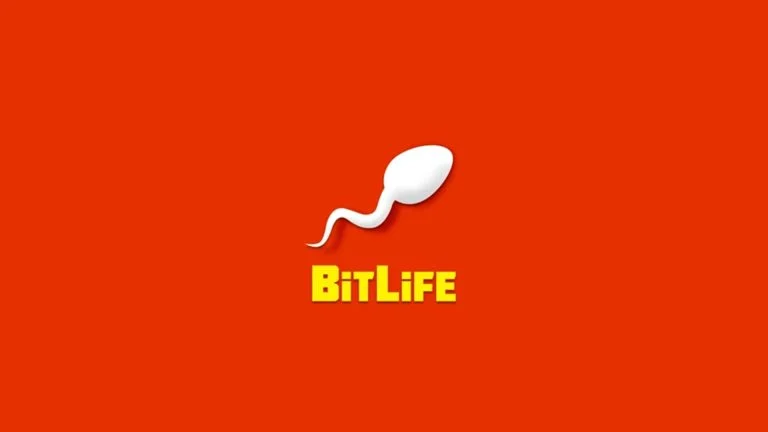 You can become anything you want in the life simulation game known as BitLife. If you have ever dreamed of putting bad guys behind bars, but it's not something you want to do in your real life, you can always make it happen virtually. Becoming a detective requires specialization and time investment, and we'll explain how to do it in this guide.
Becoming a Detective in BitLife
To become a detective, you should attend university and get a degree in Criminal Justice, English, or Political Science. After graduating from university, you must apply to law school to continue your studies. Once you graduate from law school, apply for a job as a private investigator or cop. After working for ten years in the police force, you can get a job as a detective.
Let's go into a little more detail about exactly how you should live your life to get this job. First, you'll probably want to start out with moderate to high smarts. You can always increase your smarts by studying and doing well in school.
After high school, assuming you did well in school and maintained good grades, you should apply for university. Select Criminal Justice, English, or Political Science as your major. Make sure to get perfect grades and study hard every year.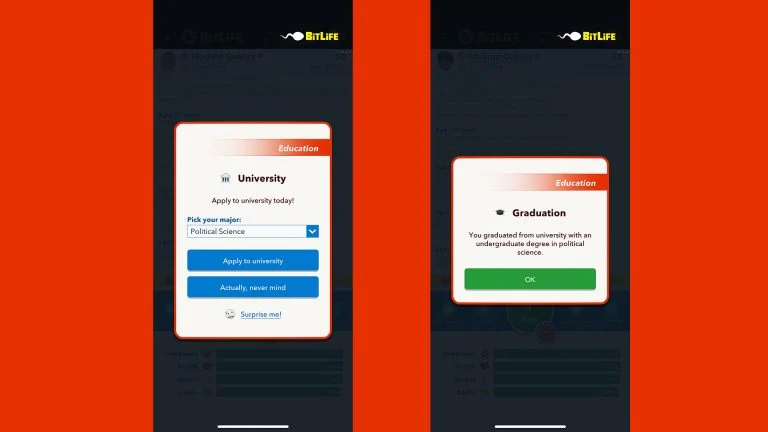 Once your Bitizen graduates, it's time to go on to grad school. Go into your occupation tab, and select Education. You should see the option for Law School. Your goal now is to get into Law School. Getting accepted shouldn't be a problem considering your previous degree and dedication to learning.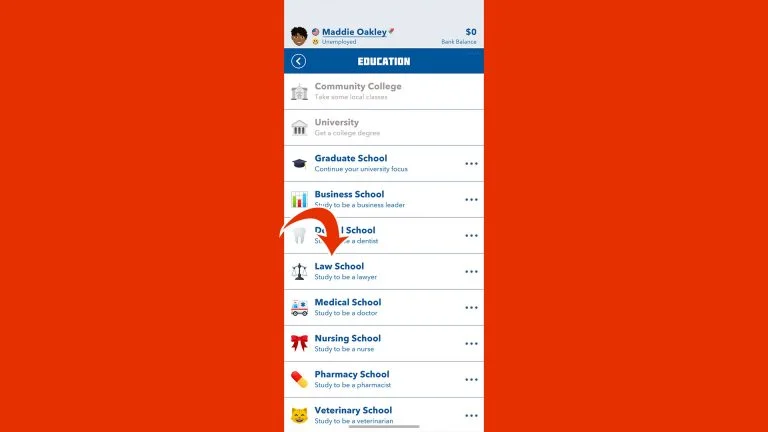 Law School is fairly expensive, so you will need to either apply for a student loan, get a scholarship, or ask your parents to pay. Either one works, as long as you can secure tuition somehow. If all of those things fail, you can get a job for a few years, save up, and then reapply.
After graduating, it's time to get a job. Go into the Occupation tab, select full-time jobs, and look for Jr. Private Investigator or Trooper. Becoming a cop or junior private investigator is the first step to getting the detective gig. After putting in the hard work for ten years, you can either get promoted to a detective or apply for the job from the occupations tab.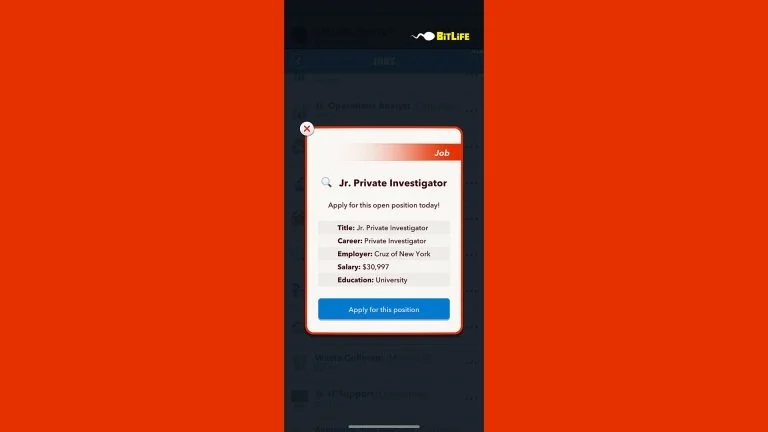 And that's how to become a detective in BitLife so you can start hunting down the bad guys. Visit our BitLife section and BitLife Challenges for more guides, tips, and walkthroughs.