There are countless professions one could pursue in the life simulator game of BitLife. Marine biology may be up your alley if you are interested in aquatic life and marine organisms. This particular profession is a requirement in the Under The Sea Challenge, so it's one career worth learning how to pursue. This guide will explain how to become a marine biologist in BitLife.
BitLife Marine Biologist Guide
To become a marine biologist in BitLife, you need to:
Graduate from high school with high smarts.
Apply to University and major in Biology.
Attend and finish Graduate School without a specialized focus.
Apply for a job as a Junior Marine Biologist.
The process outlined above includes steps to becoming a marine biologist. There are some other things to consider, though. First off, marine biology is a specialized field, so you will want to make sure your BitLife character is smart. Some people in BitLife naturally have high smarts, but you can also increase this stat by studying in the library often. To do this, tap on the School button, select your school, and tap on the Study Harder option.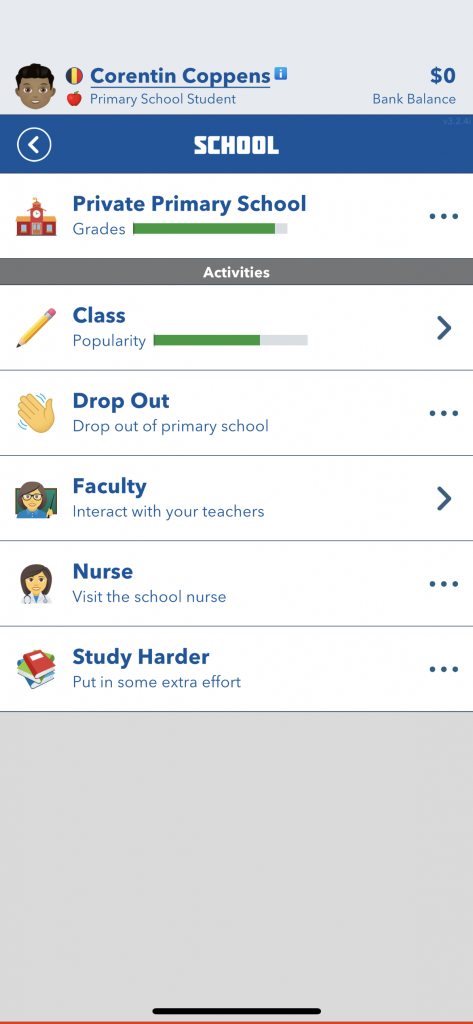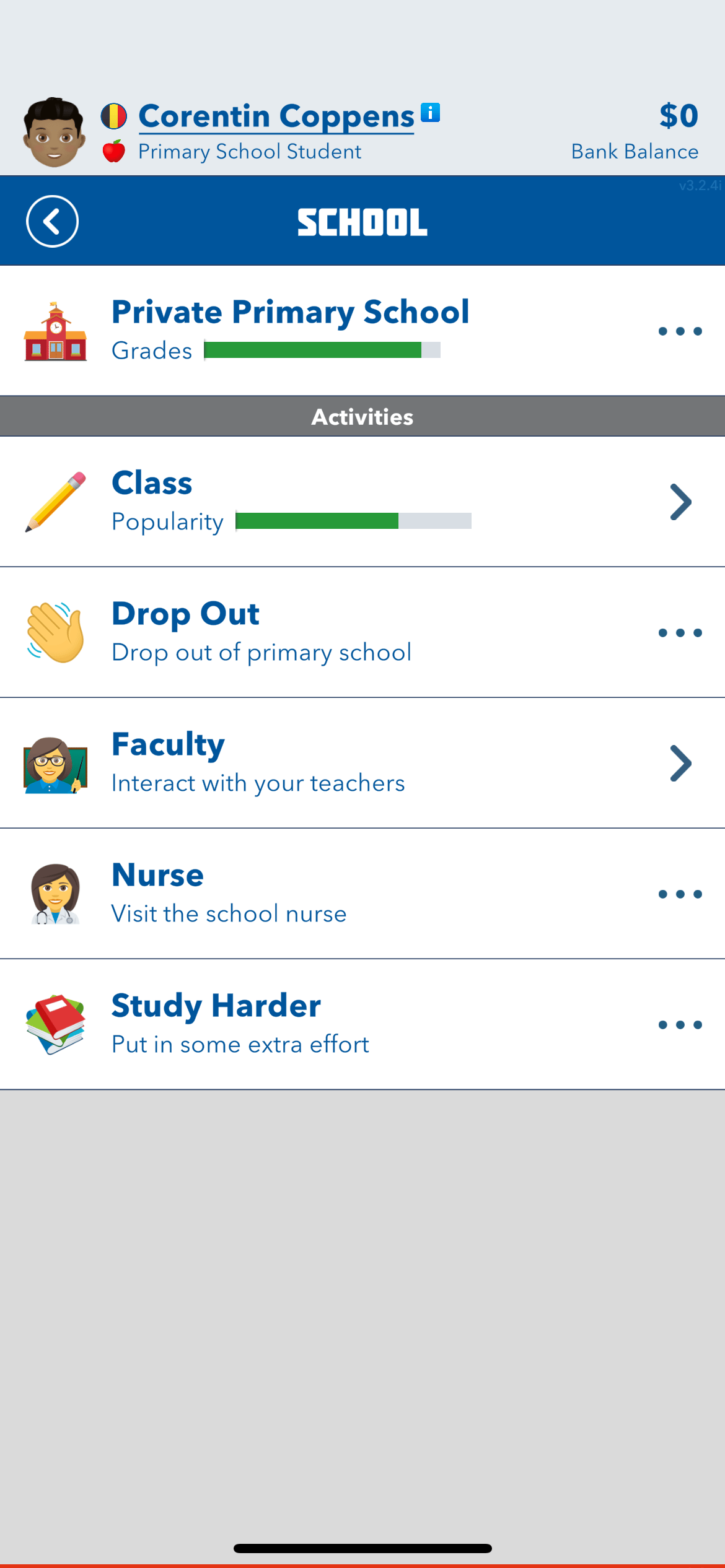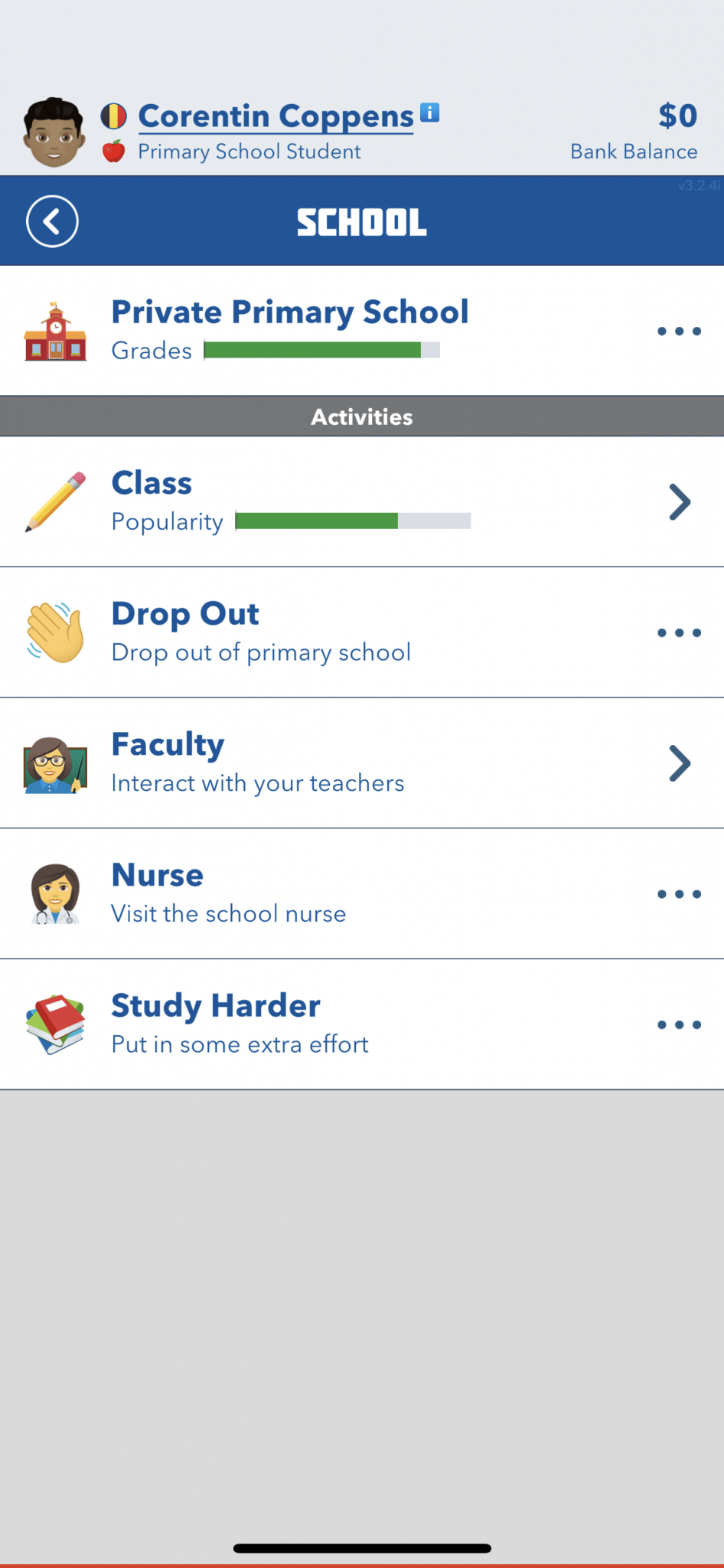 After graduating high school, you will want to choose the Apply to University option. There's a dropdown with a list of majors to choose from, and Biology is the one to pick to become a marine biologist. However, the list of majors is random, so you may need to restart your app a few times until you see Biology in the list. You can apply for a scholarship, get a student loan, or pay with cash, depending on your situation.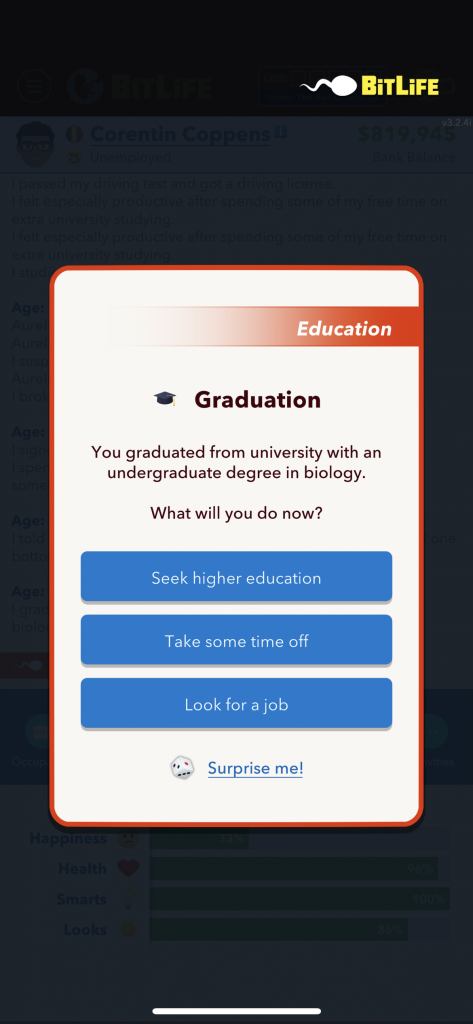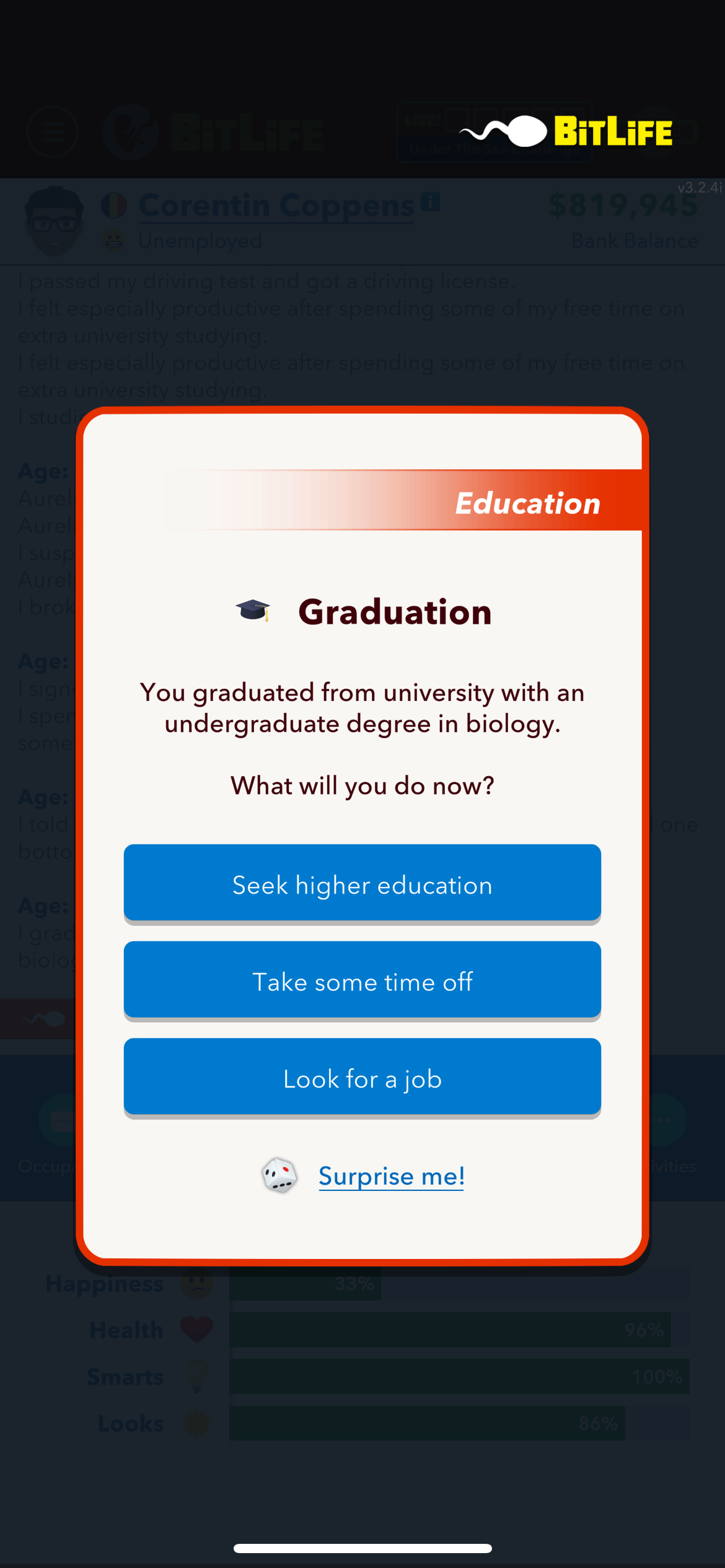 When you're in college, continue studying hard to graduate with good grades. After four years in University, it's time to seek higher education. You will see many universities to choose from, but you can select Graduate School. Continue studying hard, and then age up twice to finish Graduate school. Now it's time to look for a job.
Select the occupation tab and choose Jobs to browse full-time job listings. Look for a Marine Biologist position, and apply for it. You might need to restart your app if you don't see the job listing. Answer the interview question wisely, and you should get the position thanks to your education and smarts. Work hard every year to move up the ranks and achieve your goals!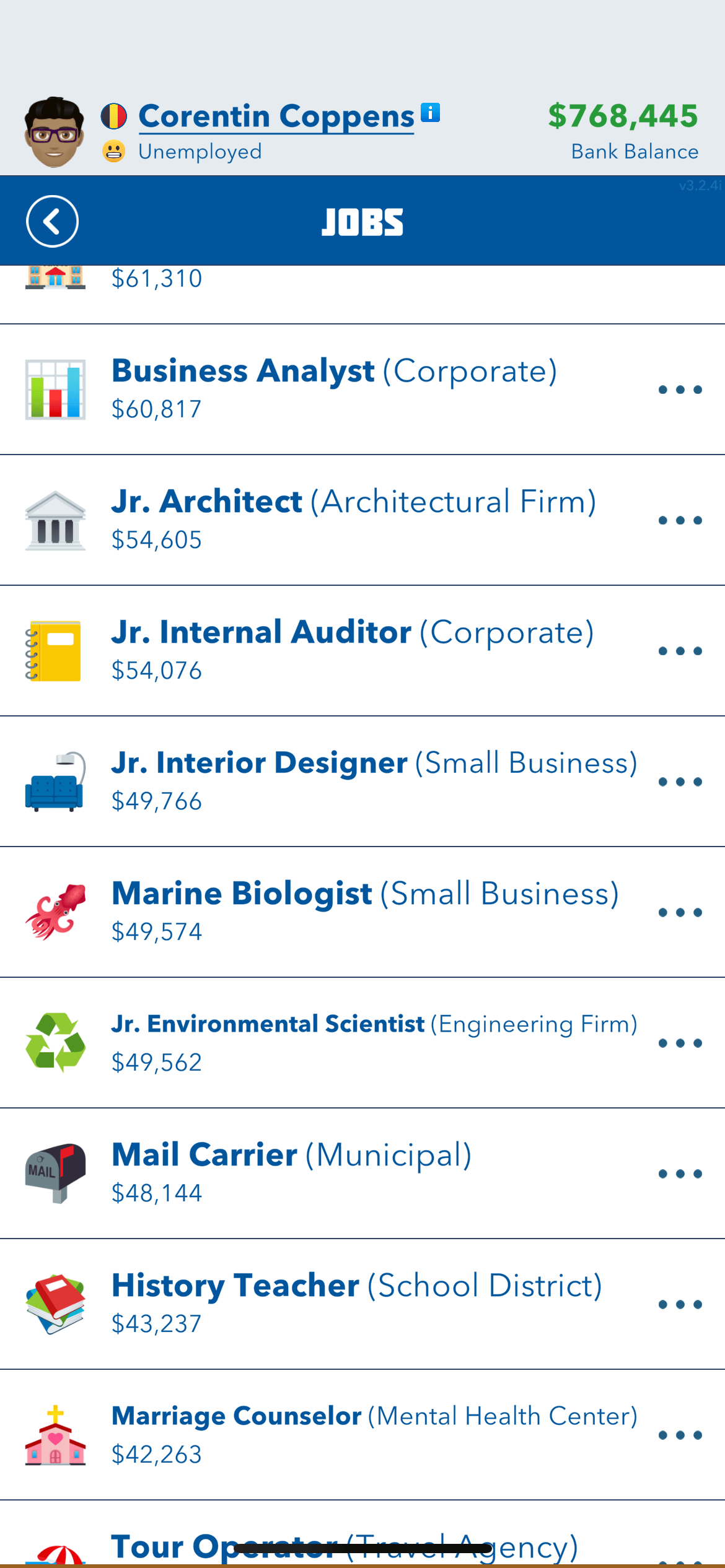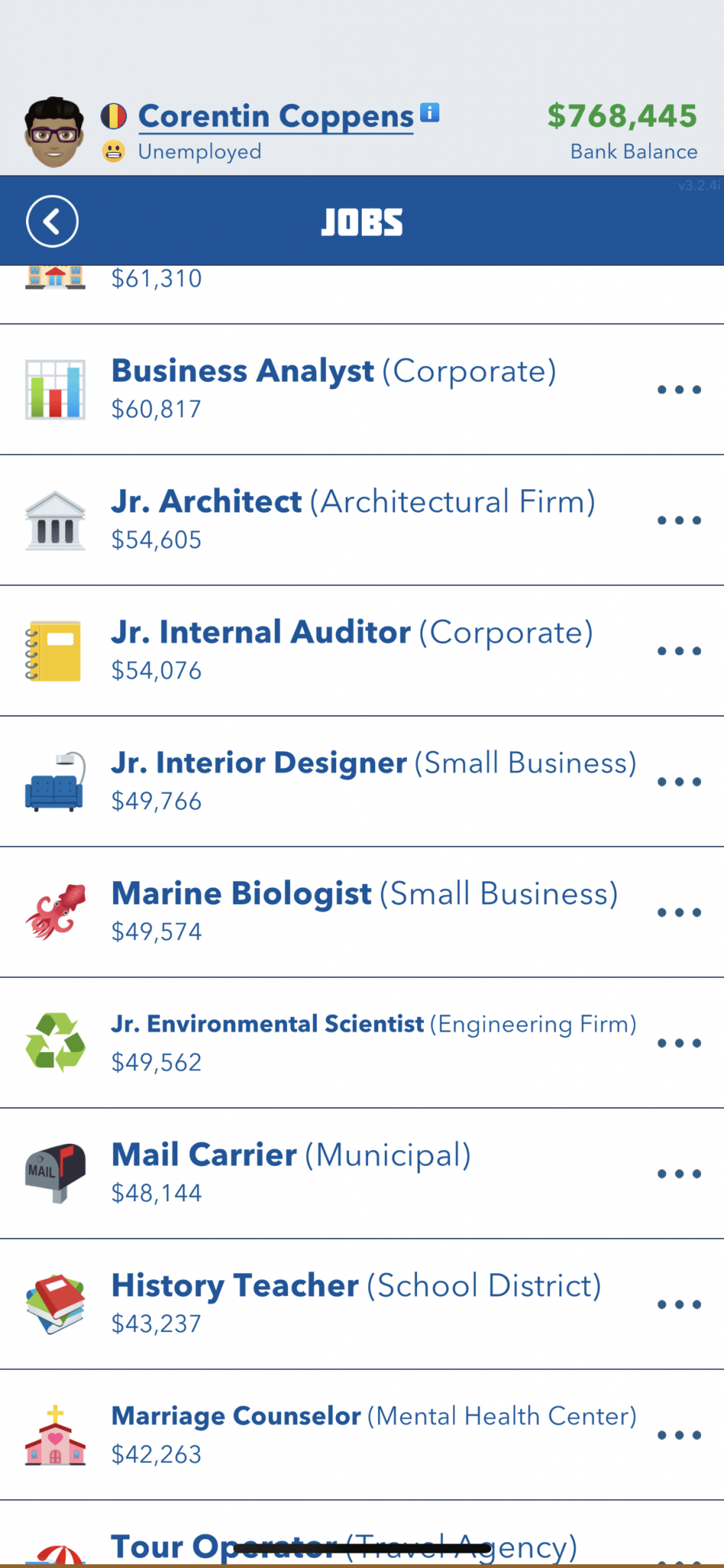 That's how to become a marine biologist in BitLife!
For more related guides and helpful content, check out our BitLife section.