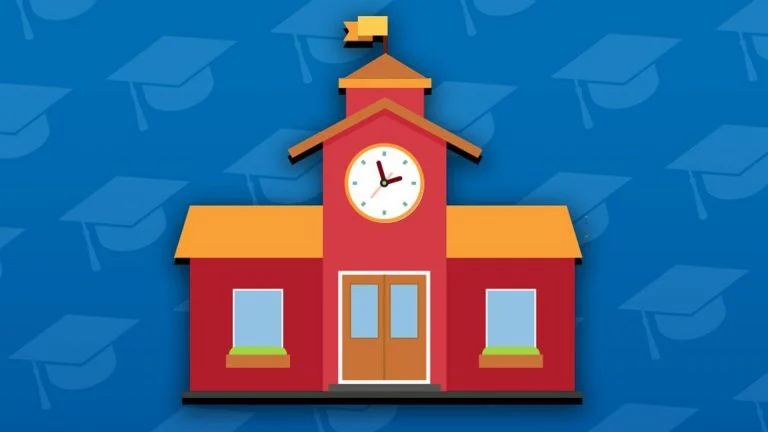 You can take many career paths in the life simulation game known as BitLife. While not all jobs are high paying and prestigious, some provide their own rewarding experience. Take being a professor, for instance — you get to shape the minds of future generations! Achieving this career path takes dedication, hard work, and a bit of strategy. In this blog post, we'll walk you through the steps you need to take to become a professor in BitLife.
How to Become a Professor in BitLife
BitLife players looking to get a job as a professor will need to attend graduate school and hold another job for ten years. After ten years of experience at another job, you can apply for the professor position.
Here are the steps you can follow to become a professor in BitLife.
Graduate from High School.
Go to University and study English.
Graduate from University.
Enroll in Graduate School and graduate.
Get a job for ten years.
Apply for a job as a Professor.
Becoming a professor in BitLife requires you to graduate from University and seek higher education. After graduating and obtaining your degrees, you will need ten years of experience in another job. You can get a job as a Librarian or School Psychologist, but any other related job will work.
After working your job for ten years, you can go into the Job section, browse the full-time jobs, and look for the professor position. Apply for the position, and you should get the job with no problem. If you have trouble either finding a professor job or getting hired, you can restart your BitLife app and try again.
If you want to take this a step further, you can also become a College Dean in BitLife. Work hard at your job as a professor for a few years, and then check the job list. You should see a job listing for College Dean (University District). Answer the interview question to the best of your ability, and you should get the job!
Becoming a professor and college dean is a good thing to know how to do in BitLife for the various BitLife Challenges. Now you know how to do it — don't forget to study hard!