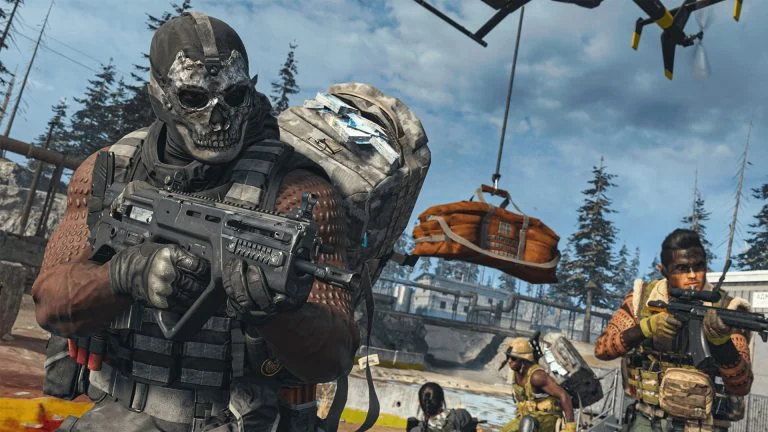 According to recent statements by Brad Smith, Microsoft's Vice Chair and President, Microsoft and Nintendo have signed a 10-year agreement to bring the Call of Duty franchise, among other Microsoft titles, to Nintendo consoles.
Nintendo gamers without another gaming platform can finally play one of the most popular first-person-shooter franchises of all time, Call of Duty. According to recent statements by Brad Smith, Vice Chair and President of Microsoft:
"Microsoft and Nintendo have now negotiated and signed a binding 10-year legal agreement to bring Call of Duty to Nintendo players – the same day as Xbox, with full feature and content parity – so they can experience Call of Duty just as Xbox and PlayStation gamers enjoy Call of Duty. We are committed to providing long-term equal access to Call of Duty to other gaming platforms, bringing more choice to more players and more competition to the gaming market."
As we previously reported, The Competition & Markets Authority, or CMA, released findings opposing the Microsoft-Activision merger unless certain requirements were met. One of the key aspects of the opposition included the flagship title, Call of Duty, and the role that it has had in driving competition between consoles. This legally binding agreement with Nintendo is a very strong signal that Microsoft does not plan on making COD, or many other titles for that matter — Xbox exclusives.
Actions like these are positive signals for the merger, as Microsoft is taking steps to meet all regulatory concerns.
We'll be following this story in our News Section.