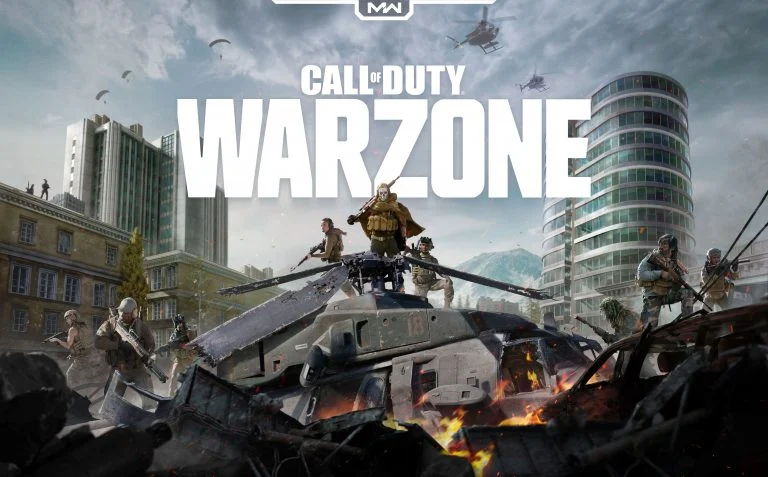 The Call of Duty Warzone 2 and DMZ playlist schedule is a weekly rotation of game modes in Warzone 2 and DMZ that updates each Thursday around 10 a.m. PT / 1 p.m. ET / 6 p.m. GMT, though the times and dates may adjust for seasonal events. Playlist updates keep game modes fresh and give players something new every week.
If you're addicted to the high-intensity action on Al Mazrah, and want to know exactly which game modes you can play this upcoming week, you need to keep an eye on the ever-changing playlist schedule. In addition to providing the updated schedule each week, we've also provided the settings for each game mode as the developers change it.
Call of Duty Warzone 2 & DMZ Playlist Schedule
Another week means a new and refreshed playlist for Warzone 2 and DMZ. Mini Royale Trios is here to stay–sorry for everyone who wanted Unhinged to return, and the third-person mode has been switched to duos.
Here is the Warzone 2 and DMZ playlist schedule for January 26-February 1, 2023:
Warzone 2 Battle Royale Playlist:
Solos – 150 Players, Assimilation Off
Duos – 150 Players, Assimilation Refill
Trios – 150 Players, Assimilation Refill
Quads – 152 Players, Assimilation Refill
Mini Royale Trios – 54 Players, Assimilation Refill
DMZ Playlist:
Trios – 60 Players, Assimilation up to 6 players per squad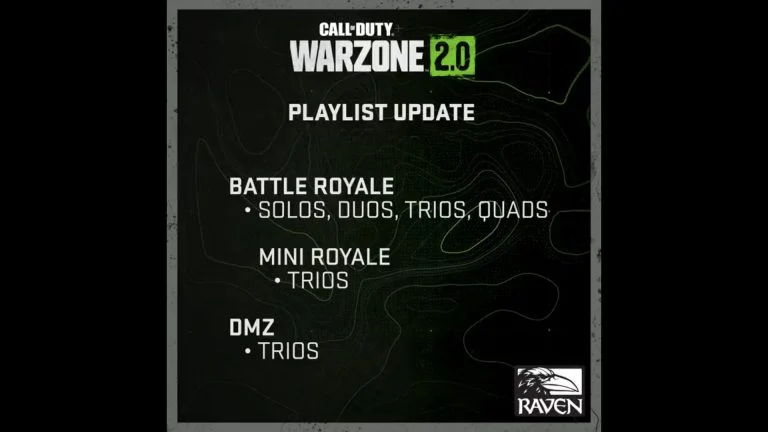 In addition to the schedule, the Battle Royale Trios Loadout price is reduced to $24,000. Schedule information is from the Infinity Ward Twitter.
Are you a fan of this week's playlist options? Let us know in the comments below.
For more updates like this, see our News Section.