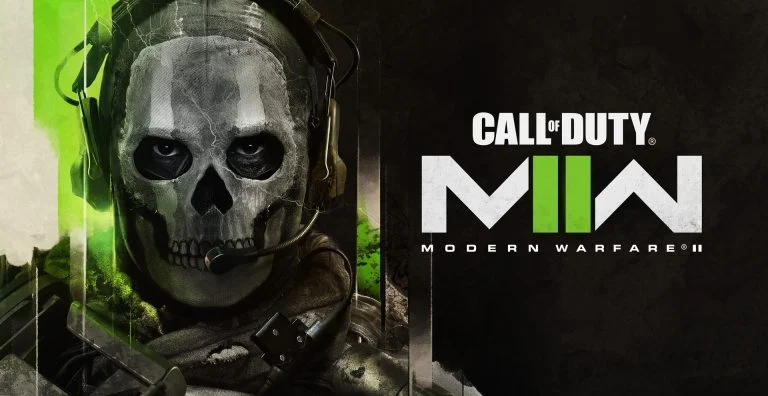 If you've been waiting for the release of Warzone 2 and Modern Warfare II Season 2, you don't have to wait much longer. Developers Raven Software and Infinity Ward just announced that Season 2 launches on February 15, 2023.
The wait is finally over as Raven Software and Infinity Ward, developers of the highly-popular battle royale, Call of Duty Warzone 2, have announced a date for the highly-anticipated second season of the game. Here's everything you need to know.
Modern Warfare II & Warzone 2 Season 2 Release Date
According to the official Call of Duty Twitter, Modern Warfare II and Warzone 2.0 Season 2 will launch on February 15, 2023. The announcement also says that the studio has made several changes based on community feedback. The new season will introduce new content, including a small new map and the return of the Resurgence game mode.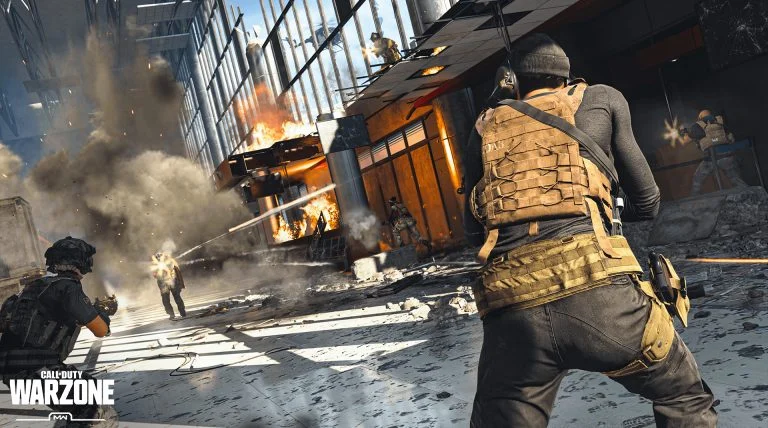 In addition, ranked play will return to Modern Warfare II with new multiplayer maps, modes, weapons, and other content. 
What aspect of Season 2 are you most excited about in Modern Warefare II and Warzone 2? Let us know in the comments section below. 
We'll keep you updated on more details as they release for Modern Warfare II and Warzone 2 Season 2 in our News Section.