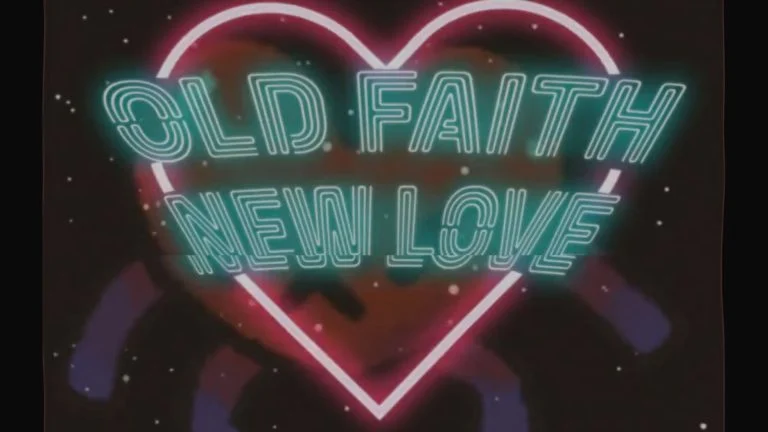 While Overwatch is delivering on a dating simulator, creators of Cult of the Lamb, the smash indie hit developed by Massive Monster and published by Devolver Digital, recently tweeted a short, nearly minute-long video that shows us what it would be like.
Like much that comes from Devolver, the Cult of the Lamb Dating Sim is likely a tongue-in-cheek joke from the developers. Perhaps the funniest part of all of it is that I'd actually play the game if they created it — and I'm pretty sure I'm not alone.
Around 48 seconds into the video, there's a number you can call to contact one of the demons for a "blood sacrifice." The number is (844) 932-4150, and it actually works — though you won't get to speak to a real demon. Upon calling the number, users will be treated to a voice mailbox that reads:
"Welcome to the New Love Hotline, where love is only one sacrifice away. We are currently overwhelmed with callers. At this time, you are caller number 666,666. Your soul is important to us. Tell us what kind of love you're looking for, and we will get back to you as soon as we can."
The prospect of hooking up with Cthulhu or shacking up with one of the many lesser demons is interesting, and I'd be down for the challenge. I can just imagine it now:
Likes: Worldwide Destruction
Dislikes: Hugs
Enjoys hellfire, torture, and long walks on the River Styx.
What do you think about a Cult of the Lamb Dating Sim? Let us know in the comments section below.